Rahman Adedoyin Biography, Age, Career and Net Worth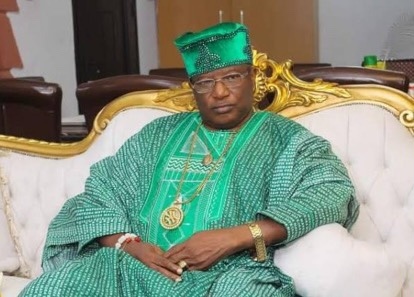 Dr Rahman Adedoyin Adegoke is a Nigerian businessman medical doctor and educationist. He is the founder of Oduduwa University, Ife. Dr Rahman Adedoyin was born on January 1, 1957 in Ile-Ife, Osun state to the Akui ruling house in the ancient city of Ife in Osun State
Educational Background
Dr Rahman Adedoyin obtained a degree in Mathematics Education from the Obafemi Awolowo University, Ile-Ife in 1983.
Read Also: Joy Chico Ejiro Biography, Age, Career and Net Worth
He obtained a Masters Degree from Centurion International University, California.
Dr Rahman Adedoyin attended All Saints University School of Medicine, New York City.
Career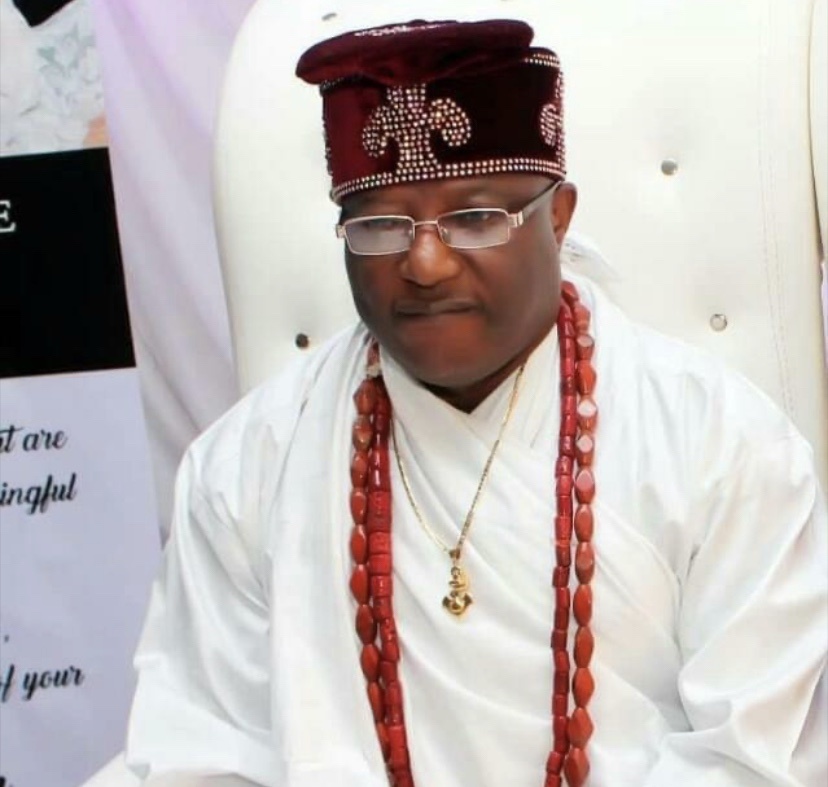 Rahman Adedoyin is an educationist, medical doctor and businessman. He has over a decade of experience in business.
His business springs across real estate, education, health and hospitality.
In 1984, Rahman Adedoyin founded The Polytechnic , Ile Ife.
Read Also : Sani Dangote Biography, Age, Career, Business, Net Worth and Death
Rahman Adedoyin is the founder and pro chancellor of Oduduwa University, Ife which he founded in 2009 in Ipetumodu, a town in Ife North Local Government Area of Osun State.
He is also the owner of Hilton Hotels and Resorts and a fellow of the Nigerian Institute of Industrial Statisticians.
Controversies
In November 2021, Dr Rahman Adedoyin and his worker was arrested by the Nigerian police after a masters student of OAU Mr Adegoke Timothy Oludare, disappeared after lodging in his hotel Hilton Hotels and Resorts.
Read Also: Prospa Ochimana Biography, Age, Career and Net Worth
Oriyomi Hamzat in an Instagram post said he had seen a CCTV footage of how Rahman Adedoyin Adegoke was involved in the murder of Timothy Oludara, a post graduate student of OAU who lodged in Hilton Hotels
He wrote
"They entered his room at 12 midnight. We have seen the CCTV but the police have taken them away. It was revealed that they entered by 12:00am. Who are the suspects that killed Timothy? Moshood who is like a personal assistant to Adedoyin and an accomplice was involved as CCTV showed he entered, then Adedoyin entered, and Raheem, the son of Adedoyin and managing director of the hotel entered.

"After some minutes, we saw that they went out of the room. As they went out, they wrapped Timothy's corpse with a hotel duvet, and tighten it with a rope. They then put it in a big carton and tighten it again with a rope. They put his body in the boot of a car and drove out."
Personal Life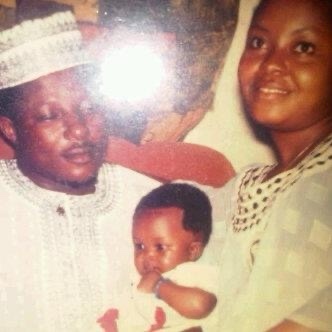 Dr Rahman Adedoyin is married with children. He is yoruba from Ife, Osun state.
Dr Ramon Adedoyin Net Worth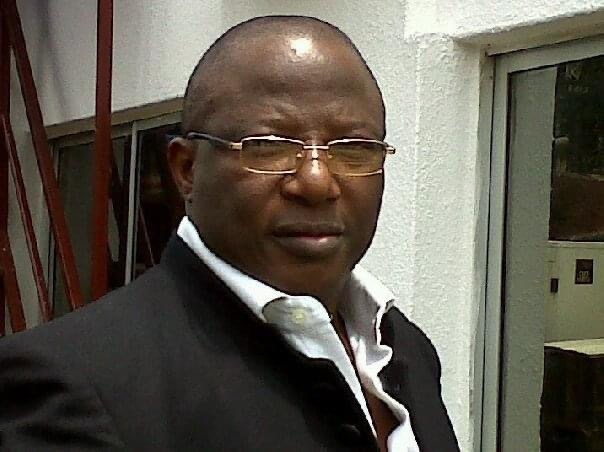 Dr Rahman Adedoyin is estimated to be $5 million.