Lil Durk Biography, Real Name, Age, Musics and Net Worth
|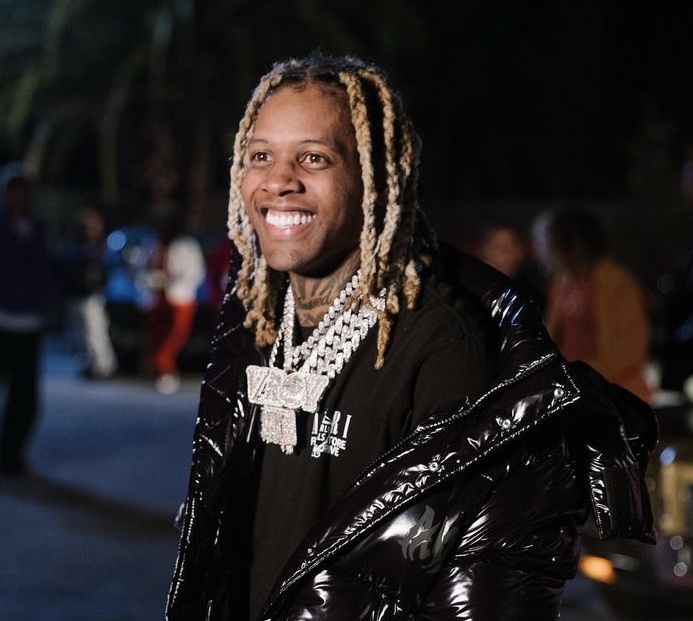 Durk Derrick Banks popularly known as Lil Durk is an American rapper, singer and songwriter. He was the lead member and founder of the collective and record label Only the Family (OTF). Lil Durk was born on October 19, 1992 in Chicago, Illinois.
Lil Durk Profile
| | |
| --- | --- |
| Name | Lil Durk |
| Real Name | Durk Derrick Banks |
| Date of Birth | October 19, 1992 |
| Age | 29 years (2021) |
| State of Origin | Illinois, Chicago |
| Nationality | United States |
| Race | Black |
| Occupation | Musician |
| Record Label | Only the Family (OTF) |
| Religion | Muslim |
| Girlfriend | India Royale |
| Net Worth | $3 million |
| | contents101.com |
Educational Background
Lil Durk attended Paul Robeson High School.
Read Also: Catherine Middletons Biography, Age, Education, Career and Net Worth
Career and Musics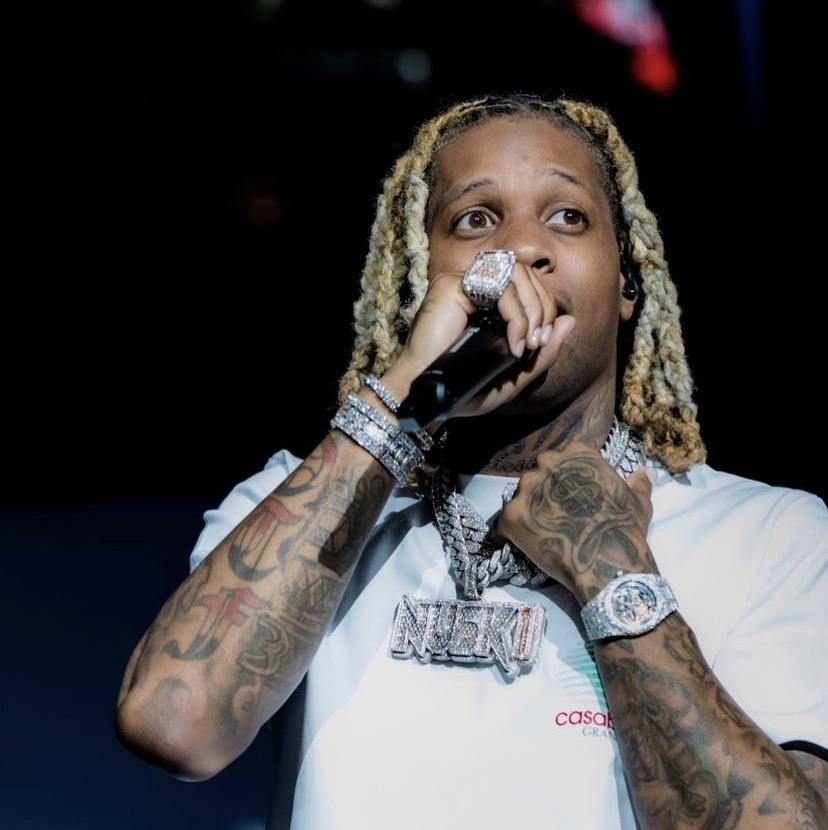 Lil Durk picked interest in rapping at a young age. He would rap and upload on MySpace and YouTube.
Read Also: Danny Dyer Biography, Age, Education, Career and Net Worth
At the age of 17, Lil Durk started professionally as a rapper after he became a father. He joined Black Disciples, a street gang in Chicago. He was arrested and did times in prison for possession of a firearm with a defaced serial number.
Between 2013 and 2014, Lil Durk gained popularity and gained massive followers after he released his Signed to the Streets mixtape series.
He signed a record deal with Only the Family and Def Jam Recordings and in 2015, the label released his debut studio album, Remember My Name.
In 2016, Lil Durk released another Lil Durk 2X with Def Jam Recordings. He left the record label in 2018.
In 2020, Lil Durk released his fifth studio album Just Cause Y'all Waited 2. He made his first appearance on the Billboard Hot 100 with the single "Viral Moment" one of the songs from his album "Just Cause Y'all Waited 2".
Read Also: Richard Arnold Biography, Age, Education, Career and Net Worth
He featured Polo G and Lil Baby in his hit single "3 Headed Goat". Lil Durk featured in Drake's single The Voice in 2020.
In 2021, Lil Durk released a joint album The Voice of the Heroes with Lil Baby. The album became his first to debut atop the Billboard 200.
Lil Durk has worked alongside musicians like Dej Loaf, French Montana, Drake, Lil Baby, Polo G, Lil Reese, Pooh Shiesty, Tee Grizzley and many others.
He has released over 5 studio albums and a joint album. Lil Durks albums are
Remember My Name (2015)
Lil Durk 2X (2016)
Signed to the Streets 3 (2018)
Love Songs 4 the Streets 2 (2019)
Just Cause Y'all Waited 2 (2020)
The Voice (2020)
7220 (TBA)
His Collaborative albums with Lil Bany is The Voice of the Heroes in 2021.
Lil Durk Instagram
Lil Durk Instagram handle is @lildurk
Personal Life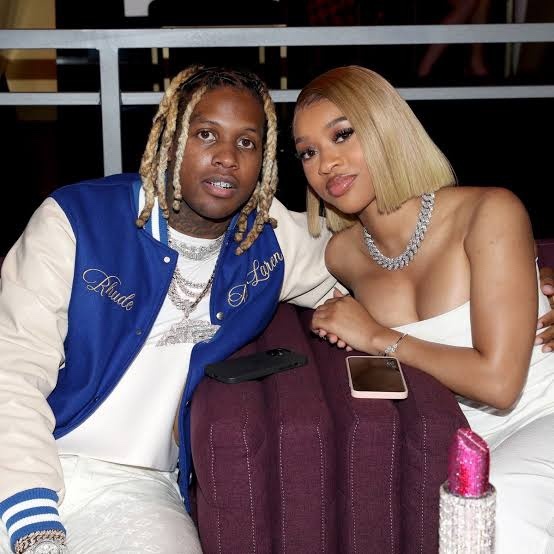 Lil Durk's girlfriend is India Royale. He has 6 children. He is a Muslim.
Lil Durk Net Worth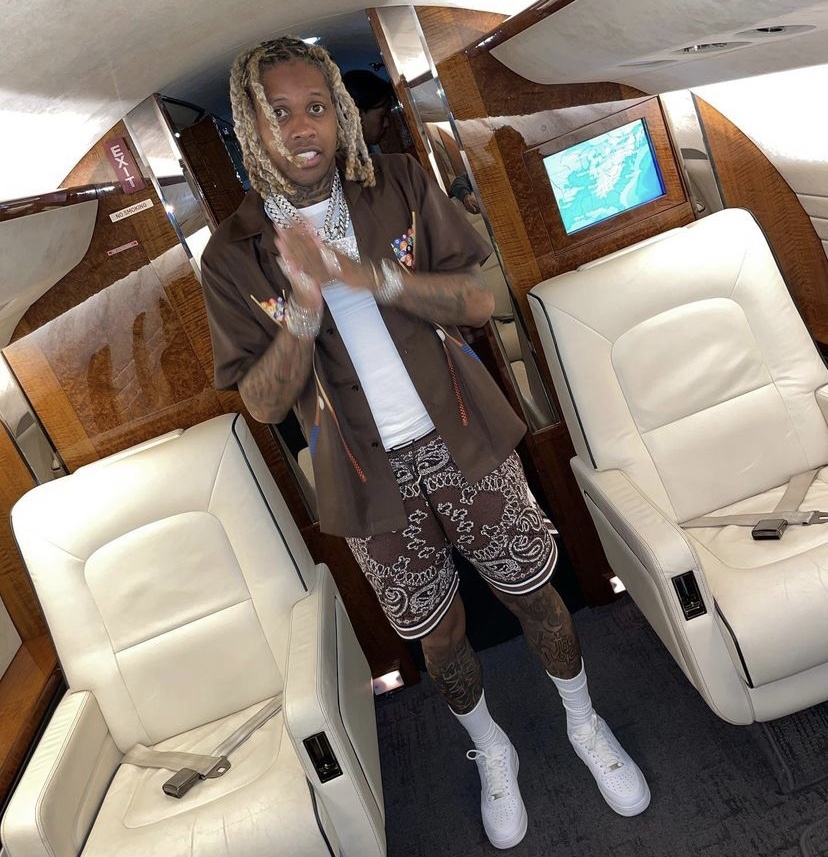 Lil Durk Net Worth is estimated to be over $3 million.