ABOUT MODA EXCLUSIVA FASHION EMPIRE
|
Moda Exclusiva Fashion Empire is a Nigerian-based luxury bespoke traditional and accessory brand, which deals with African attires and styles.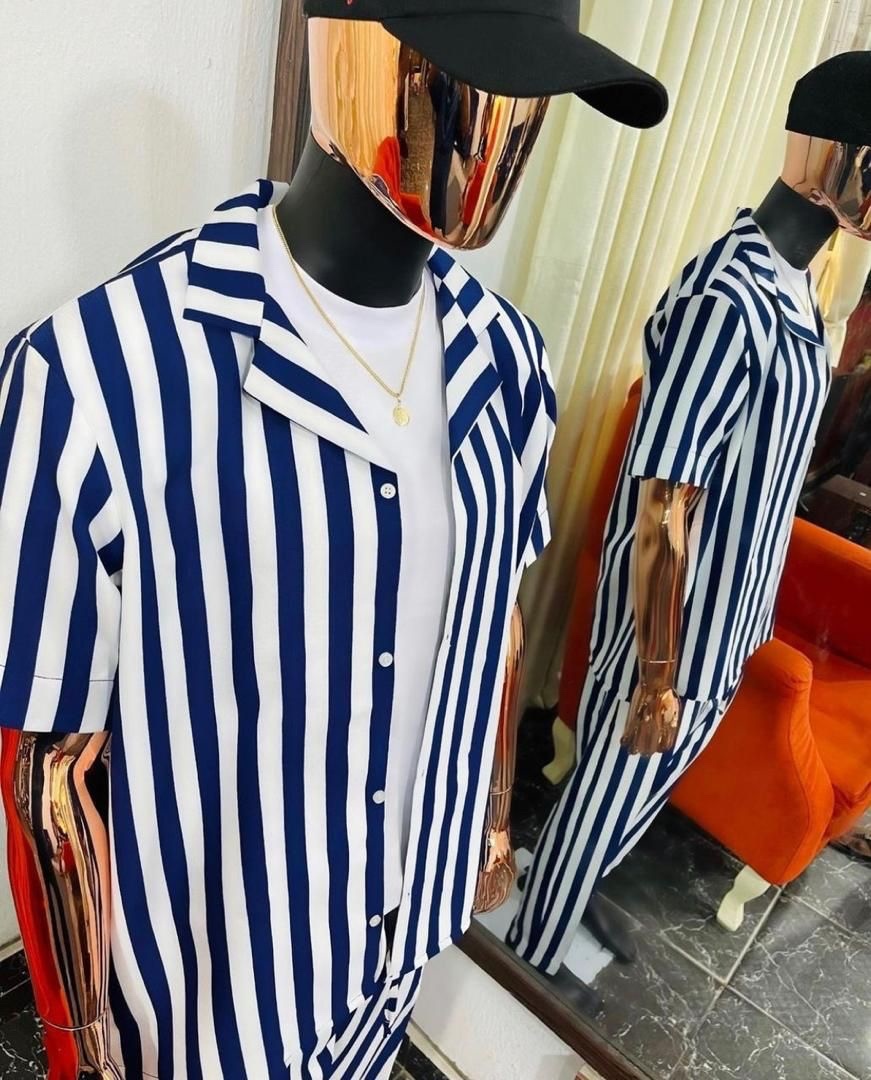 The brand specializes in bespoke products ranging from traditional attires (Kaftans & Agbada), ready to wear printed clothing, suits, luxury footwear and other accessories.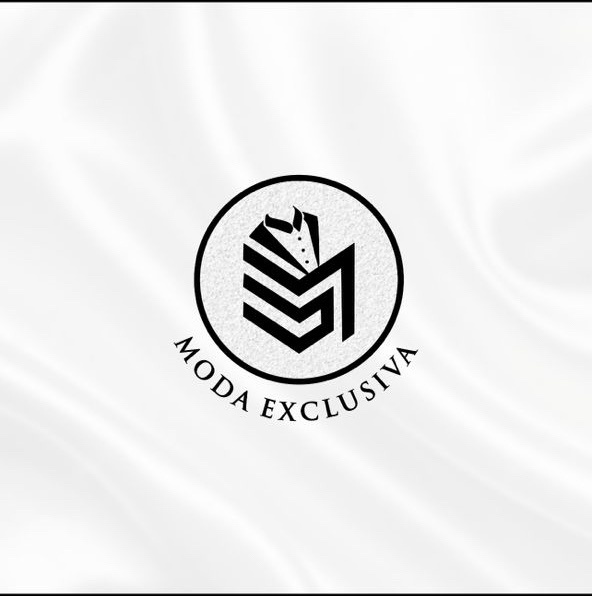 The made-in-Nigeria luxury fashion brand is founded by Paul Divine-Favour. He is also the Chief Executive Officer (CEO) and Creative Director of the apparel.
His vision was to creat unique, stylish, classy and comfortable designs, using traditional and urban piece to promote African culture across the hemisphere.
INNOVATION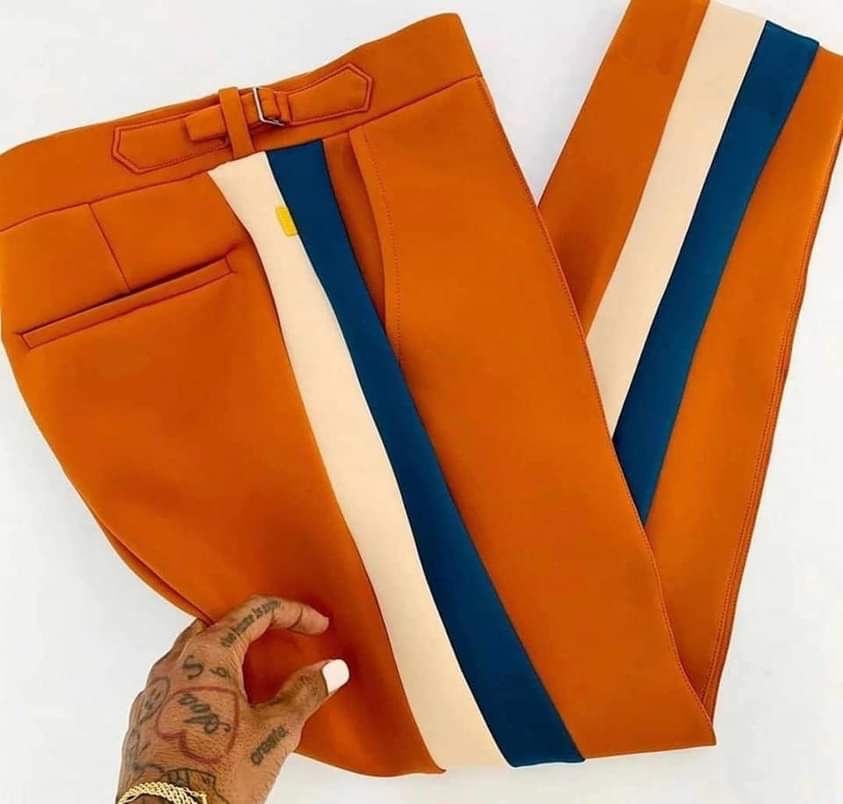 The brand has numerous innovation which has led to both local and international recognition.
One of its unique style, it's the infusion of African and cultural artifact in to its creative piece.
Also, many of the brand pieces has been worn by local and international celebrities, political dignitaries, artists and individuals across the globe.
FABRICS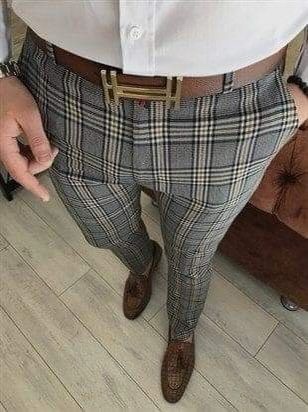 High quality materials and unique fabrics is one of the signatures of Moda Exclusiva fashion empire.
The brand uses artistic and beautiful fusion of cotton, aso oke, silk, and wool fabric that exhibits class and Alpha-Male style in its designs.
AIM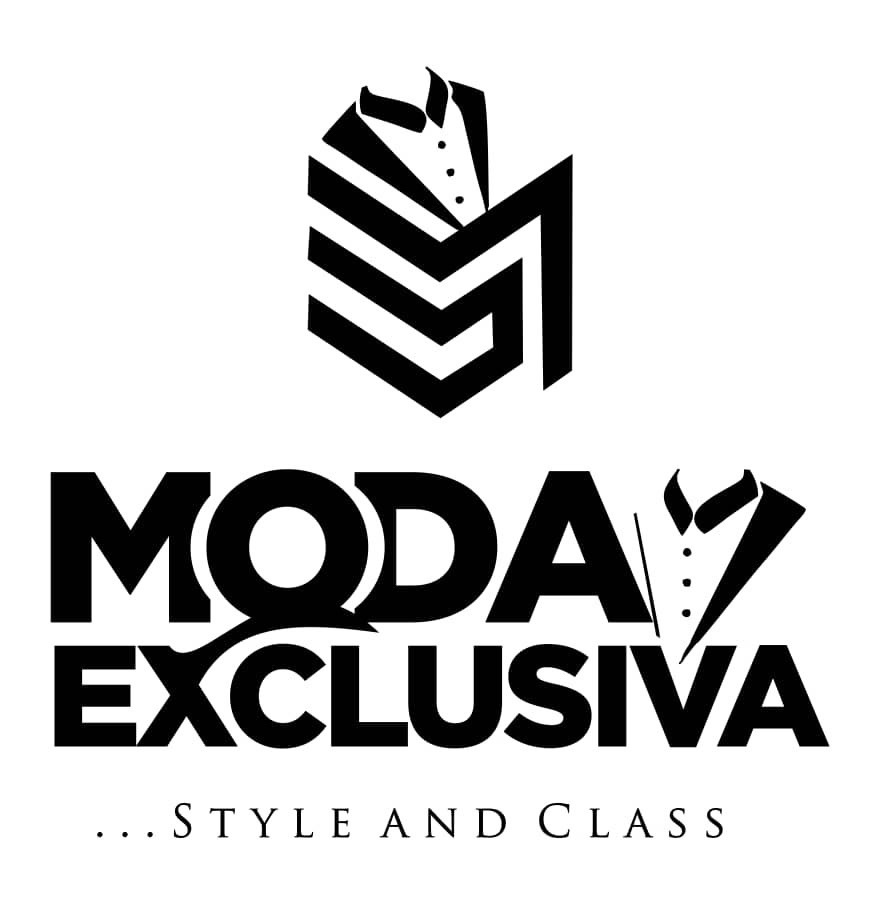 Moda Exclusiva aims at telling the Nigerian and African stories through its creative designs, fashion, lifestyle and arts.
The brand also intent to showcase, promote, as well as represent Nigerian and African fashion industries on a global stage.
Moda Exclusiva fashion brand, brings the vision, personalities and styles of its customers to life, through it's unique customize designs and art.
See also China finally congratulates Joe Biden and Kamala Harris on US Election win after days of silence
LOCATION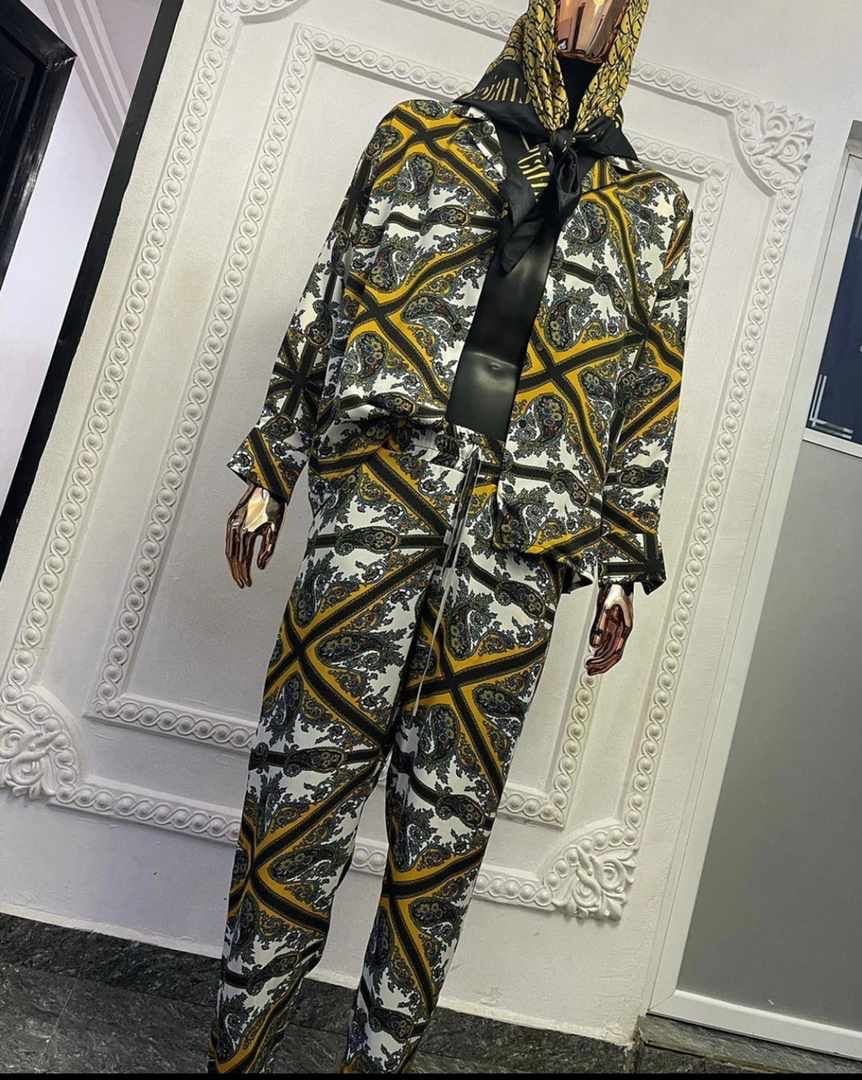 Moda Exclusiva Fashion Empire is located at Somotochukwu plaza, 157 Ifite-Awka road, Anambra State.
INSTAGRAM
Follow Moda Exclusiva Fashion Empire on Instagram @modaexclusafashiondmpire
COLLECTION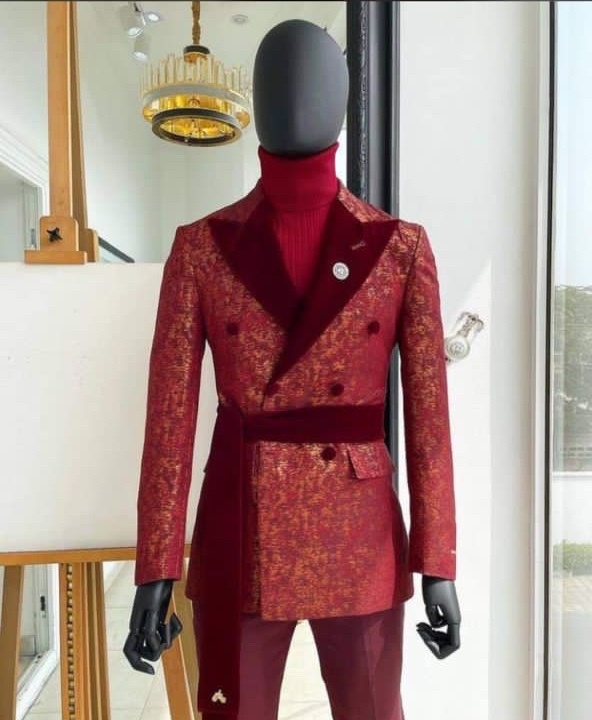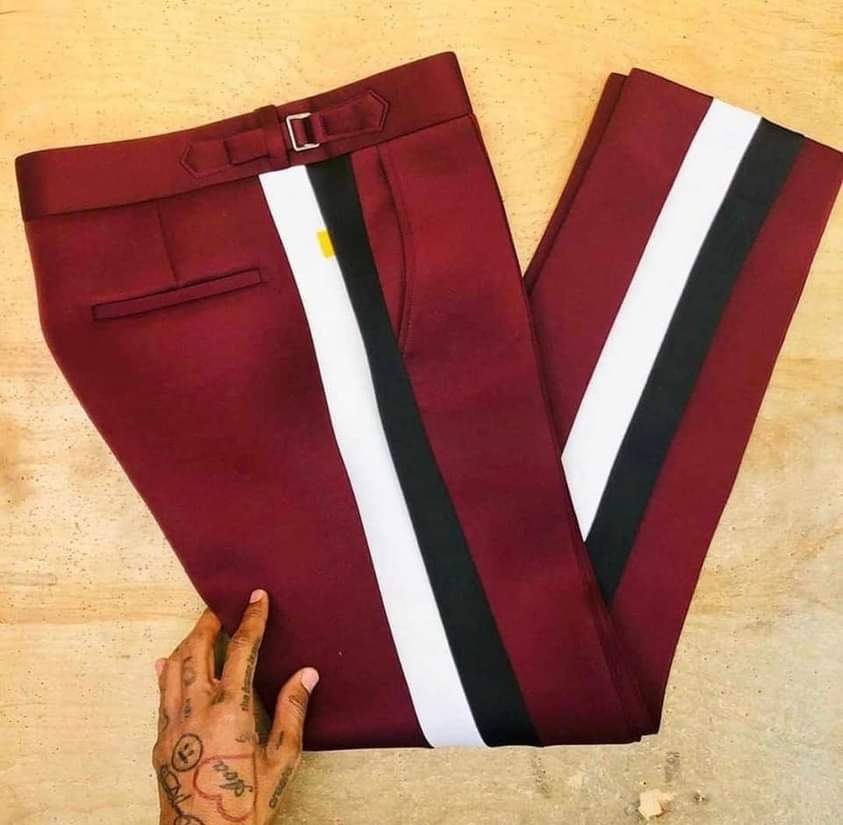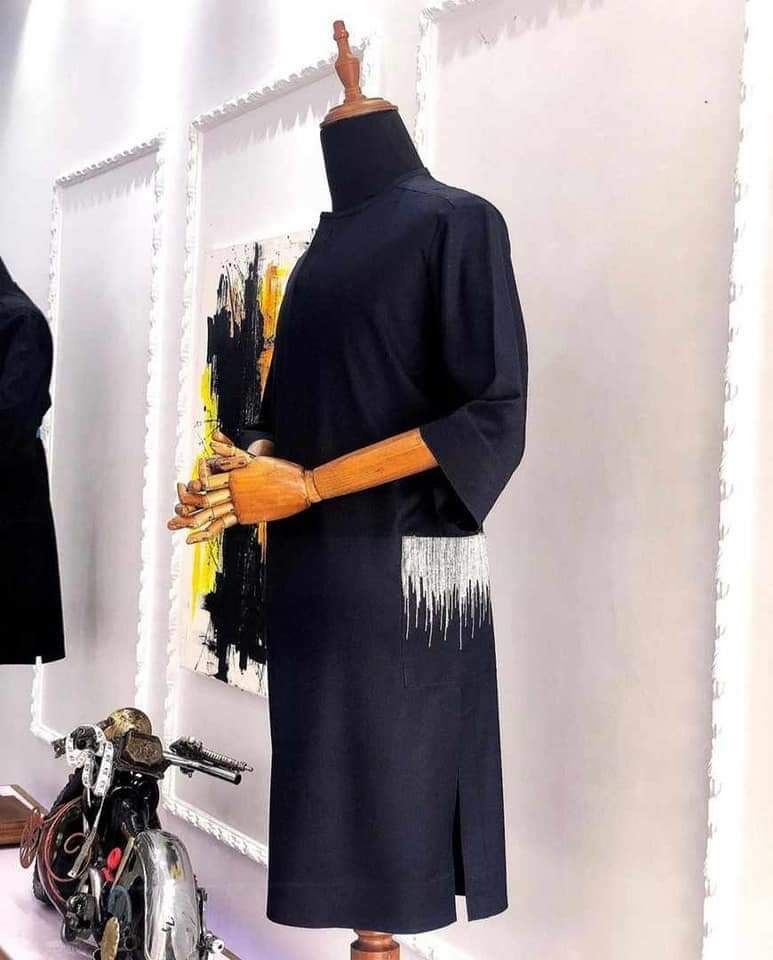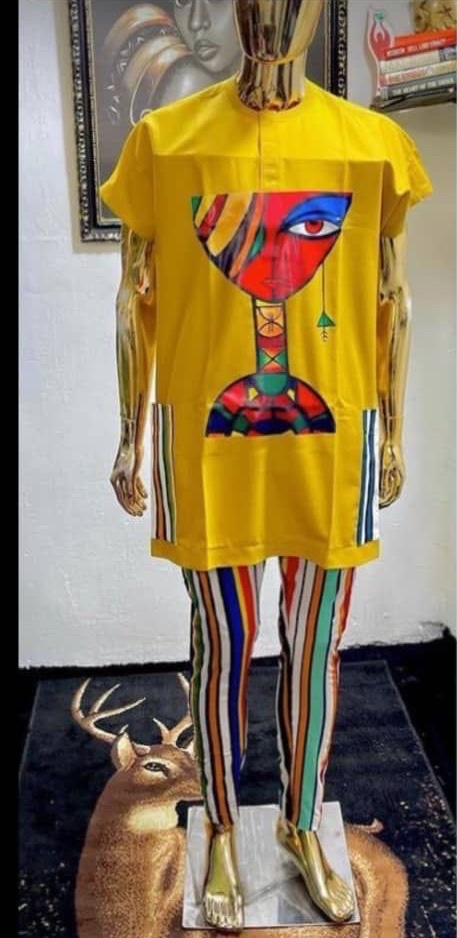 CONTACT INFO
You can contact Moda Exclusiva Fashion Empire via Email @modaexclusiva73@gmail.com or via mobile phone @08069968839, 07026665871
SHIPPING INFO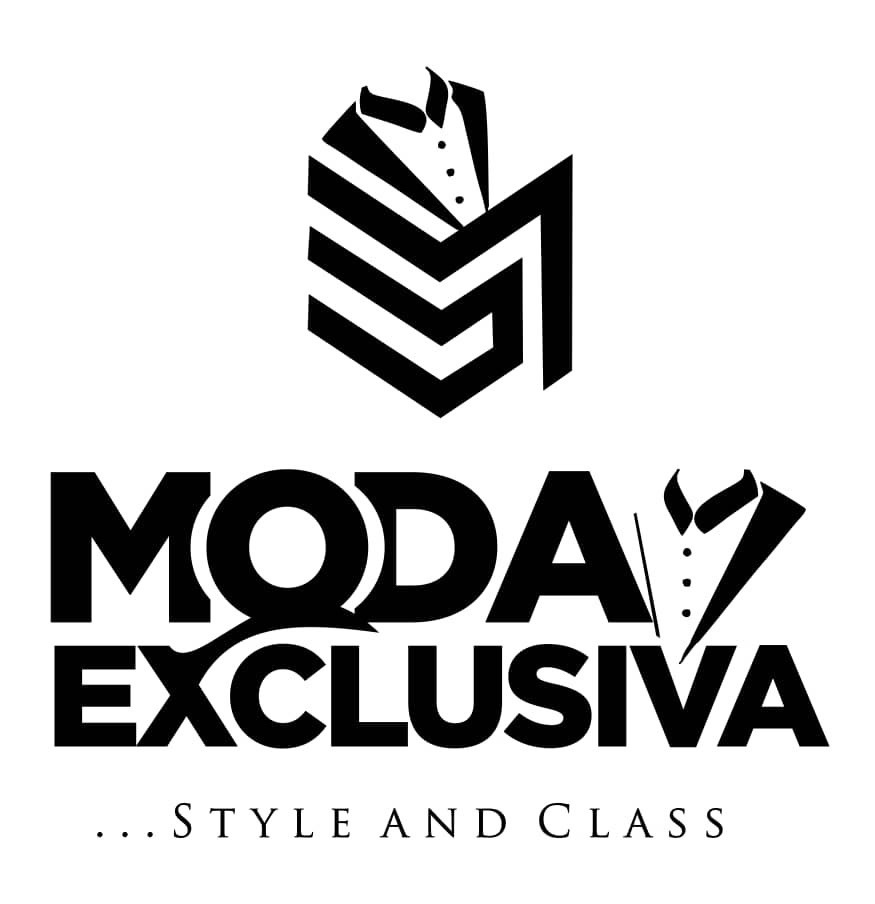 The African's leading fashion house is also available for both local and international shipping.
Which means you can always get your desired style and apparel delivered to you at your door step!!