David Hundeyin Biography, Age, Career and Net Worth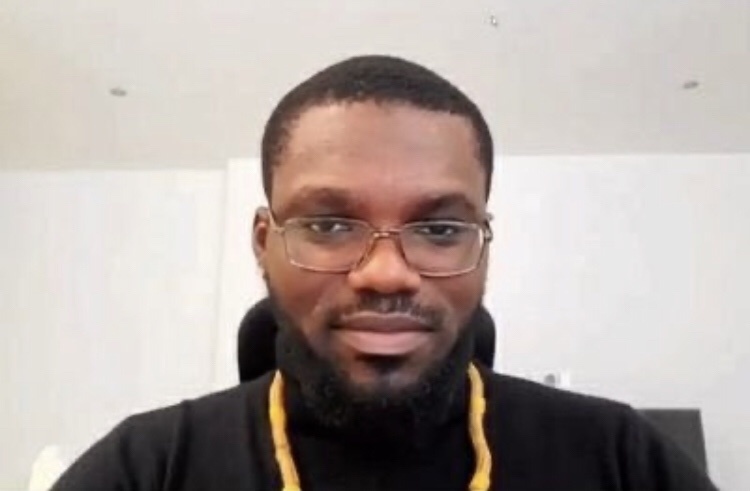 David Inyene- Obong Nugboyon Oluwaseun simply known as David Hundeyin is a Nigerian Journalist, writer and media personality. He is a columnist and correspondence for BusinessDay Nigeria, CNN, Freelance and The Africa Report. David Hundeyin was born on 6th May, 1990.
David Hundeyin Profile
| | |
| --- | --- |
| Name | David Hundeyin |
| Real Names | David Inyene- Obong Nugboyon Oluwaseun |
| Date of Birth | May 6, 1990 |
| Age | 32 Years (2022) |
| Profession | Journalist |
| Religion | Christian |
| State of Origin | Lagos State |
| Tribe | Yoruba |
| Net Worth | $200,000 |
Educational Background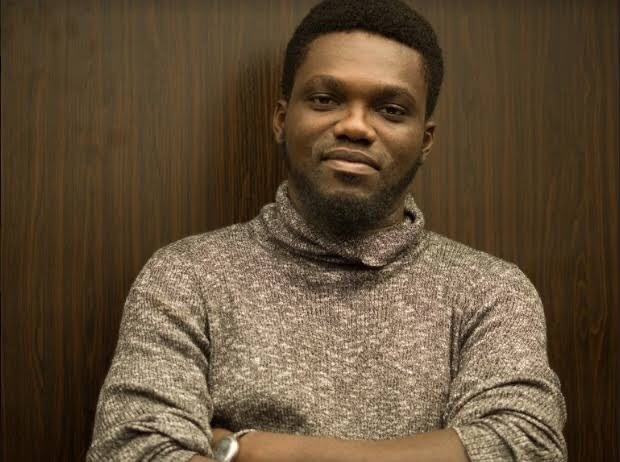 David Hundeyin attended Atlantic Hall and Grange School. He proceeded to Oxbridge Tutorial College where he graduated in 2007.
David Hundeyin obtained a degree in Creative Writing and Media from The University of Hull in 2011.
Career and Journalism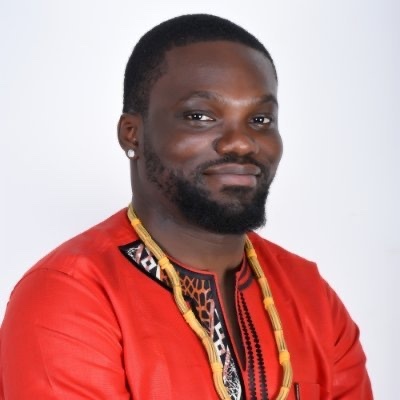 David Hundeyin started his career as a Project Assistant at KPMG United Kingdom in 2012.
In 2013, he joined Direct Group Limited as a Sales and Service Adviser. He subsequently became an account executive in 2014.
David Hundeyin is a Nigerian Journalist and a columnist. He has worked with and written across many local and international media organizations.
His works has appeared on CNN, New Yorker Magazine, The African Report, Business Day and Netflix.
David Hundeyin was a television writer for the Other News by Channels Television from 2017 to 2018
In 2018, David Hundeyin started working as a freelance reporter for Beln Crypto and as Head of Content for BHM Group Nigeria.
In 2019, he became a Columnist and Contributing writer for Business Day and News Wire NGR respectively.
David Hundeyin have been working as the West African Correspondent for The African Report since December 2019 and a Columnist for Vanguard newspapers since February 2020.
He was a contributor for CNN between August 2019 and March 2020 after the arrest of Invictus Obi by the Federal Bureau of Investigation (FBI).
David Hundeyin was a Radio host for the African Business Radio in 2019 and the contributor for CCN markets between 2018 and 2019.
He is the founder of Nova Animation and Copyrighting Studio.
David Hundeyin Twitter
David Hundeyin Twitter handle is @davidhundeyin
Personal life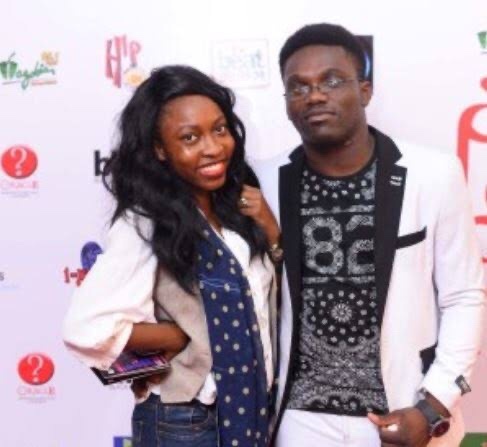 David Hundeyin was married to his wife for three years. They however separated over emotional abuse.
David Hundeyin Net Worth
David Hundeyin net worth is estimated to be $200,000