President Buhari's nephew and House of Reps Member Hon. Fatuhu Muhammad resigns from APC
|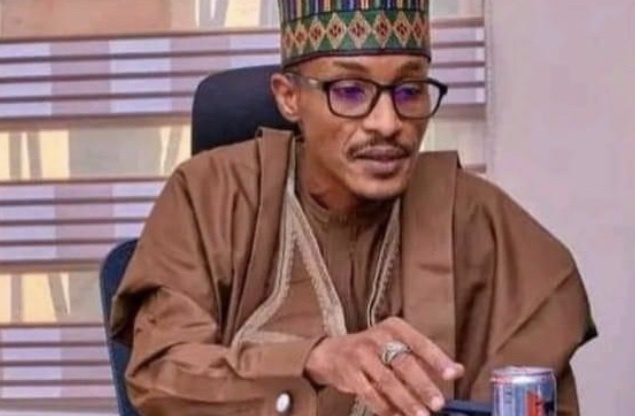 A few months after Senator Ahmed Baba-Kaita, who represents President Muhammadu Buhari's Katsina North Senatorial District, also known as the Daura Zone, defected to the main opposition Peoples Democratic Party.
Fatuhu Muhammad, who represents the Daura-Sandamu-Mai'adua Federal Constituency, has left the ruling All Progressives Congress.
Muhammad is President Buhari's nephew. He announced his resignation in a letter dated July 13, 2022, that he personally signed and sent to the Sarkin Yara Ward APC chairman in the Daura Local Government Area.