Beast of No Nation actor all grown up now
|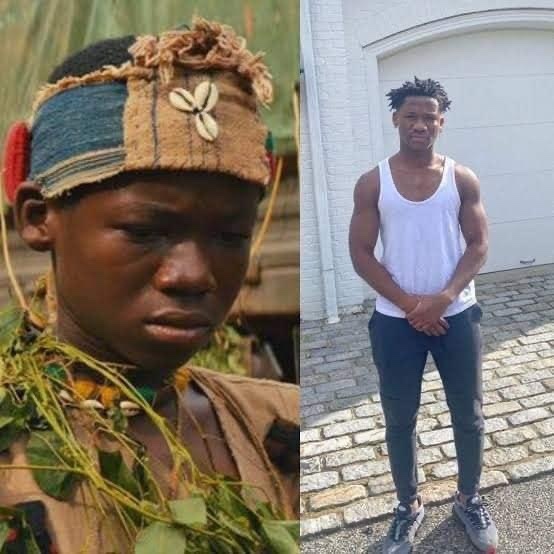 Remember Agu, the little boy in "Beasts of No Nation?" This is him Now.
The Ghanaian actor, Abraham Attah who gave an award winning performance in the movie "Beast Of No Nation" is all grown up.
Attah played the character of Agu alongside Idris Elba in the 2014 movie, which earned him the Marcello Mastroianni's best young actor award at the 72nd Venice International Film Festival and other several awards for his role.