Qudus Akanbi Eleyi Biography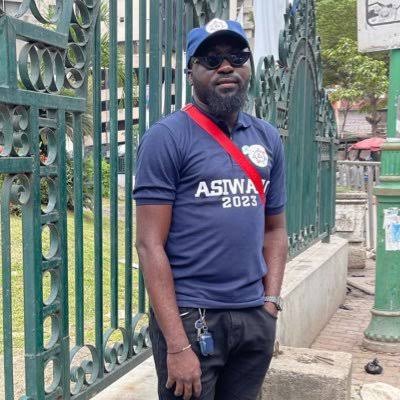 Qudus Akanbi Eleyi Of Lagos has carefully tucked away all his personal information from the Media. He is an active member of the All Progressive Party (APC) campaign council, and he loves bringing out the flaws and tries to bring down the opposite parties on his active Twitter page. He is from Osun state and lives in Lagos, Qudus Akanbi Eleyi is in his late thirties. He can be described as a very active Member of the APC Presidential campaign council and he calls himself Vice Air Marshal Jagaban Army.
Eleyi Akanbi once claimed that Peter Obi demolished a mosque in Anambra and pursued Hausa, Fulani, and other Northerners from the state while he was still governor. And the collection of pictures that depict what appears to be a demolished mosque and several persons in a deserted state was used to accompany the post. But it was later found out that the pictures were taken years back and unrelated to Peter Obi. He did not apologize for defamation of character but continued posting derogatory news about members of the opposite parties on his active Twitter page @Qdpaper2.