Billy Miller Biography, Age, Movies, Net Worth and Death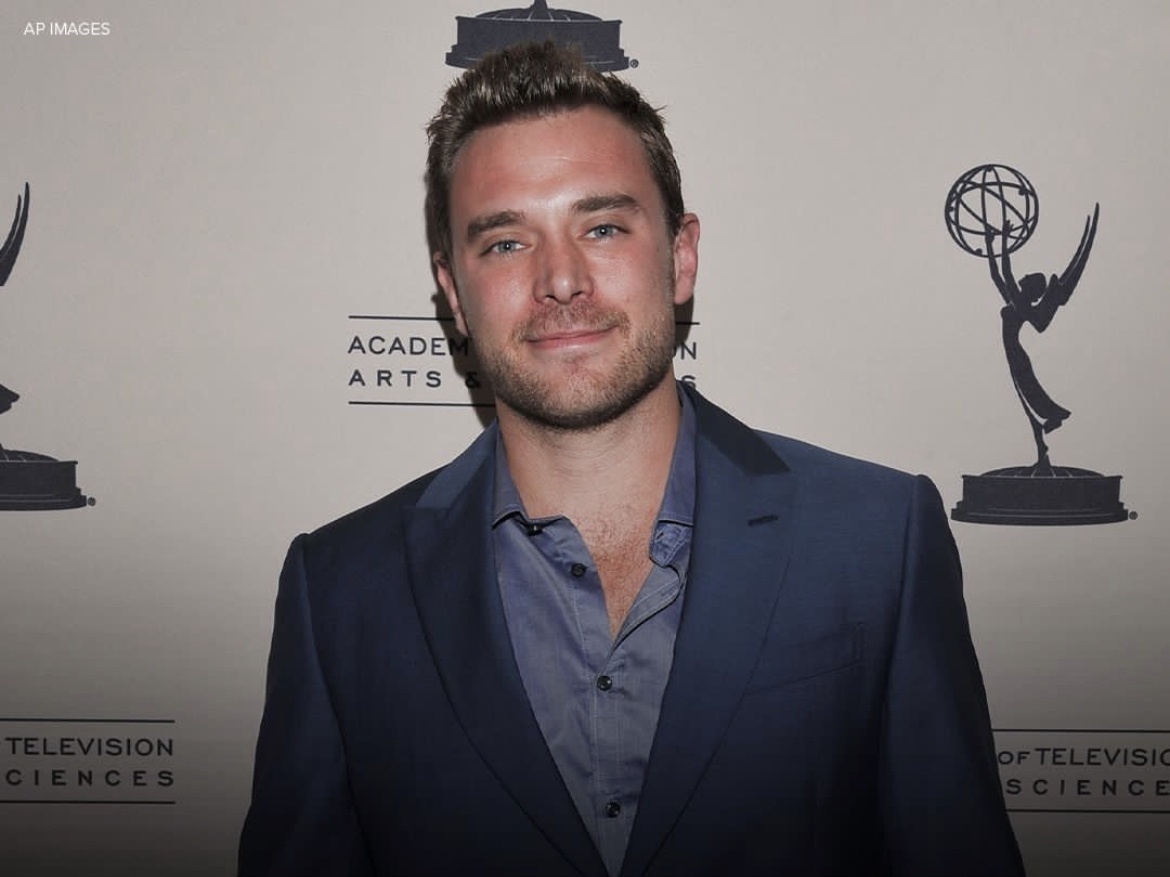 William John Miller II, known as Billy Miller, was an esteemed American actor. He gained popularity for his exceptional portrayal of characters such as Billy Abbott on "The Young and the Restless" and his dual roles as Jason Morgan and Drew Cain on "General Hospital." Billy Miller was born on 17 September 1979 in Tulsa, Oklahoma, USA.
Educational Background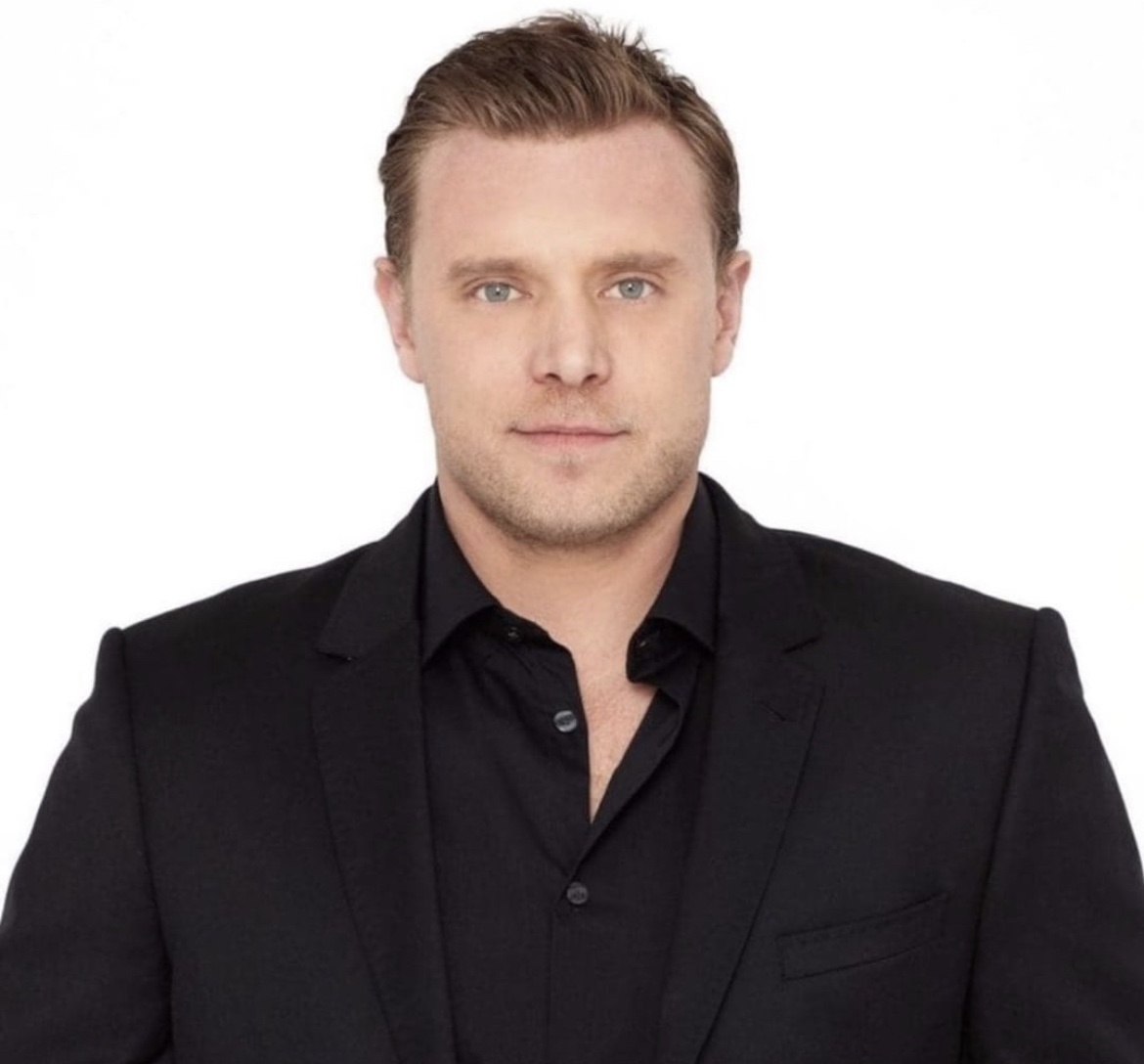 Billy Miller attended Lamar High School in Arlington, Texas and the University of Texas in Austin, Texas, where he obtained a degree in communications.
Career and Movies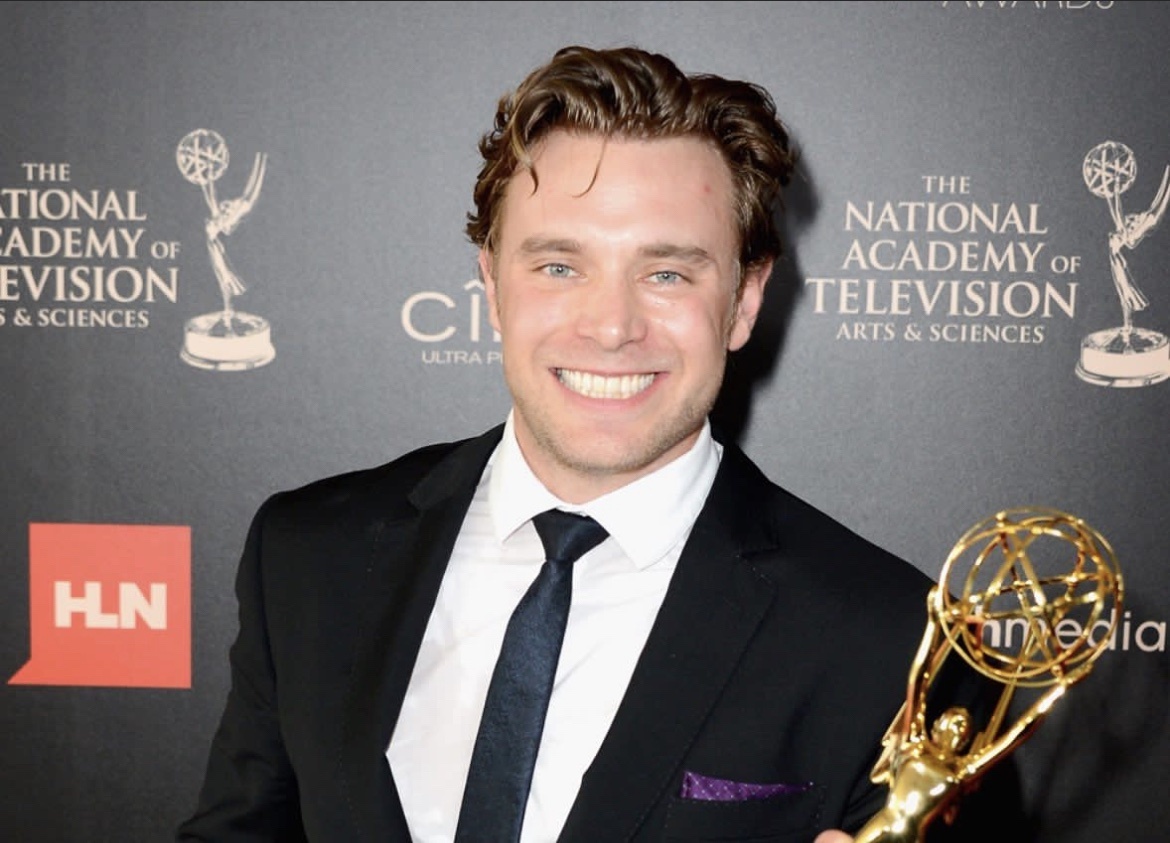 After completing his college education, Miller ventured to Los Angeles and initially worked in the mail room of Industry Entertainment. However, his breakthrough in acting came when he signed with the Wilhelmina modeling agency, leading to appearances in several commercials, including ones for Electronic Arts' The Sims, JCPenney, Pizza Hut, and pokerparty.com.
Read Lauren Boebert Biography, Education, Career, Controversies, And Net Worth
At the age of 24, Miller auditioned for the soap opera "As the World Turns" but was unsuccessful due to mismanagement. This setback prompted him to take a two-year hiatus from acting. In 2006, he returned to the screen, featuring in an episode of "CSI: NY." Subsequently, he secured the role of Richie Novak on "All My Children," where he played the murdering and blackmailing brother of Annie Lavery.
Miller's career reached new heights when he joined the cast of "The Young and the Restless" as Billy Abbott. His exceptional work on the show, including a remarkable Emmy reel, earned him an Outstanding Supporting Actor award in 2010 and 2013. He was nominated again in 2011. Alongside his soap opera roles, Miller appeared as himself in the independent film "Remembering Nigel" and took on other projects such as the Lifetime TV movie "Fatal Honeymoon" and a recurring role on The CW's "Ringer."
Read Mitt Romney Biography, Education, Career, Controversies, And Net Worth
In 2014, Miller made a significant transition to "General Hospital," initially portraying the character Jason Morgan. His portrayal earned him a nomination for Outstanding Lead Actor in 2018. However, with the return of Steve Burton to the role of Jason, Miller's character was retconned to that of his twin, Drew Cain. In July 2019, Miller announced his departure from the soap opera.
Personal life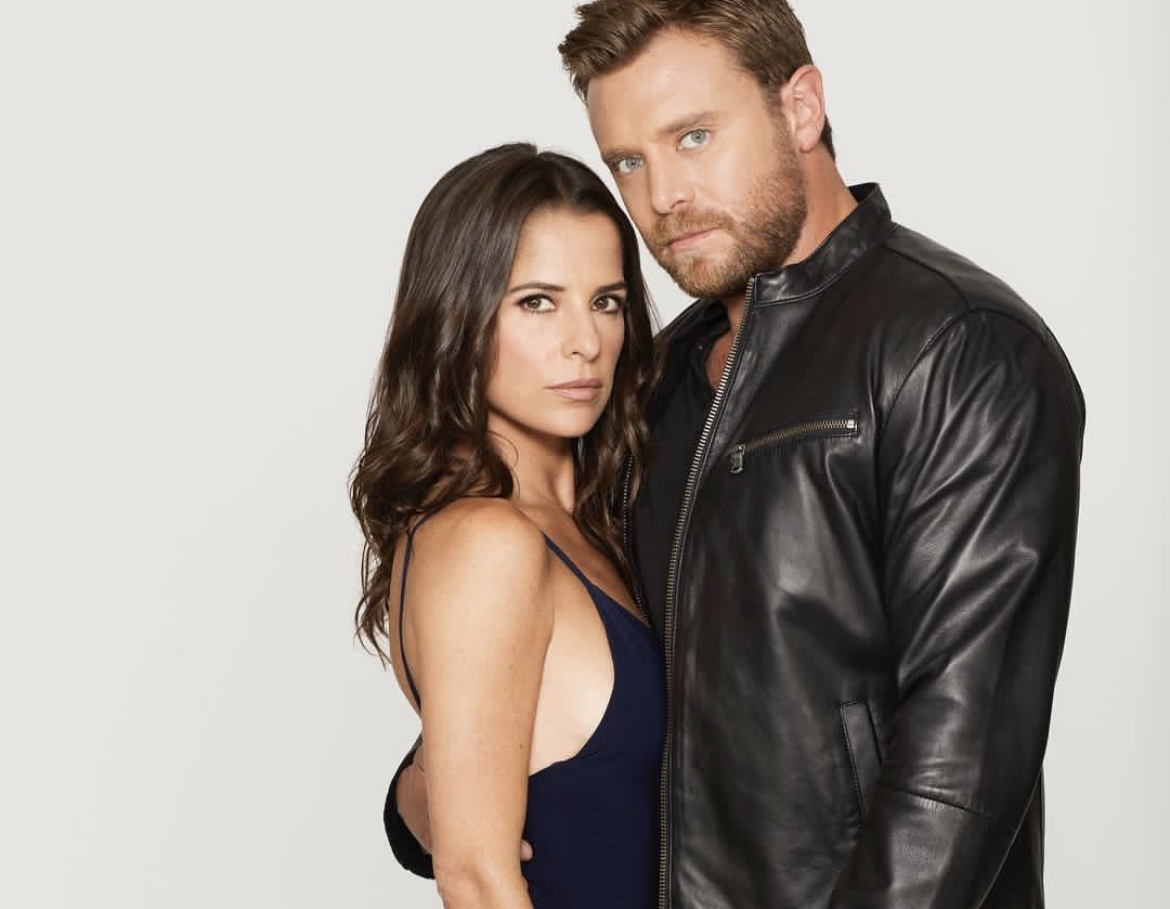 Billy Miller was rumored to be dating Kelly Monaco. He was a Christian from Oklahoma, USA.
Death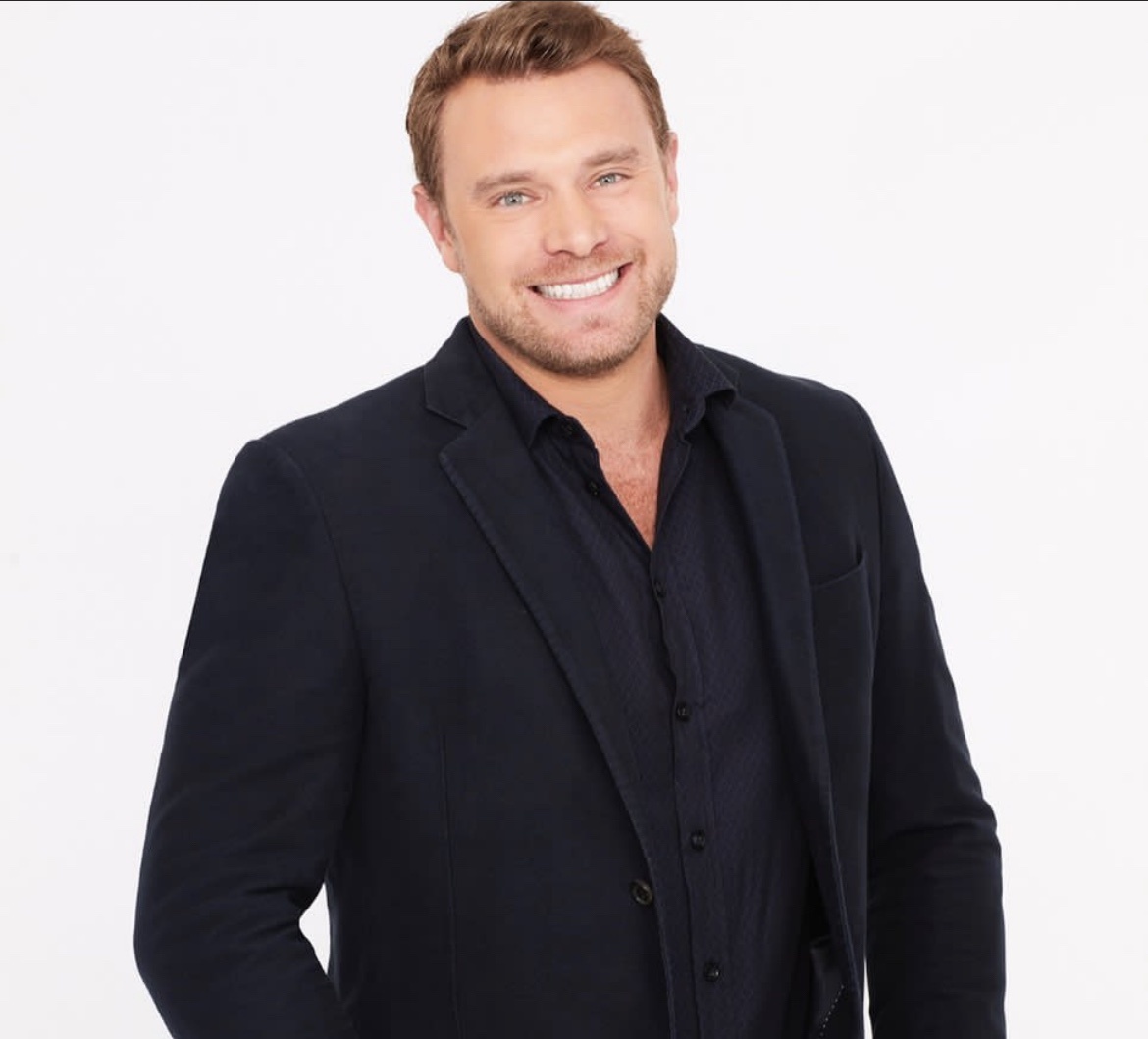 Tragically, Billy Miller died in Austin, Texas, on September 15, 2023, at the age of 43. While the cause of death was unknown, Miller's manager mentioned that he was dealing with manic depression during that time.
Billy Miller Net Worth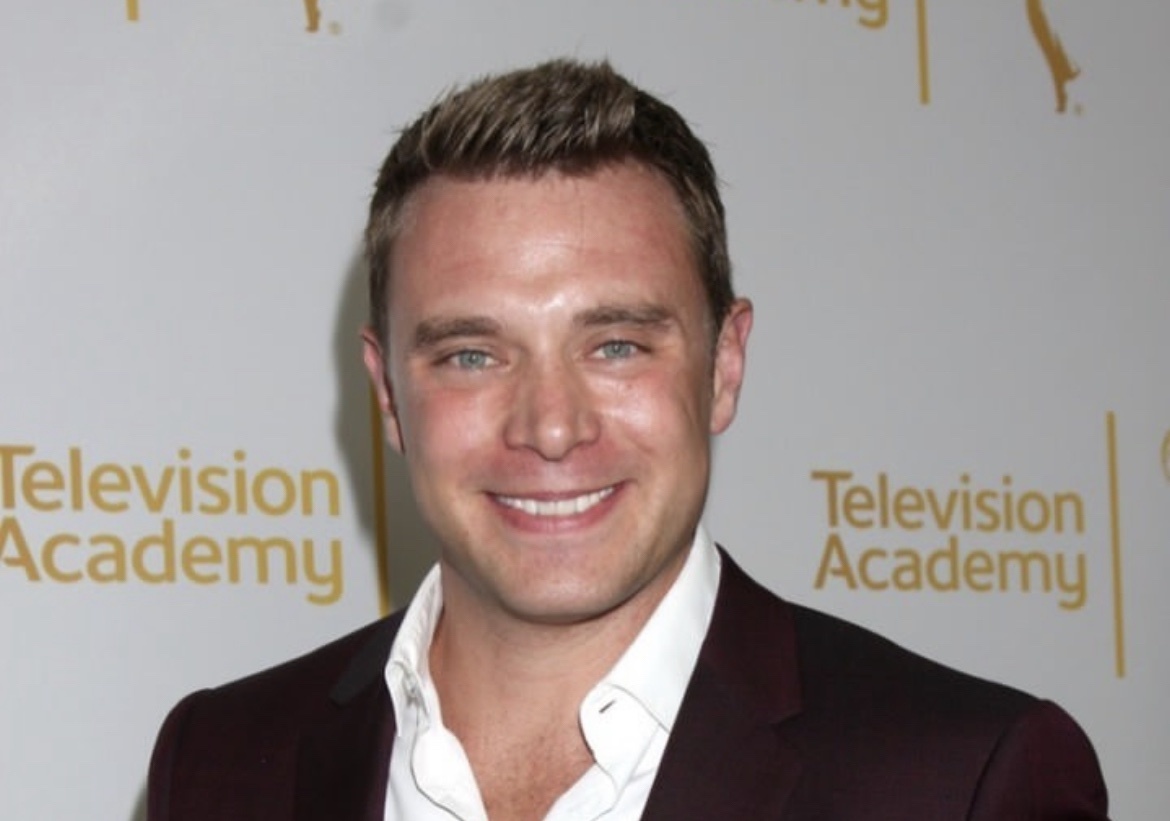 Throughout his career, Billy Miller amassed an estimated net worth of $3 million.