Steven Harwell Biography, Age, Education, Music, Net Worth and Death
|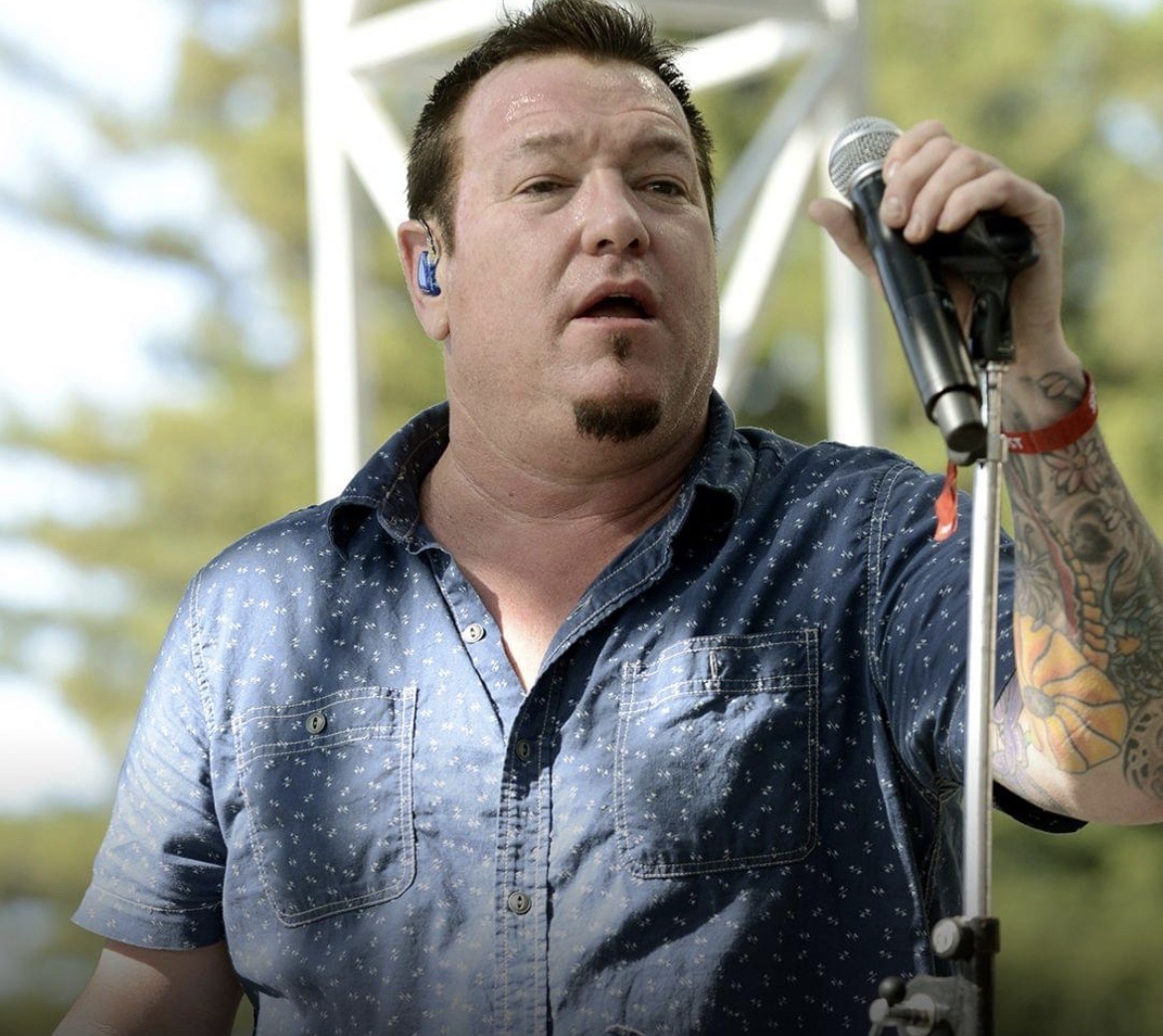 Steven Scott Harwell was an esteemed American musician and singer. He gained popularity as the lead vocalist for the rock band Smash Mouth, a role he held from the band's inception in 1994 until his retirement in 2021. Smash Mouth's notable tracks include "Walkin' on the Sun" and "All Star." Steven Harwell was born on January 9, 1967.
Career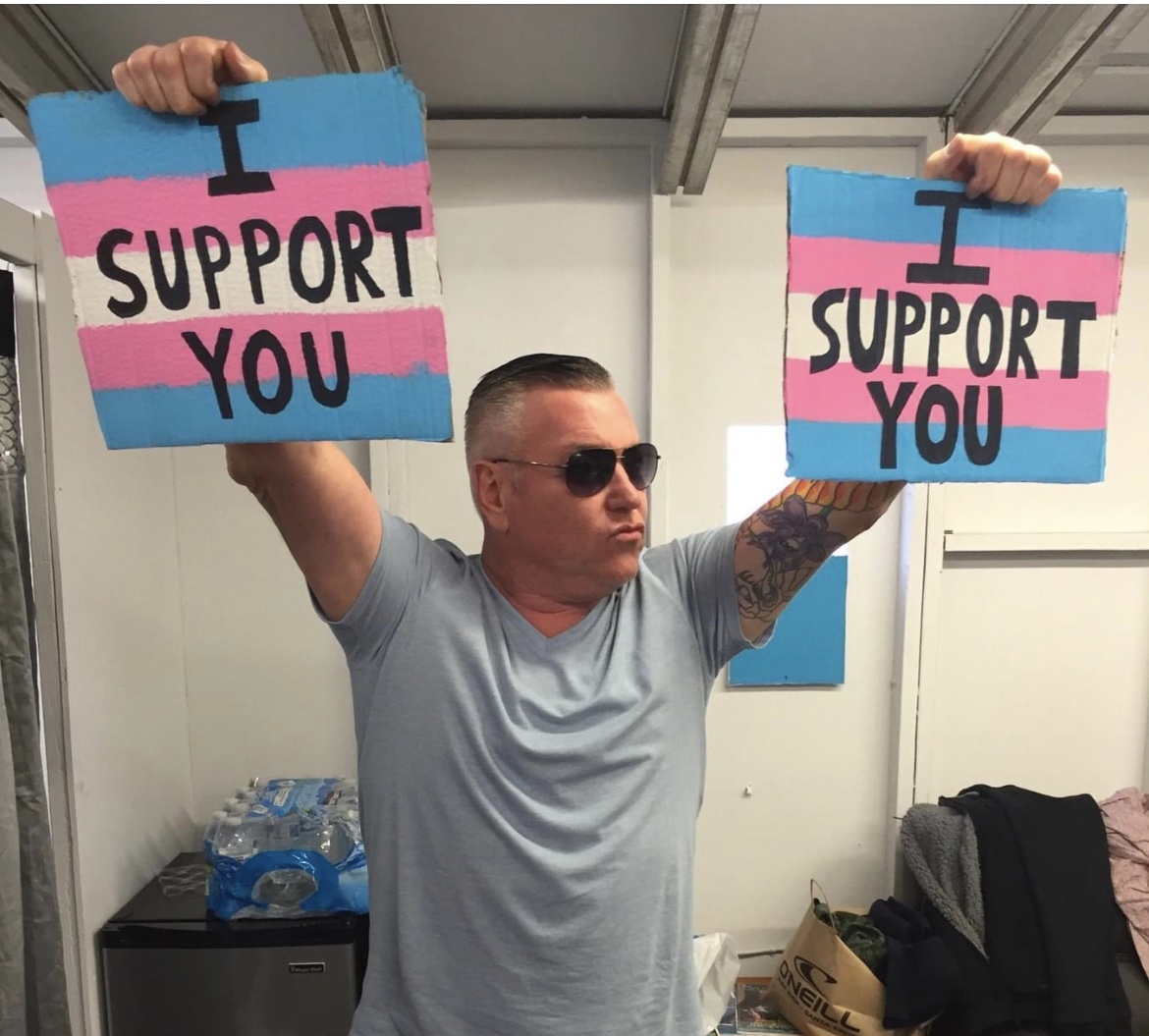 Steven Harwell started his musical journey as a rapper in the group F.O.S. (Freedom of Speech). However, upon listening to Dr. Dre's influential album "The Chronic" in 1992, he realized that the genre was undergoing a transformation, prompting him to change direction.
In 1994, Greg Camp founded Smash Mouth alongside Steven Harwell, Kevin Coleman, and Paul De Lisle. The band achieved their breakthrough with the release of their song "Walkin' on the Sun" in 1997. Their track "All Star" in 1999 reached the top 10 in the United States and experienced a resurgence in popularity after being featured in the film "Shrek" in 2001.
Steven Harwell's endeavors extended beyond music. He appeared as a cast member in the sixth season of the VH1 reality show "The Surreal Life" in 2006. Additionally, he made cameo appearances in the film "Rat Race" in 2001 and performed songs for the South Korean-Chinese animated film "Pororo, The Racing Adventure" in 2013.
Personal life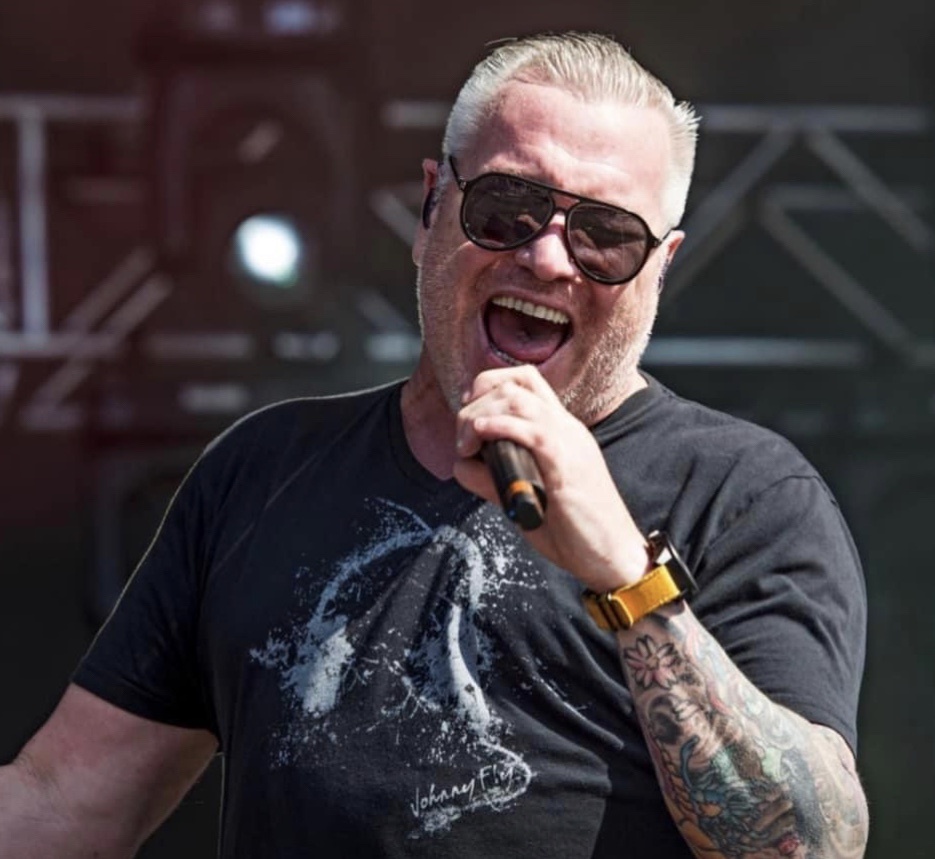 Steven Harwell was a Christian. He had son.
Death and Health
Throughout his career, Steven Harwell faced personal challenges. During a Smash Mouth concert in Urbana, Illinois, in 2016, he collapsed on stage and was hospitalized. In 2020, during the Sturgis Motorcycle Rally, he made controversial remarks about COVID-19, and the event was later linked to a COVID-19 outbreak. In 2021, Harwell's behavior at a festival raised concerns, and he subsequently announced his retirement due to ongoing health issues.
Harwell battled alcoholism for a significant portion of his life. In 2013, he received diagnoses of cardiomyopathy and Wernicke encephalopathy, which affected his speech and memory. He was hospitalized in 2017 due to his cardiomyopathy, leading to show cancellations. These health challenges ultimately impacted his ability to continue performing, leading to his retirement.
Tragically, Steven Scott Harwell passed away at the age of 56 on September 4, 2023, at his home in Boise, Idaho. He succumbed to liver failure, which was announced by his manager, Robert Hayes, one day after placing Harwell in hospice for final-stage liver failure. Reflecting on Harwell's vibrant life, Hayes wrote, "Steve lived a 100% full-throttle life. Burning brightly across the universe before burning out."
Steven Harwell Net Worth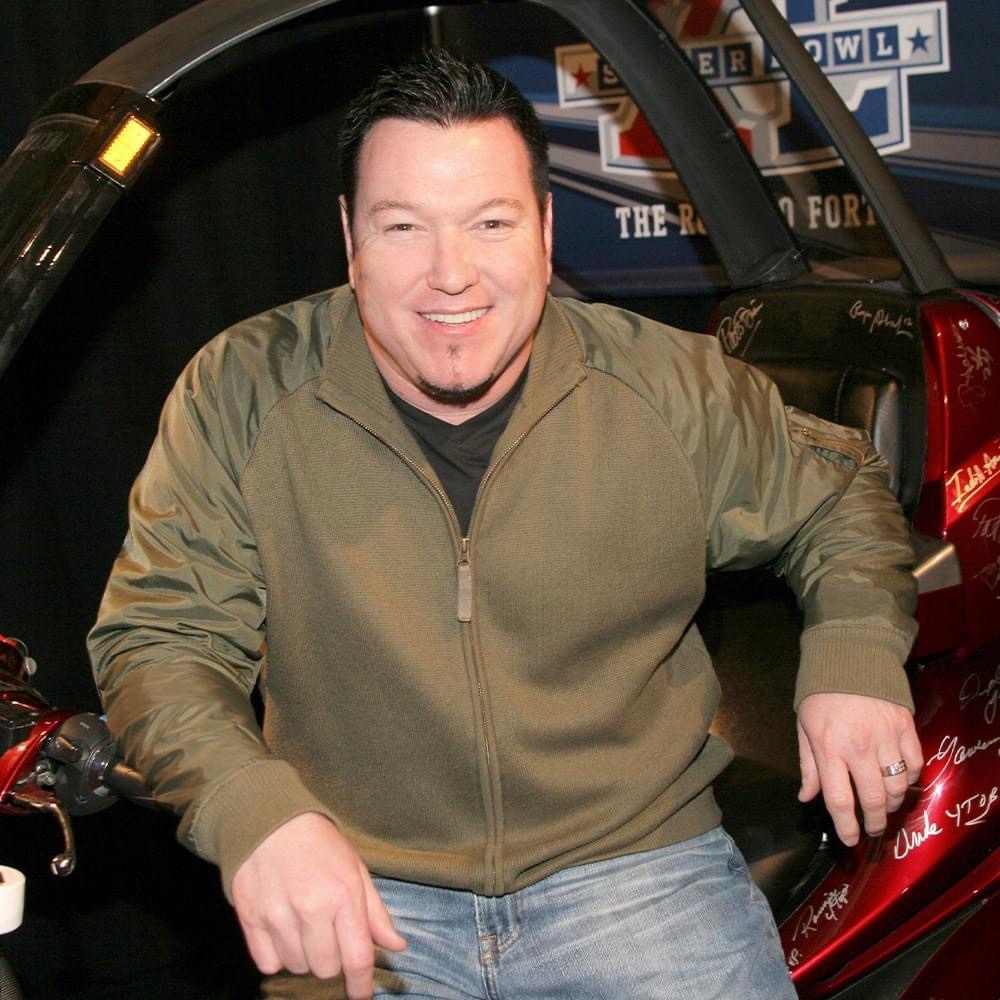 Steven Harwell Net worth is $5 million