Abu Salami Biography, Education, Career, Controversies, And Net Worth
|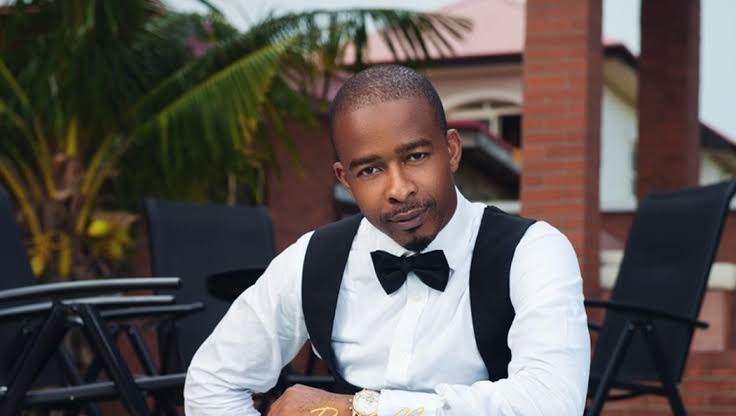 Abu Salami is a multifaceted individual known for his roles as a football scout, photographer, filmmaker, and the chairman of the Davido Dream Football Show. He garnered significant media attention due to his public accusations against popular Nigerian artist Davido, claiming that Davido owed him N218 million and had affiliations with a cult. Abu Salami is the founder and owner of Abu Salami Media Ltd.
Abu Salami Profile
| | |
| --- | --- |
| Name | Abu Salami |
| Real Name | Abu Salami |
| Date of Birth | N/A |
| State of Origin | N/A |
| Tribe | Yoruba |
| Nationality | Nigerian |
| Religion | Islam |
| Occupation | Football scout, Photographer, Filmmaker, and the chairman of the Davido Dream Football Show |
| Marital Status | Single |
| Net Worth | $500,000 |
| Copied from | contents101.com |
Educational Background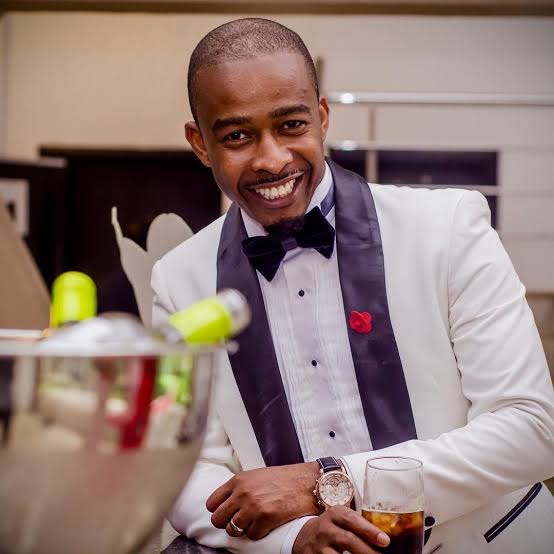 Hailing from Nigeria, Abu Salami completed his education in London. While his exact state of origin is not publicly disclosed, he studied Politics, Philosophy, and Economics and is a graduate of the London Metropolitan University. Although his specific date of birth remains unknown, he is currently in his early 40s.
Career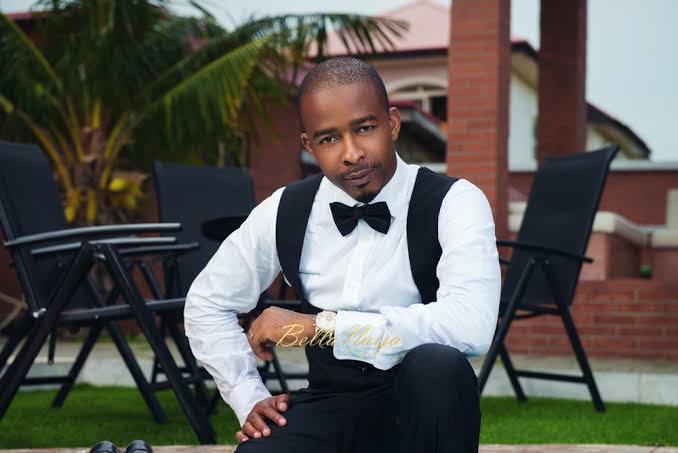 Abu Salami initiated his career as a professional photographer and has been running Abu Salami Photography since September 2007. His photography services encompass commercial shoots, event photography, portraits, and more. Later, he ventured into the realm of football by establishing a football academy, channeling his passion for the sport.
As part of his career, Abu Salami actively scours different states in Nigeria to discover and nurture football talents, preparing them for professional careers on a global scale. He secured a deal over a year ago, valued at $500,000, with 1Xbet as a football show host, and he sought the influence and partnership of Davido in this endeavor.
Controversies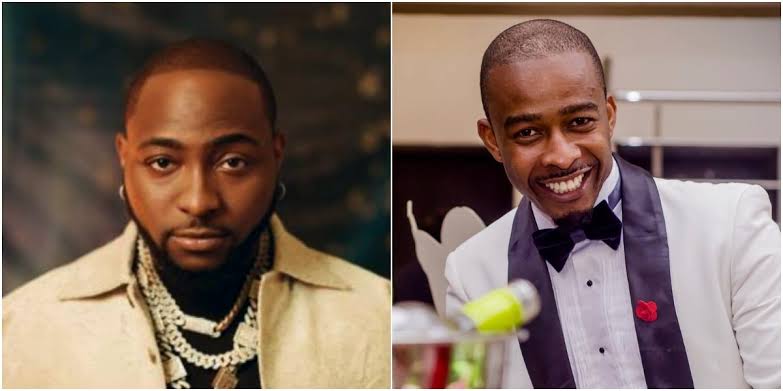 Abu Salami became the center of a significant controversy when he publicly accused popular Nigerian artist Davido of owing him a substantial sum of N218 million and alleged that Davido had affiliations with a cult. This accusation garnered substantial media attention and led to discussions and debates within the public sphere.
Abu Salami claimed that he had paid Davido to use his influence to secure a football show contract but asserted that Davido had turned down several opportunities for shoots and interview sessions related to the contract. However, videos subsequently surfaced online, suggesting that Salami might have withheld these videos.
This controversy not only became a topic of interest in the entertainment industry but also sparked debates and discussions among fans and the general public. It highlighted the complexities of business relationships and financial agreements within the entertainment world.
Abu Salami Social Media Handles
You can find Abu Salami on Instagram with the handle: @abusalamiofficial.
Personal Life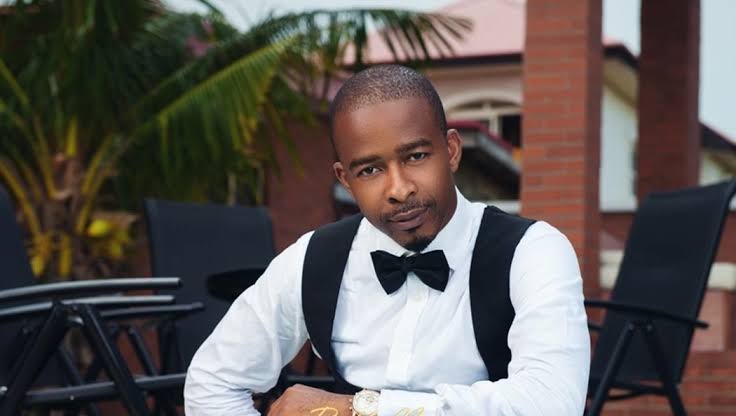 Abu Salami is currently unmarried and resides in Lagos State, Nigeria.
Abu Salami Net Worth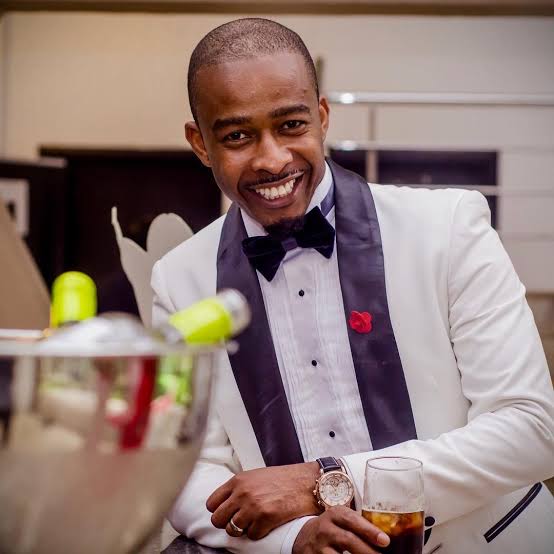 Abu Salami is estimated to be worth around $500,000.