Reuben Fasoranti Biography, Education, Career, Controversies, And Net Worth
|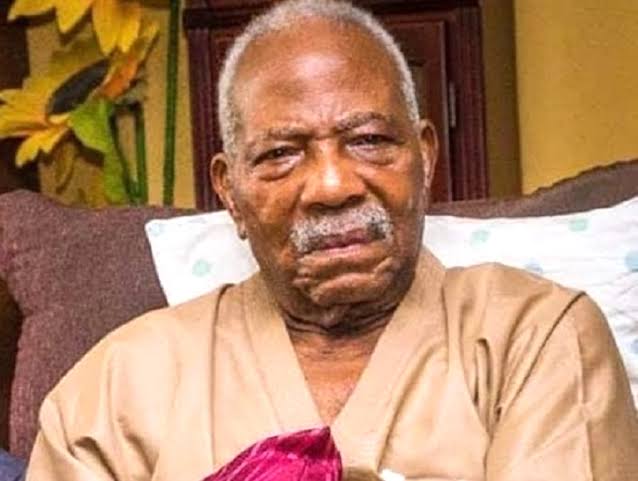 Chief Reuben Fasoranti, a distinguished teacher, administrator, politician, and national leader of the pan-Yoruba socio-political organization, Afenifere, was born in 1926 in Uso, Ondo State, Nigeria.
Reuben Fasoranti Profile
| | |
| --- | --- |
| Name | Chief Reuben Fasoranti |
| Real Name | Reuben Fasoranti |
| Date of Birth | 1926 |
| Age | 97 years |
| State of Origin | Ondo State |
| Tribe | Yoruba |
| Nationality | Nigerian |
| Occupation | Teacher, Administrator, Politician, and National leader of the pan-Yoruba socio-political organization |
| Religion | Christianity |
| Marital Status | Married |
| Net Worth | $100,000 |
| Copied from | contents101.com |
Educational Background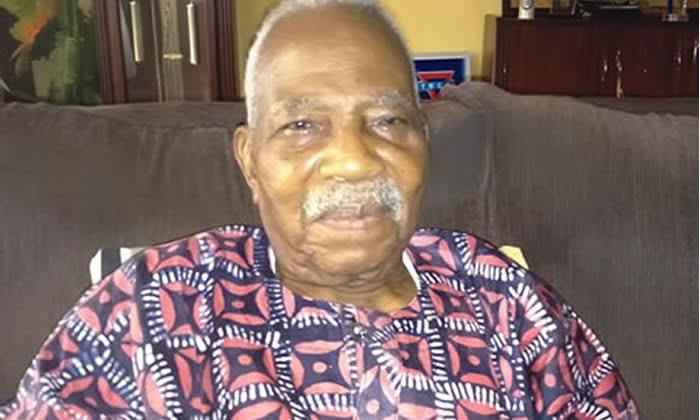 He commenced his education in a village school in Uso, later attending Ondo Boys' High School, Ondo, and furthering his studies at Yaba Higher College, Lagos, and the University College, Ibadan, where he studied English/Geography.
Career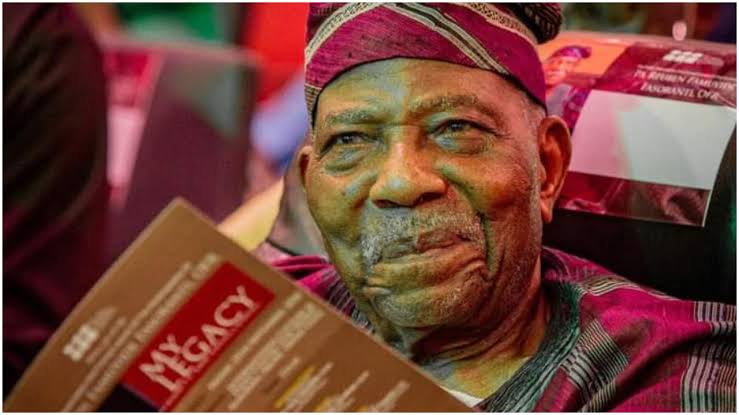 Chief Reuben Fasoranti's career has been marked by a dedication to education and public service: Chief Fasoranti began his professional journey as a teacher. He started at Ondo Boys' High School, Ondo, and later worked at various institutions, including Oyemekun Grammar School and Iju-Itaogbolu Grammar School, where he served as the founding principal.
Following his teaching career, Chief Fasoranti founded Omolere Nursery and Primary School and later established Akure High School, demonstrating his commitment to education even after retirement. Chief Fasoranti became a significant figure in Nigerian politics, particularly in the Yoruba socio-political space. He emerged as a leader of Afenifere, a prominent pan-Yoruba group that advocates for the interests of the Yoruba people.
His legacy extends beyond his formal career, with former students expressing admiration and rallying around him after retirement, a testament to the impact he had as an educator and leader. Chief Reuben Fasoranti's career reflects a life dedicated to education, community development, and political leadership, making a lasting impact on the lives of many.
Controversies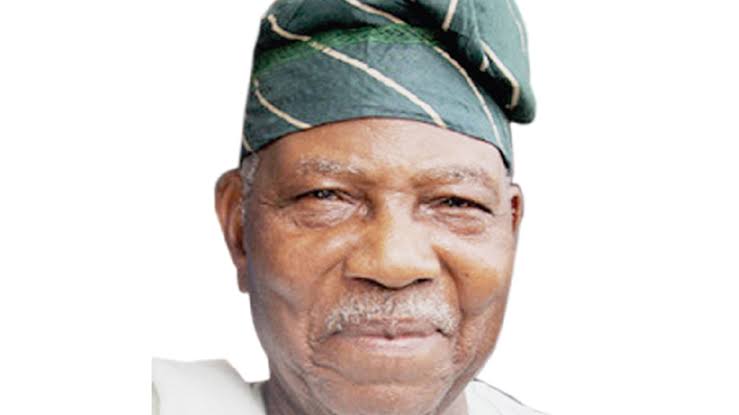 Chief Fasoranti has not been involved in any major controversies. His life has been characterized by dedication to education, public service, and leadership.
Personal Life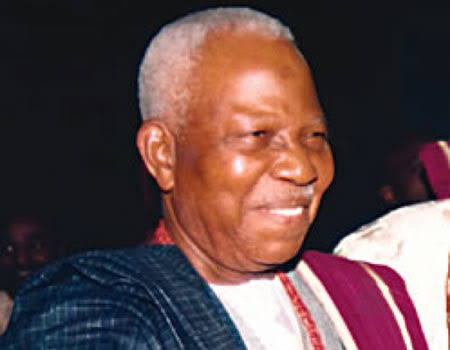 Chief Fasoranti got married after completing his education, and he and his wife built a strong family. Despite facing the challenges of relocation due to his career, their union remained solid until the passing of his wife in 1991. Chief Fasoranti decided not to remarry, expressing that no other woman could replace his late wife.
Reuben Fasoranti Social Media Handles
Chief Reuben Fasoranti is not active on social media.
Reuben Fasoranti Net Worth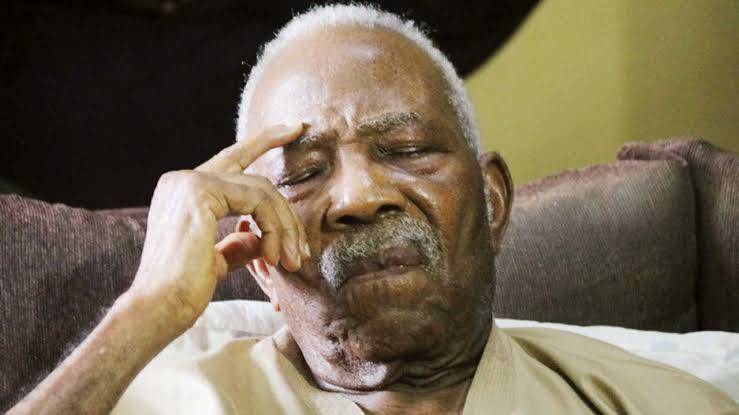 Chief Reuben Fasoranti is estimated to be worth around $100,000.