Tobi Adegboyega Biography, Education, Career, Controversies, And Net Worth
|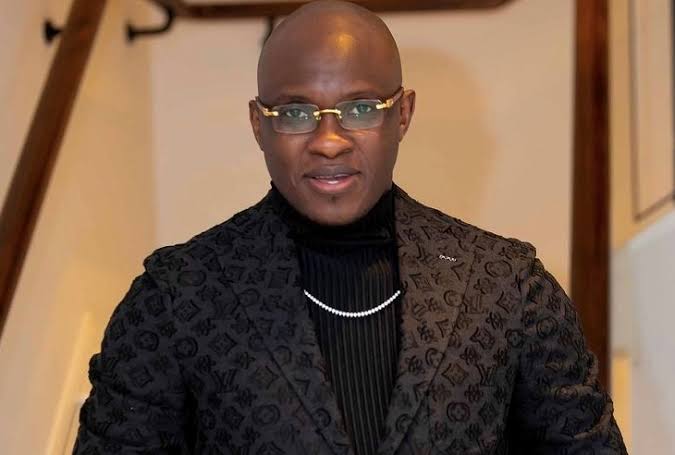 Born on November 11, 1980, in Ibadan, Oyo State, Nigeria, Tobi Adegboyega embarked on a transformative journey from Lagos to London in 2005. An alumnus of Ogun State University, he shared the early days in London with his cousin, the renowned John Boyega. In 2008, he founded SPAC Nation, a pentecostal church, which later faced allegations of financial exploitation.
Tobi Adegboyega Profile
| | |
| --- | --- |
| Name | Tobi Adegboyega |
| Real Name | Tobi Adegboyega |
| Date of Birth | 11 November 1980 |
| Age | 43 years |
| State of Origin | Oyo State |
| Tribe | Yoruba |
| Nationality | Nigerian |
| Occupation | Pastor and Televangelist |
| Religion | Christianity |
| Marital Status | Married |
| Net Worth | $30 Million |
| Copied from | contents101.com |
Educational Background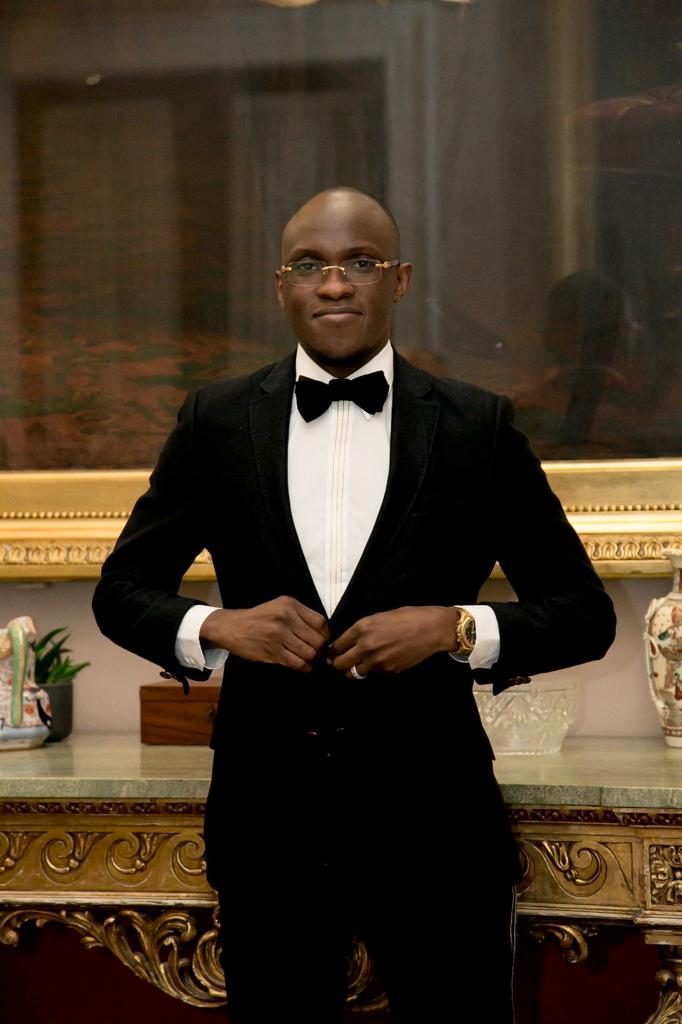 Adegboyega's educational journey includes Ogun State University, where he honed his skills and laid the foundation for his later endeavors.
Career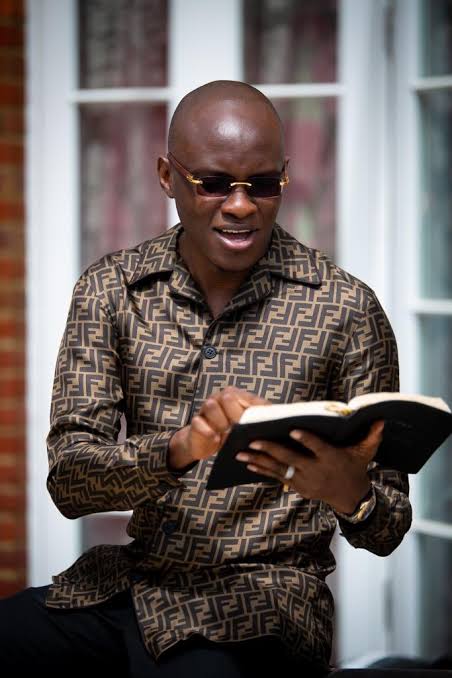 Tobi Adegboyega embarked on a multifaceted career as a pastor and televangelist. His significant role as the founder of SPAC Nation, a now-defunct pentecostal church formerly based in London, England, propelled him into the limelight.
Adegboyega initiated SPAC Nation in 2008, starting with just three members. His unconventional approach involved encouraging individuals, including former criminals, to surrender weapons during church services, garnering both praise and criticism.
In a surprising move, Adegboyega reportedly stepped down as the Lead Pastor of SPAC Nation in May 2020, two years before the church's eventual closure in June 2022. The dissolution came amid allegations of financial exploitation and a lack of transparency.
Despite controversies surrounding the financial practices of SPAC Nation and its leaders, Adegboyega has been associated with reported philanthropic efforts, adding complexity to his career narrative. These include providing assistance to ex-convicts and expressing readiness to fight youth poverty through waste management initiatives in Nigeria.
Controversies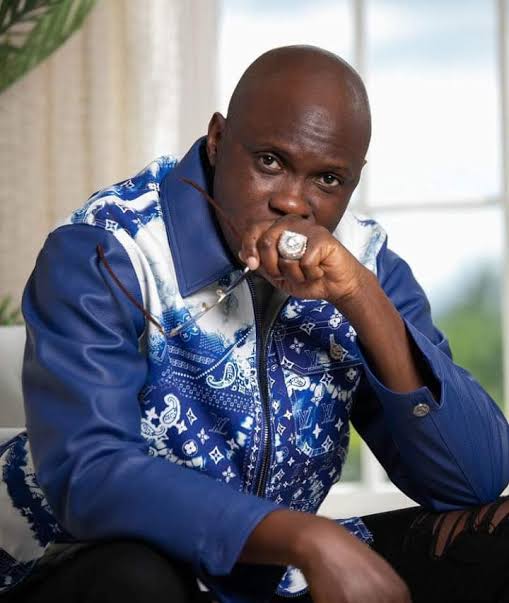 Adegboyega's leadership in SPAC Nation was marked by controversy. The BBC Panorama investigation accused him and other leaders of financial exploitation, with allegations ranging from coercive donations to financial misconduct. The church's closure in 2022 heightened the controversies surrounding Adegboyega.
Tobi Adegboyega Social Media Handles
Adegboyega's online presence, despite the controversies, can be explored through his official website www.nxtionfamily.org/about-us.
Personal Life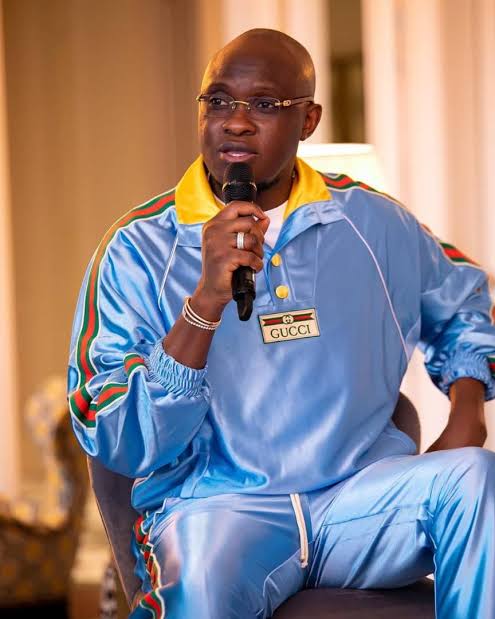 In the intricate tapestry of Adegboyega's life, personal threads intertwine with controversies. His partnership with Lucy Oluwatosin Odetola, whom he married in 2011, adds a personal layer to his enigmatic persona.
Tobi Adegboyega Net Worth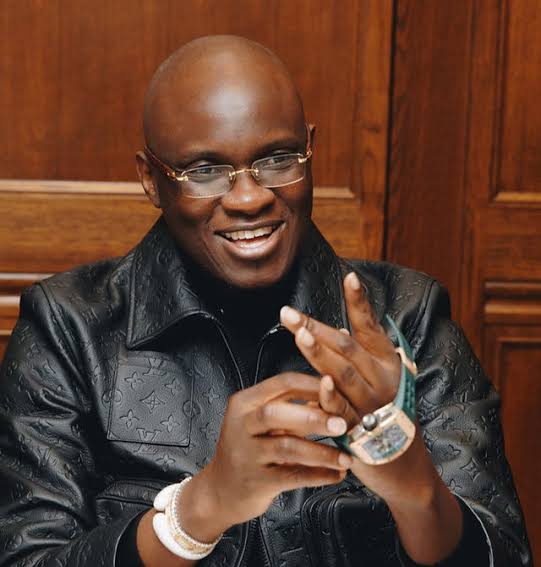 The financial dimensions of Adegboyega's life remain elusive. He is estimated to be worth around $30 Million.