Disney plus: Everything you need to know
|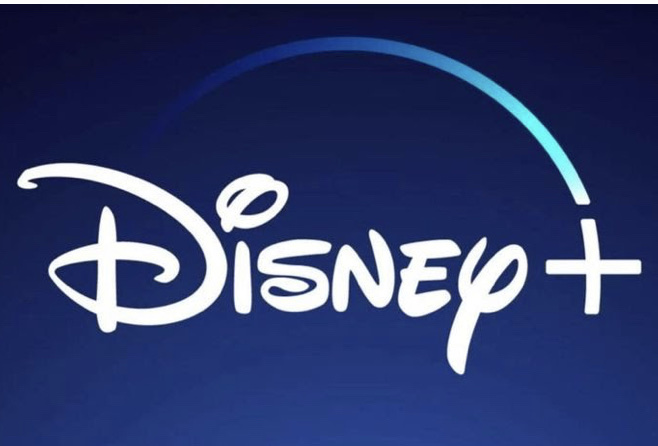 Disney plus is a video streaming app owned by Walt Disney. Disney plus provides video streaming on demand for Americans who subscribed. According to Walt Disney, the app is set to be launched on November 12th, 2019 in The United States, Netherlands and Canada.
Disney plus is expected to rival Netflix. With its $7 subscription you can watch movies from Marvels, Star Wars, Pixar and movies from Disney studio.
A review of the Disney plus has highlighted the best movies to watch on Disney plus as well as the challengers the new innovation might face.
According to New York Times, said the Disney plus have built the greatest built in advantage, because it could draw from its own vault its animation and movies. New York Times said Disney plus could have upto 500 movies and 7500 episodes from its vault.
Top Movies to Watch on Disney plus
Movies like The Mandalorian, The Imagineering story, High School Musical, Spark Shorts, Gravity Falls, Phineas and Ferbs, Kim Possible, X-men animated series, The Simpson's, Duck Tale, Lady and the Tramp, Free Solo and so on have been listed as one of the top movies to watch on Disney Plus
A tweet by Disney also revealed that the newly announced movies of Marvel studios will be available for streaming in Disney plus. The tweet read
From Iron Man to Endgame, see the newly announced @MarvelStudios titles that will be available to stream starting tomorrow on #DisneyPlus—including Expanding the Universe, a new look at the original series coming to the service.
Look out for more titles to be announced soon.
Disney plus launch Date, App Channels and exclusive shows
Marvels official website revealed the Disney + will be launched on 12th November, 2019 in Canada, United States and Netherlands in the following time;
3:00 PST
4:00 MST
5:00 CST
6:00 EST
7:00 AST
11:00 GMT
12:00 CET
That is to say people could start streaming from Disney + from either in the morning or in the evening.
Disney Plus Bundle
Aside the 7 days trial available once you sign up on Disney plus, you are expected to subscribe for either the monthly bundle or yearly bundle
Disney plus Monthly bundle costs $6.99
Disney plus yearly bundle costs $69.99