How To Transfer Data On MTN, Glo, Airtel And 9mobile
|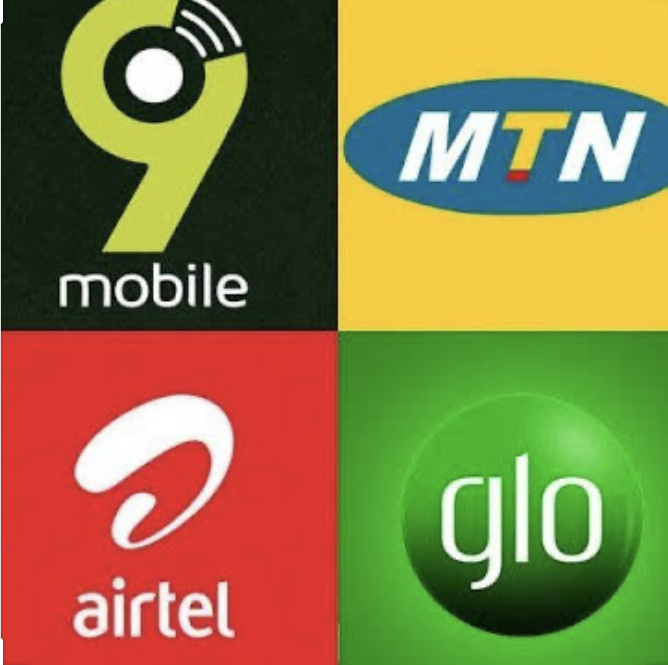 Just the same way airtime can be transferred within same networks, the same is obtainable with data transfer. Here is how to transfer data to friends and loved ones using same network as yours.
How to transfer data on MTN :
To transfer Data in Megabyte data (MB) from One MTN sim to another.
Ensure you have Enough Data of at least 10MB.
Type the code *131*2 # – Follow the prompted actions and you are done.
Enter 0000 as your PIN or you can choose to change your PIN.
How to transfer data on Glo:
To share or transfer Glo data follow the steps below:
Dial *127*Data Plan Code*receiver's number#

E.g *127*53*08051234567#
from the example above, 53 is the Data Plan Code for Always Micro subscription and is being sent or transferred as a gift to 08051234567.
This can also be done via SMS. All you do is text:
"Gift (Data plan name of your choice) (receiver's glo number)"to 127

E.g "Gift Always Micro 08051234567")

as text message to 127.
How to transfer data on Airtel :
To transfer Airtel Data follow the steps below:
For 10MB: dial *141*712*11*recipient number
For 25MB: dial *141*712*9* recipient number #
For 60MB dial *141*712*4* recipient number #.
Note: There will be a deduction of #100 or 10MB from your account for the data transfer.
You can dial *141*1# and follow the voice prompts to get more information on Airtel data transfer.
How to transfer data on 9Mobile
To transfer 9Mobile Data follow the steps below
Dial *229*phone no*amount of MB#
E.g *229*08090001000*50#
OR
*229*phone no*amount Of MB*pin#
E.g *229*08090001000*50*0000#