Top 5 Richest Kids in Nigeria (2019)
Being rich is not just for adults alone, some kids have been able to make emerse wealth and popularity at a very young age. In Nigeria today some kids have defied the norm and has emerged as millionaires. Contents will highlight top five richest kids in Nigeria.
5. Emmanuella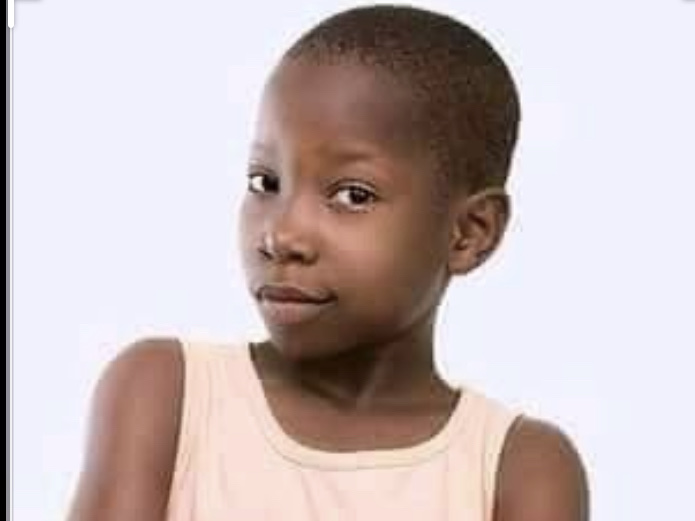 Emmanuella Samuel popularly known as Emmanuella is a 9 years old comedian who hit the limelight making comedy skits with Mark Angel. With over 900,000 subscribers and 100million views, Emmanuella is valued at N25million. She has endorsement deals with Peak, Fresh Yo.
4. Amarachi
Amarachi Uyaene is a 14 years old singer who hit the limelight after winning the N10million grand price of the Nigeria Got Talent. Thus far Amarachi has released a two singles one of which was Amarachi Dance where he featured Phyno. Amarachi currently runs a Talent Academy which trains children on dancing and singing. Amarachi is estimated to worth $100,000 (N35million)
3. OzzyBosco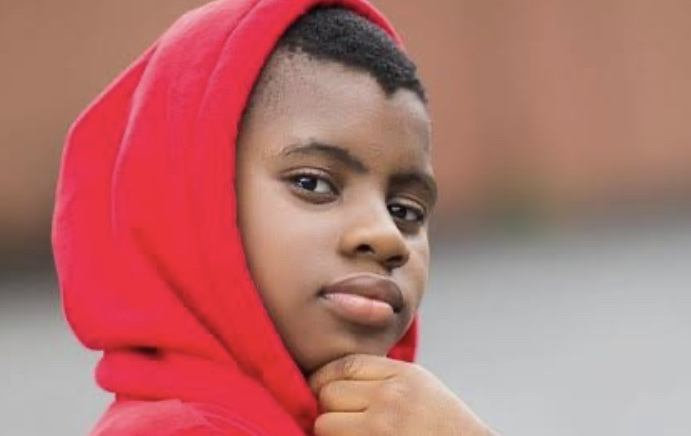 Oziomachukwu Mojekwu popularly known as OzzyBosco is a singer. Ozzybee as he is also called is one of the richest teenage entertainer in Nigeria today.
His family discovered his talent and his love for music at a very tender age and thus assisted him achieve his dream. Today OzzyBosco is a highly respected multi award wining artist. Ozzybosco also featured in British Got Talent. According to Austinmedia, OzzyBosco is estimated to worth $150,000 (N54 million)
2. DJ Young Money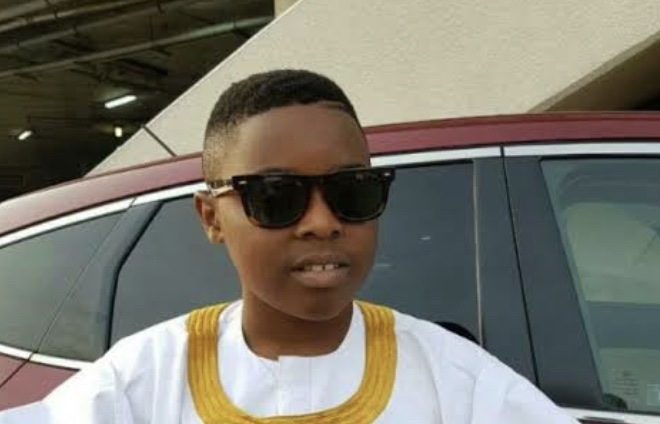 DJ Young Money is an 11 years old Disc Jockey from Nigeria. He is the youngest DJ in Nigeria. DJ Young Money is signed to K-Nation as an in house DJ of the record label. He was the official DJ at the birthday of former Lagos State Governor Bola Ahmed Tinubu.
1. Mompha Jr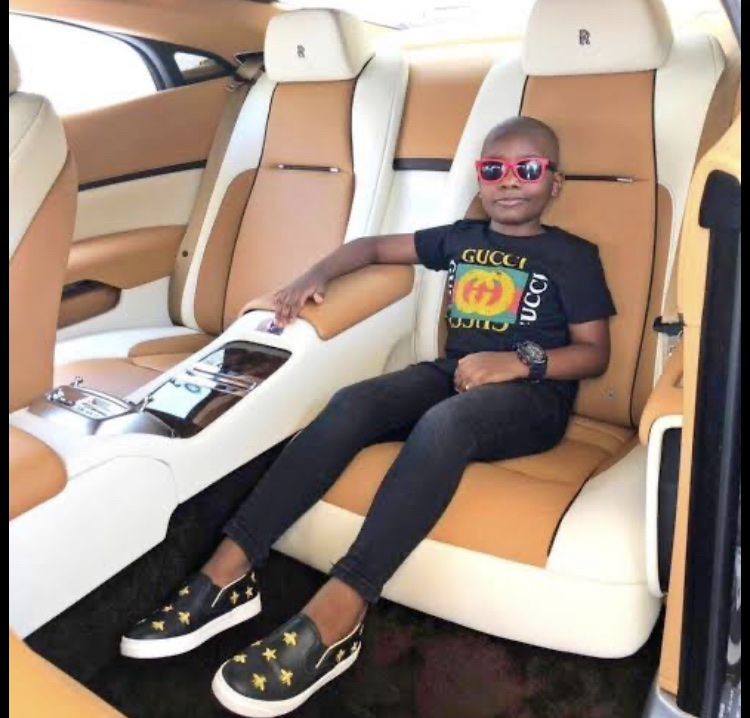 Muhammed Lawal Mustapha popularly known as Mompha Jr. is the son of a billionaire businessman Ismaila Mustapha who majored in Bureau De Change business. Mompha Jr. is the heir apprent to his Father's business estimated to worth $500 million (N178billion)