Top Five Richest Men In Nigeria
|
Irrespective of the fact that in the world's ranking, Nigeria as a country is seen to be economically down and underdeveloped thus making her one of the Least Developed Countries, however, there are citizens of Nigeria who are very wealthy not just in the country's ranking but also in the region, Africa and the world at large. Here is a list of the top five richest men in Nigeria.
1. Aliko Dangote: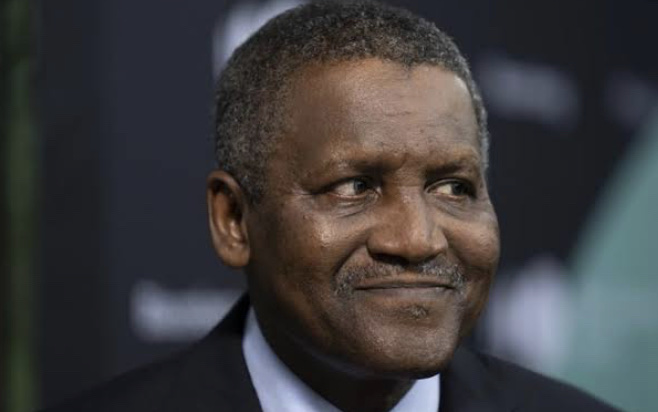 Having a net worth of $16.6 billion, Dangote is the richest man in Nigeria and Africa and also the 64th richest man in the world. He was born on 10th April 1977. He has interest in various commodities in Nigeria such as cement, sugar, pasta, salt etc and in other African countries like Benin, Ghana and Togo. His firm which is known as Dangote Group was established in 1977. The Dangote Group from being a trading company is now the largest industrial group in Nigeria.
2. Mike Adenuga: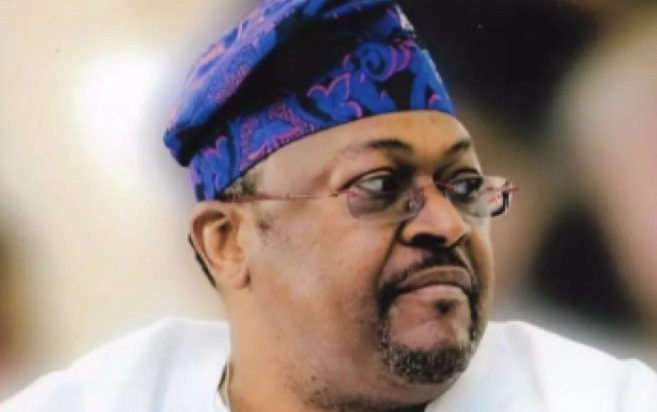 This is the second richest man in Nigeria and the third richest man in Africa. He was born on 29th April 1953. He is the owner of Globacom which happens to be the second largest telecom operator in Nigeria and is also used in Ghana and Benin. He is worth about $9.4 billion. Aside his company, Adenuga owns shares in the Equatorial Trust Bank and Conoil.
3. Femi Otedola: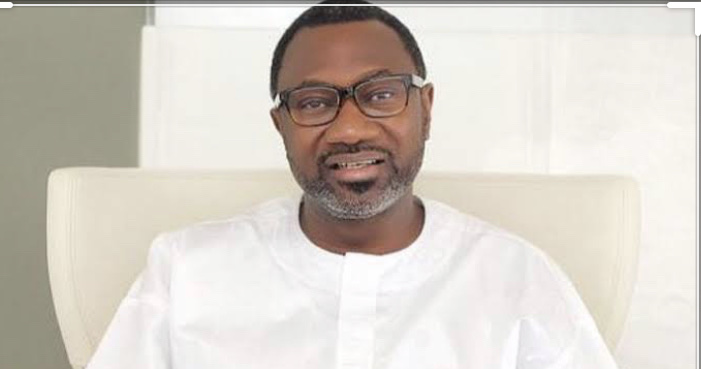 Born on 4th November 1962, Otedola is the third richest man in Nigeria. He is a Nigerian businessman. He is the chairman of Forte Oil PLC. He is also the founder of Zenon Petroleum and Gas Ltd and he is also into other businesses that cut across real estate, shipping and finance. His net worth is about $2.3 billion.
4. Theophilus Danjuma: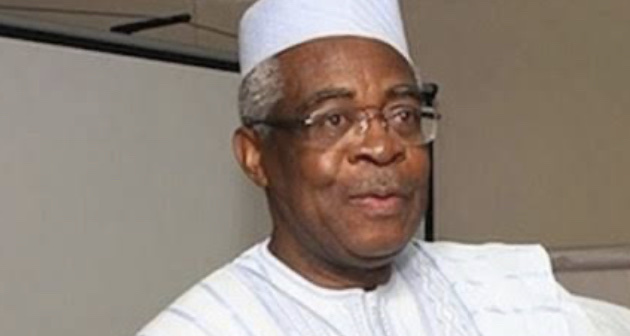 The retired General, politician, businessman and philanthropist is the 4th richest man in Nigeria with a worth of about $1.7 billion. He was born on 9th December 1938. Danjuma over the years has been able to establish various companies such as the Nigeria America Line (1979) COMET Shipping Agencies Nigeria Ltd (1984) and South Atlantic Petroleum Limited (1995). In July 2016, Danjuma was named the Board Chairman of NatCom Development & Investment Limited.
5. Abdusalam Rabiu: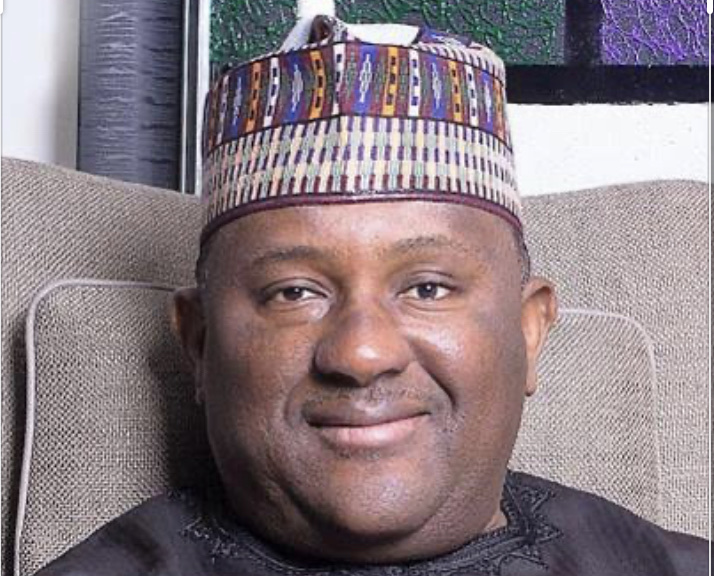 Born on 4th August 1960, Rabiu is a Nigerian businessman. He is the founder of BUA Group established in 1988 which is a Nigerian conglomerate with interests in manufacturing, infrastructure and agriculture. He is also the chairman of Nigerian Bank of Industry. He is worth $1.5 billion.