7 Things to Consider when looking for a new Apartment
|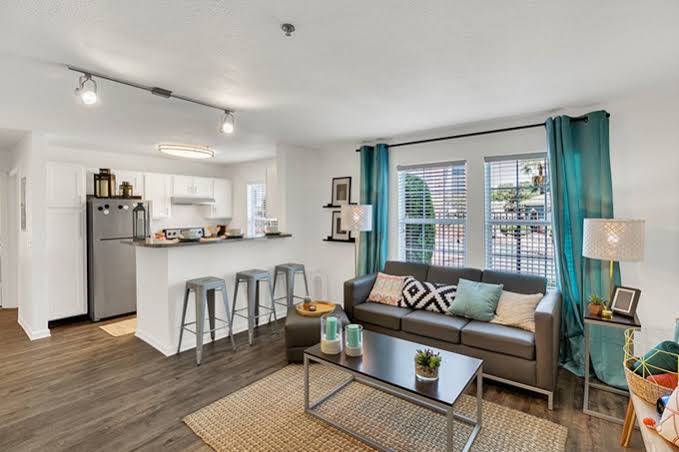 Finding a new apartment nowadays is not easy at all, it involves a lot of stress and consideration in order to get a nice place. Here are 7 things to put in mind when looking for an apartment:
1. Financial status/rent:
First of all, you check your financial stability at the moment and draw your budget for the new apartment from it.Also make enquire to know how much and how affordable the rent fee is.
2. Environment/location:
Before moving into a new place, it is very important to check,study and consider the environment you are about to enter and to know if you can adpat to such enviroment . Also, consider the location of the apartment to know how good and convinent it is.
3. Availability of light:
Light is a very important factor to consider when looking for a new apartment. Everyday, we use light for various activities in the house. So, it is very important and necessary to check for the availability and how steady the light is in the new apartment.
4. Water is life and there's no way we can do without it.
We need water for numerous purposes, so when looking for an apartment, it is important that we check out the water supply for such an including the source of the water.
5. Distance
Don't forget to consider the distance of the new apartment to other places that you need to be in too eg school, church, market e. t. c. It is good to get an apartment that is not too far from the place of your other activities.
6. Facilities
When looking for an apartment, consider and check out for the facilities such as good toilet system or any other facilities to know if they are in good condition to be used.
7. Rooms/Space
Check out for the number of rooms and how spacious they are to know if it will be accomodating for you.