Top 10 Richest Female Musicians in Nigeria
Although the male musicians in Nigeria are many and most of them are doing great and earning a great deal for themselves but let's not forget the few Nigerian women who have taken the bold step of joining the Nigerian musical industry and how these women are making great waves in the industry. They have become so significant, popular, valued and talented in their style of music and have worked so hard for themselves and their money. Here is a list of top richest female musicians in Nigeria;
1. Tiwa Savage: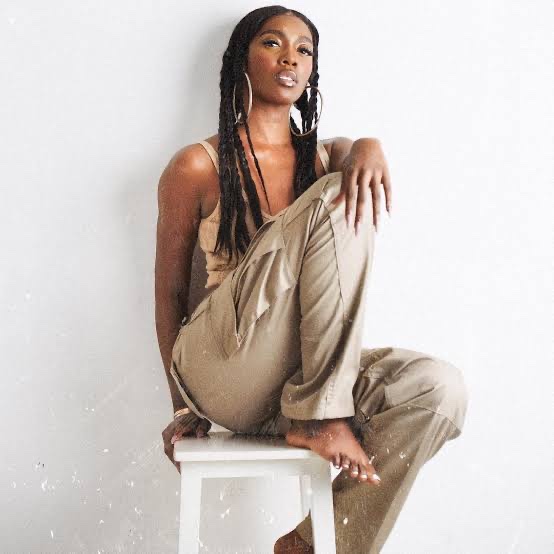 xlfq
Tiwa Savage is one of the most talented female musician in Nigeria if not the most talented. She is not just a good singer but also a professional songwriter. Among all the female singers in Nigeria, she is the one that is constantly releasing songs since the onset of her career either a single or collobration than the other female musician. She has also collobrated with gaints in the music industry such as Don-jazzy, reekado banks, wizkid and a host of many others. She is one of the two women from Nigeria that recently featured in new release album of famous American musican, Beyonce. Tiwa has been present in a number of international shows and is a brand ambassador to some Nigerian companies like konga,pepsi ,forte oil, Maggi and Papmers. She is said to be the richest female musician in Nigeria.
2. Yemi Alade: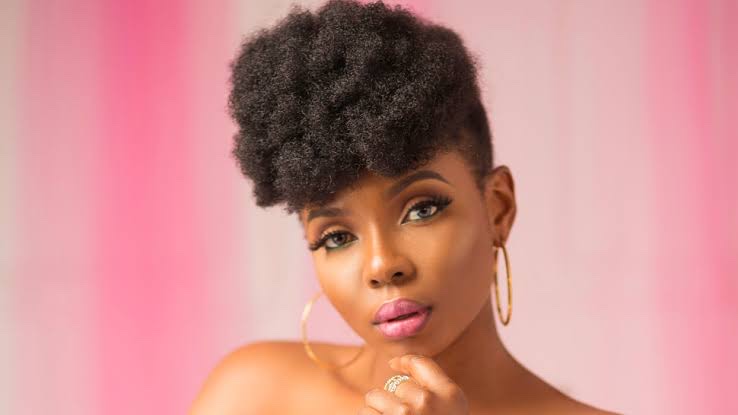 Yemi Ebele Alade, the Yourba/Igbo girl, who rose to stardom after the release of her hit single "jonny". She was once a winner of the peak talent show in 2009, this helped her to become more prominent in the music industry since them. She has also managed to build a huge fan base around her and she recently featured the American rapper, Rick Ross, in one of her newly released song "Oh My Gosh". She have also won many awards such as ELOY Awards. Yemi Slade and Tiwa Savage were the only Nigerian female musician that got featured in the recently released album of famous American musician, Beyonce. She is also a brand ambassador to some big companies here in Nigeria such as close-up, Bland2Gram and she owns a jewerly line called Yemi Alade collection.
3. Chidimma Ekile: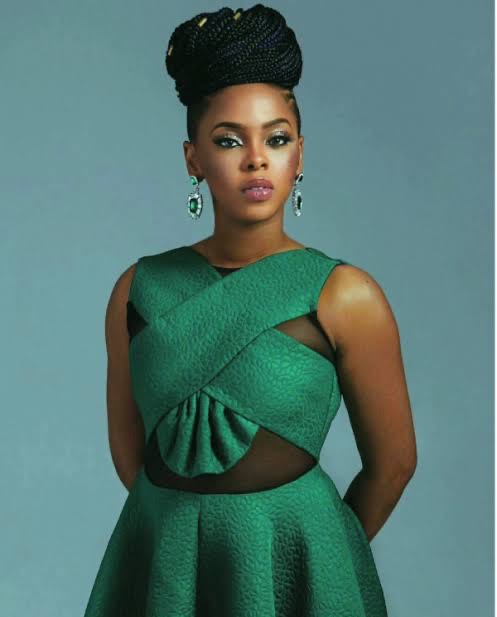 Beautiful Miss Chidimma Ekile also known as "Miss Kedike" is a Nigerian singer and songwriter. She came to limelight after she won the third season of MTN project fame west Africa in 2010. After her victory with the MTN project fame, she released her first singles "jankoliko" and "kedike" and many other songs later. She have won many awards and has signed in a multi deal with MTN.
4. Omawumi: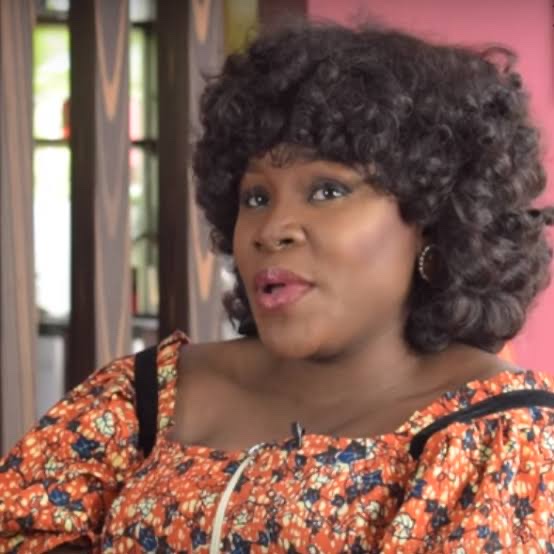 Her birth name is omawumi megbele, she is a Nigerian musician, songwriter and actress. She started off her singing career in 2007 after she was voted as the 1st runner up for idol west Africa Competition. Ever since then, she has became popular and famous in the music industry and has released quite a number of songs. She really wanted to make out a career in singing that she had to drop her law certificate for music. She is a brand ambassador for some huge Nigerian companies like Malta Guinness Globacom and Konga.
5. Seyi Shay: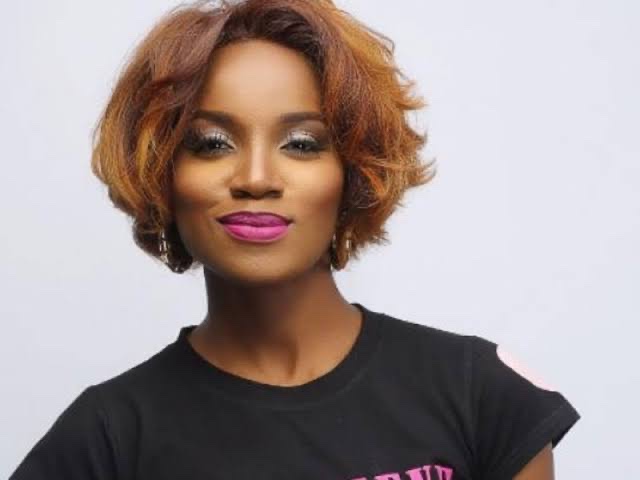 Born as Deborah Olwuaseyi Joshua known better by her stage name seyi shay. She is a Nigerian singer and songwriter but was born and raised in UK. She got back in Nigeria in 2011 to continue her music career before she released her two hit songs " loving your way" and "no le le" in 2013 after which she have released other songs of hers. Seyi shay has signed many endrosment deals with estisalat, Bacardi, Pepsi and even phone brand, Gionee.
6. Asa: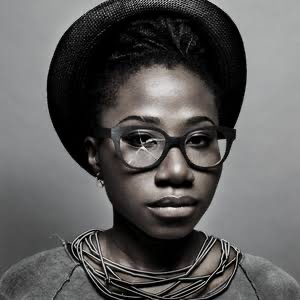 Bukola Elemide popularly known as Asa is a dual citizenship of Nigerian – French .she is a Nigerian musician but grew up in a small town near Lagos. Her music career started in 2009 when she released songs like jailed, fire on the mountain etc. She has signed an endrosment deal with GTBank that is worth millions of Naria.
7. Waje: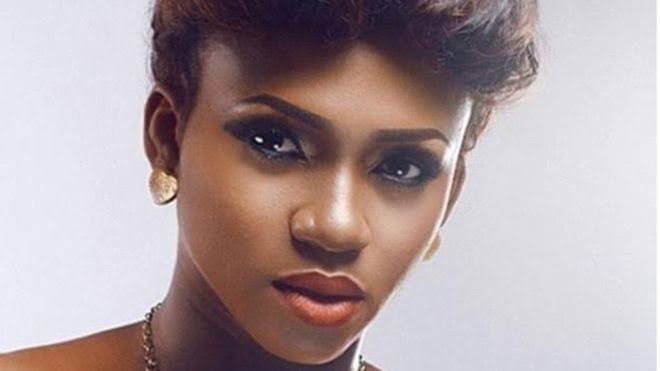 Aituaje Aina Ebele professionally known as waje is also one of the best and richest female musicians in Nigeria. She first featured in Psquare hit singles " Do me". She was also a judge on the reality show – The Voice Nigeria and have signed a juicy endrosment deal with telecommunication gaint, GLO.
8. Nneka: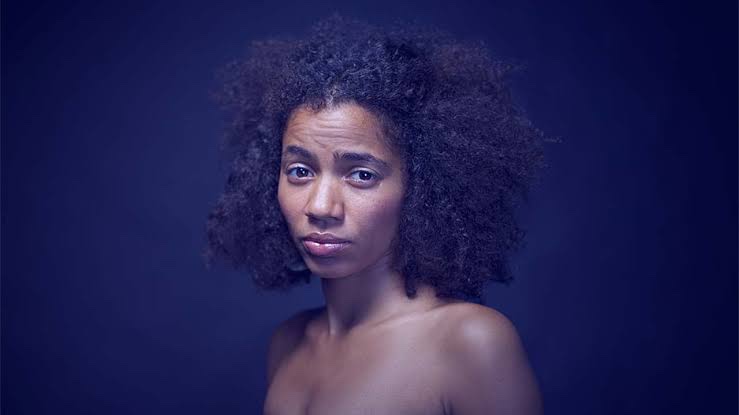 Nneka Egbuna known as Nneka is a Nigerian singer and songwriter and actress. She is a German based lady that performs musical concerts in and out of Nigeria. She started her music career in 2004 with a performance as a opening act for dance hall reggae star Sean Paul at Hamburg. She released a song "heartbeat" in 2009 and this song made its way to the top 50 songs in Germany that year. She is signed to Sony Music- an international record label.
9. Niyola: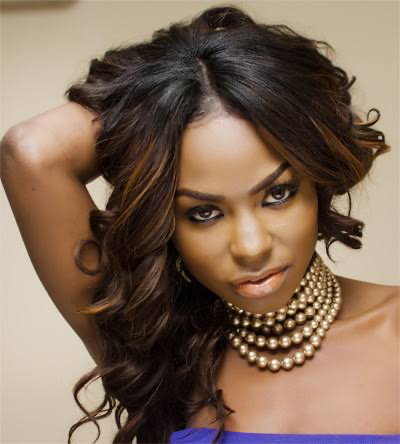 Eniola Akinbo better known as Niyola started her music career way back in 2005. She is best known for her Afro R&B hit "Toh bad" which won her Nigeria's entertainment award for best female artists of the year 2014.
10. Cynthia Morgan :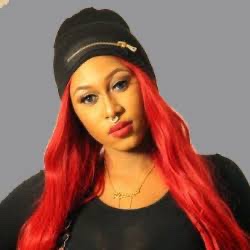 Cynthia Morgan is the Nigerian unofficial queen of reggae and dance hall. She became famous in 2010 when she first featured in jhybo song titled " Ejo Le Fe Ro" after which she broke into the market in 2013 with her hit single " Don't Break My Heart " and she have been releasing other hit singles after that.