Osita Iheme Biography, Career, Movies and Personal life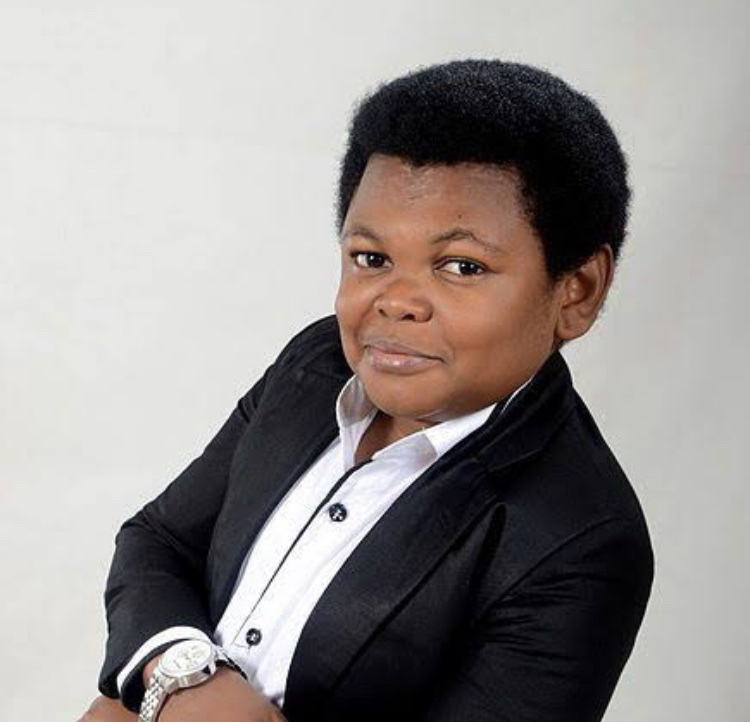 Osita Iheme is a household name in the Nigerian Nollywood Industry, he is a very popular and famous Nigerian actor, popularly known for his comic and mischevious roles with his onscreen pattern, Chinedu Ikedieze. In this article, I will be sharing with you the biography of Osita Iheme that will interest you:
Osita Iheme also known as paw-paw or ukwa, is a Nigerian actor, author, comedian and motivational speaker .
Iheme was born on February 20, 1982 into a family of five children. He hails from mbaitoh, Imo State but was born and brought up in Asia State.
Educational background
Iheme attended both primary and secondary school in Abia State after he proceeded to Lagos State University where he obtained a bachelor's degree in Computer Science.
Career and Movies
Osita Iheme started his acting career in 2003 where he rose to fame after acting alongside the onscreen partner, Chinedu Ikedieze in the movie tittled " Aki na ukwa " . Iheme normally takes the role of a child but later takes on matured roles now.
Aside from his acting career, he is also the new generation ambassador for rotary international district 9110. He is also an author and wrote an inspirational book tittled "inspire 101".
Iheme is the founder of Inspired movement Africa which he founded to inspire, movitate and stimulate the minds of young Nigerians and African.
Iheme is one unique and rare author with a small height which distinguished him from other Nigerian actor and because of this feature sometime he and his onscreen partern of almost the same height are sometimes referred as the midget duo.
Iheme is very talented fellow and he is one of the most sought out actors in demand in the industry and have featured in over 100 movies, some of them includes; Akin na ukwa, Charge and Bail,Tom and Jerry etc
Awards
Iheme has been rewarded for his efforts and good works in the movie Industry and other of his ventures and he was honored as a member of the the order of the Federal Republic (MFR) by President Goodluck Jonathan in 2011.
Osita Iheme is an award-winning actor and also an achievers and have won and received numerous awards so far, some of them are Lifetime Achievement Award at the African Movie Academy Awards that he received in 2007.
Family and personal life
There are claims that Osita Iheme is married to Ghanaian actress Nana Ama Mc Brown. However the couple are yet to confirm the claims and there was no public wedding