Patience Ozokowor Biography, Career, Movies and Personal life
|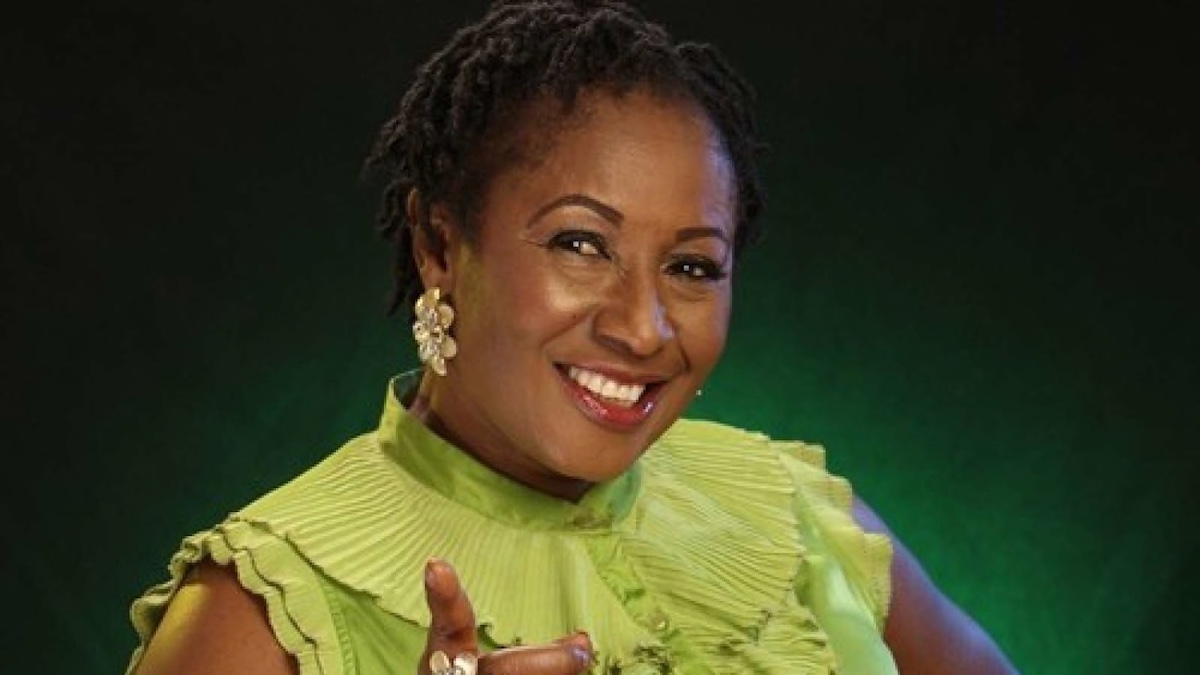 Patience Ozokowor is one of the pioneer and veteran Nigerian actress. She is popularly known as the Mama G (the action woman) and she is well known for her wicked and funny roles in most of her movies although she is very talented and can equally fit in any other role than that. In this article, I will be sharing with you the biography Patience Ozokowor that will interest you:
Patience Ozokowor is a popular household name in the world of entertainment industry. She is a Nigerian actress, comedian and occasional singer.
Ozokowor was born on September 14, 1953 in her small village of Amaobo,Ngwo,Enugu State, Nigeria. She is currently 61 years now that's really interesting because she is always looking evergreen young.
Educational background
Patience Ozokowor attended the Abimbola Gibson Memorial School in Lagos and later went to Institute of Management and Technology Enugu, where she graduated with a degree in fine and applied arts.
Career
Ever since she was in her primary school days, she always had passion for acting and would participate in different stage play then.
She started her career in 1999 when she first joined in the radio drama before she took part in a soap opera by the Nigerian Television Authority (NTA) tittled "someone cares".
Aside from her acting career, patience ozokowor is also an occasional musician and she have released quite a number of music under her name. Let's I forgot she is also a gospel preacher and singer too.
Patience Ozokowor is a skillful, creative and talented actress and ever since the onset of her career she have been featured in over 100 movies and have acted with other associate acts like Pete Edochie, Ngozi Ezeonu, Nkem Owoh, Ebere Okaro amongst others.
Personal life and family
Patience Ozokowor was married, she got married at a very young age of 19 but unfortunately she is now a widow and has 8 children in total (3 biological children and five adopted ones). Her husband died in 2000 and she never remarried after his death.
Awards
Patience Ozokowor is an award-winning actress and has won numerous awards so far. She won the best supporting actress award at the 10th Africa Movie Academy Awards.
Patience Ozokowor was among the 100 Nigerians that was honored by the government to celebrate the amalgamation of the northern and southern protectorate in 2014.