How to adopt a child in Nigeria
|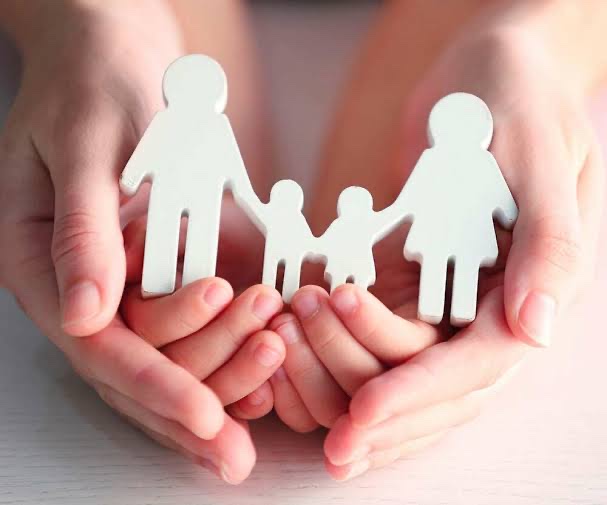 Are you looking forward to adopting a child here in Nigeria but you don't know how to go about it. Well, lucky you because you have just landed on the right and best page that will guide and teach you on how you can legally adopt a child without any problems.
Basic Requirements
1. As stated in the Nigerian law, only citizens of the country or citizens of United States of America who also have citizenship of Nigeria are eligible and allowed to adopt a child.
2. The adopting parent or guardian must have reached the age of 25 years and must be 25 years older than the child for the adoption process to be approved and if the adoption is to be demanded by a couple, at least one of them must have met this age requirement.
3. As couples, it is allowed to adopt a child from their sex but as a single parent adopting of opposite sex is not allowed.
4. People who marry from the same sex are not eligible for adoption e.g lesbians and gays.
5. Only relinquished or abandoned children are allowed to be put up for adoption in Nigeria.
6. The adoptive child should not be up to 17 years old.
7. It should be noted that not all children in the orphanage or children's home are eligible for adoption. In some cases, some parents intentional put their child or children there temporarily because of the hardship that they are presently facing.
The Adoption Process
Below are precise and careful steps you need to take while going about the adoption process.
A formal letter of request must be submitted to a competent court.
The adopter is invited for an interview. Asking him about the reasons for his need for adoption.
A letter of approval would be issued to the adopter to search for adoptable child in any home.
The adopters pay for the prescribed fee to the orphanage home.
The court gives an order of release of the child. The child would stay with the adopter for three months consecutively to create familiarity and this allows the adopter to decide if he could cope with the child.
After the three months of mutual compatibility, the court grant a final approval to the adopting party.