How to use OPay services in Nigeria
|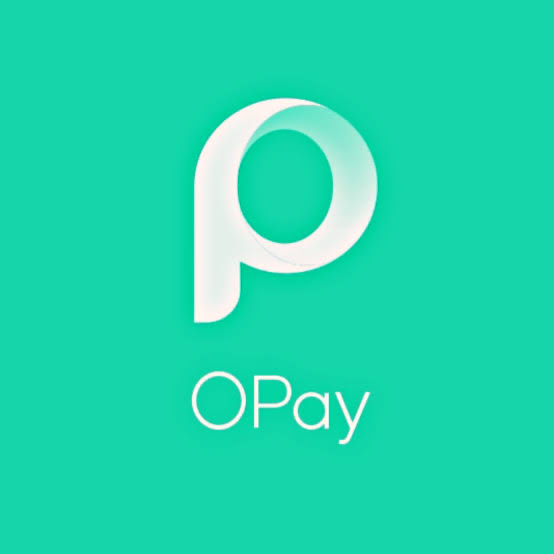 The Nigerian tech ecosystem is really doing so great now, a good evidence to that this super app called Opay that offers numerous services all in one app thereby making life more easier and simpler.
The Opay app is one of the offspring of the parent company Opera Group whom are also the owner of Opera As Norway.
This multi billion tech company happens to be developer of the Opera web browser which was launched in 2006 and today this browser is one of the most used search engine after Google and Facebook both in Nigeria and Africa. They are also the developers of Opera news and Opera Ads.
Firstly, this app was a punch of PayCom Nigeria Limited, a mobile money platform incubated by telnet before Opera bought it in 2010 and launched Opay that year. It was launched in Lagos before it started extended to other parts of the country like Abeokuta, Ibadan,Enugu, Aba and Kano. The Opay app wasnt launched newly but the app started making waves after the launching of its ORides services in June 2019 making it gain more publicity. The Opay app started with a mission and vision of financial inclusion through its agent business and also providing financial solutions to people through its other services which can be paid and accessed through the app.
This Opay app offers numerous services to its customers such as the following :
Mobile payment :
The app first started as mobile payment platforms before it extended to other services. It can be used for any mobile payment transaction.
Obike, Otricycle and Obus – hailing services –
Which solves the issue of transportation and delivery.
Okash and Owealth –
Which offers quick loans to people
Ofood –
which delivery foods to various customers according to their order
At the moment ,the Obike, Otricycle and Ofood are in its full operations while Obus, Okash and Owealth are still in its beta phase.