How to check your Airtel, GLO, MTN and 9mobile number
|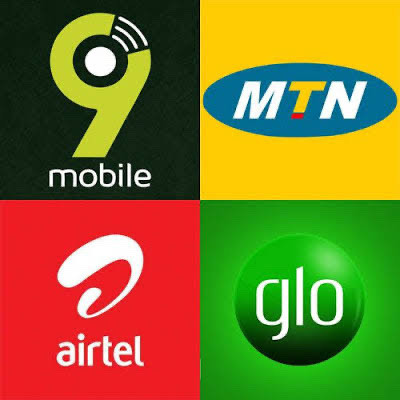 Have you ever been in a situation where you newly bought a new SIM card of any service provider and suddenly you are required to something with the new phone number or give it out to someone but you couldn't because you haven't known the number off heart yet , you know that could be embrassing and annoying you know but don't worry because in this article , I will be teaching you on how you can easily check your number from any service provider that you are using with ease just with the following USSD codes below :
How to check your Airtel number
Simply dail *121# and follow the instructions thereafter to get your number.
How to check your MTN number
Simply dail *123#, follow the instructions from the options there to get your number or you can also dail *663# to still get the number.
How to check your GLO number
To view your mobile number on Glo dail *135*8# and your number will come up on the screen
How to check your 9Mobile number
Simply dail *248# to view your 9mobile number
Now that you have learnt and known these codes, I hope that you will avoid doing silly mistakes that has to do with your mobile numbers.