Top 10 most followed instagram users in the world
|
Today we will be discussing on the top 10 most followed instagram users in the world.
Instagram is one of the leading social networking websites and app. It is an American photo and video sharing social network. Instagram was developed by Kevin Systrom and Mike Kreiger and launched in 2010 but was later acquired by Facebook Mark Zukerburg in 2012 for $1billion
Instagram has up to one billion users as at May 2019. As at December 2019, Cristiano Ronaldo is the most followed instagram user in the world. Here are most followed instagram users in the world;
1. Cristiano Ronaldo (192 million)
Cristiano Ronaldo is a Portuguese and Juventus football star. Cristiano Ronaldo is a five time Ballon d'Or winner and one of the most marketable footballer on earth. Ronaldo is the highest followed celebrity on Instagram with 192 million followers.
2. Ariana Grande (168 million)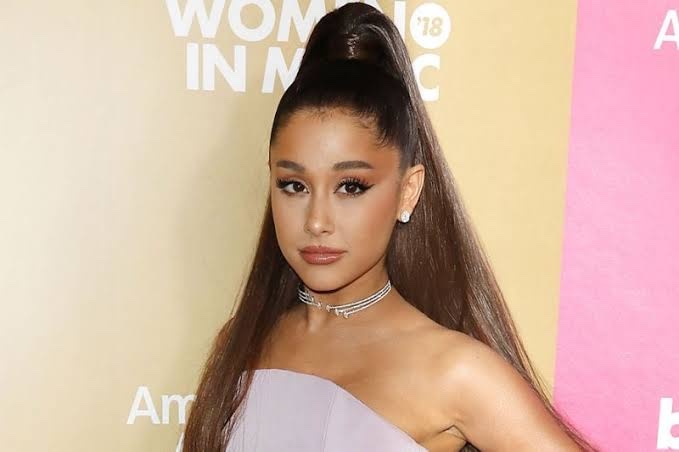 Ariana Grande-Butera is an American singer, songwriter and actress. She became prominent after she featured as Cat Valentine in Nickelodeon TV series Sam and Cat. Ariana Grande is the most followed female celebrity on Instagram with 168million followers.
3. Dwayne Johnson (163 million)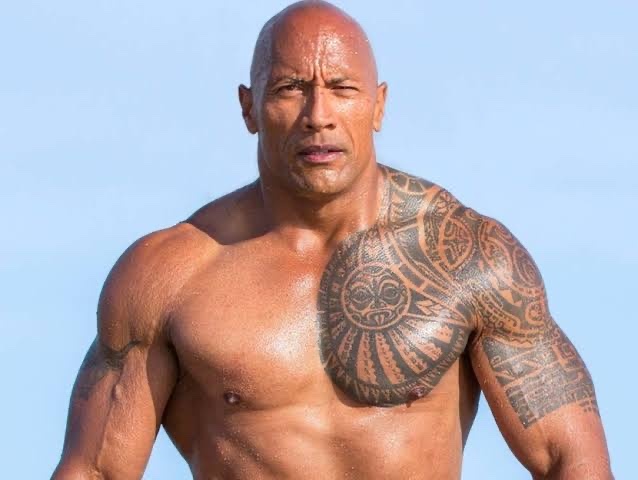 Dwayne Douglas Johnson also known as The Rock is an American-Canadian actor, producer and retired professional wrestler. Dwayne Johnson was a wrestler for eight years before venturing into acting. Dwayne Johnson has 163 million followers on Instagram
3. Selena Gomez (163 million)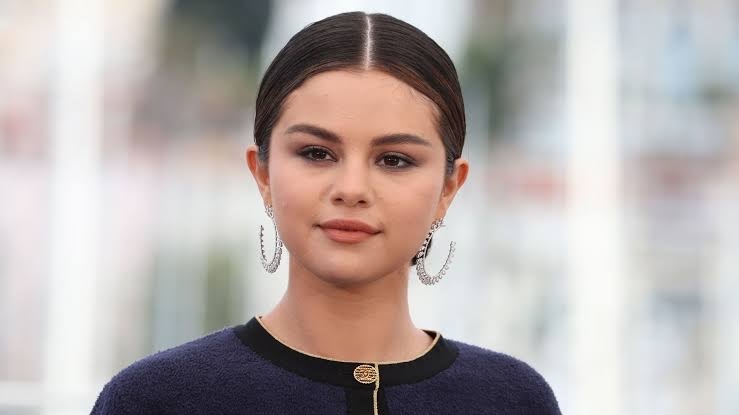 Selena Gomez is an American singer, songwriter and TV producer. She came to the limelight after featuring in children series Barney and Friends. Selena Gomez is one of the most followed celebrities on instagram with 163 million followers.
5. Kim Kardashian (153 million)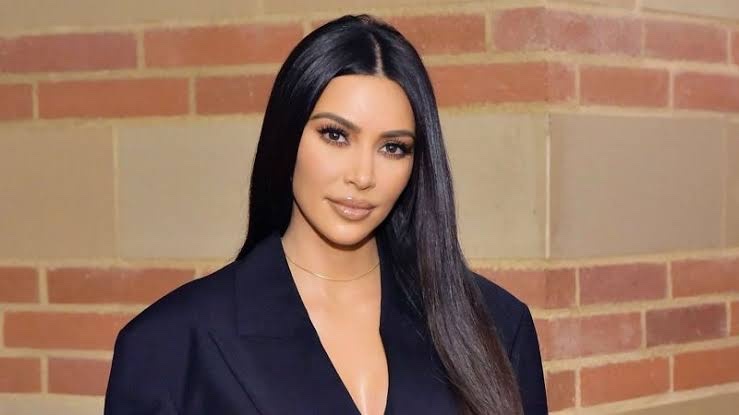 Kim Kardashian-West is an American actress, model, businesswoman, socialite and media personality. She is popular for her reality TV series "keeping up with the Kardashians" Kim Kardashian has 153 million followers
6. Kylie Jenner (152 million)
7. Leonel Messi (137 million)
8. Beyoncé (135 million)
9. Neymar Jr. (129 million)
10. National Geographic (127milllion)