Top 10 Richest People in the world
|
Are you wondering who the richest people on this earth could be, well today we will give you a detailed list of some of the richest people on earth and of course this listing came directly from Forbes the number one ranking mazagine and again these people are considered the richest based on their total net worth, so relax and read through as I list some of them below:
1. Bill Gates :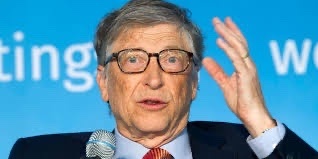 For the past so many decades , Gates has been on the list of the top richest people on earth. In 1975, Gates founded the largest PC software company, Microsoft which has generated a lot of millions for him. His current networth is estimated to be around $110 billion.
2. Jeff Bezos: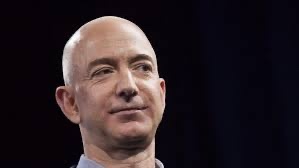 Bezos is considered to be the richest man on earth and he is the founder of the biggest and largest e-commerce stores in the world, Amazon and plus he owns other companies and investment aside from Amazon. Over the years, his total networth has raised to $108.7 billion making him the first person to worth that much.
3. Bernard Arnault :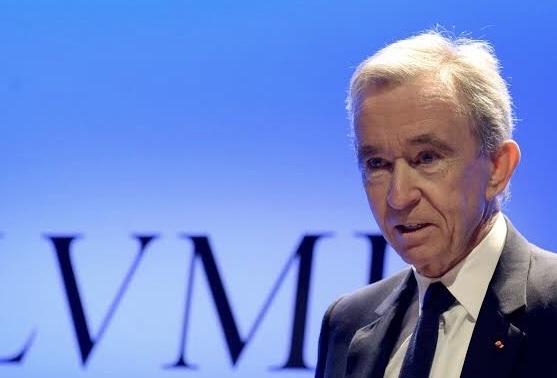 Arnault is the founder and CEO of LVMH (Louis Vuitton Moet Hennessy), this company is a combination of a luxury fashion brand and a merged champagne and cognac manufacturers. Arnault has been making serious movement over the years as he has reached among the top richest people according to Forbes.
4. Warren Buffet :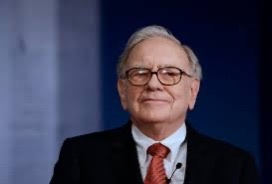 Buffett is an American entrepreneur and investor and also the CEO of Berkshire Hathaway. Buffett is considered to be one of the richest people in the world with an outstanding networth attached to his name. Just so you know his networth is estimated to be around $81.3 billion.
5. Amanco Ortega :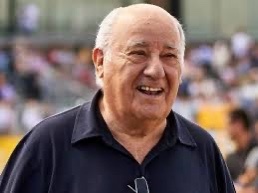 He is among the richest people in the world although he stepped down as the chairman of inditex he still owns upto 60% shares of the company. His Networrh is about $62.7 bn.
6. Larry Ellison :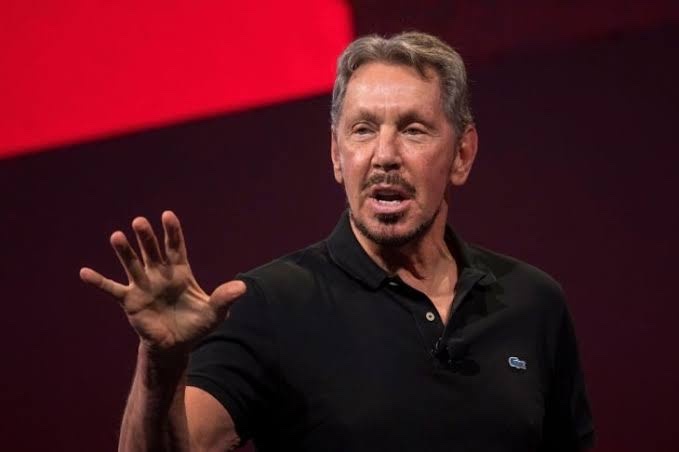 He is a co-founder of Oracle a software firm but he stepped down as the CEO in 2014 but still serves as the chairman of board and Chief technology officer. His Networrh is about $58 bn.
7. Mark Zuckerberg :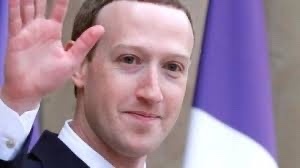 He is founder and owner of the world most popular app Facebook and he is one of the richest men in the world with a networth of 62.3bn.
8. Larry page :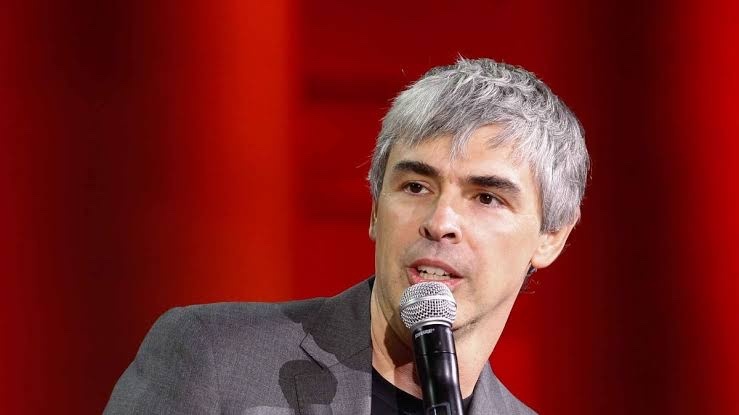 He is one of the Co-founder of Google together with his business partner Sergey Brin and still helms Alphabet and he has acquired companies like YouTube which has made him so much money and success.
9. Francoise Bettencourt Meyers: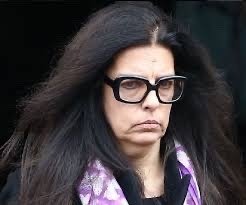 Francoise Bettencourt Meyers became the reigning L'Oreal heiress when her mother, Liliane Bettencourt, passed away in 2017. She now runs the holding company as chairwoman, with her family owning 33% of L'Oreal.
10. Michael Bloomberg: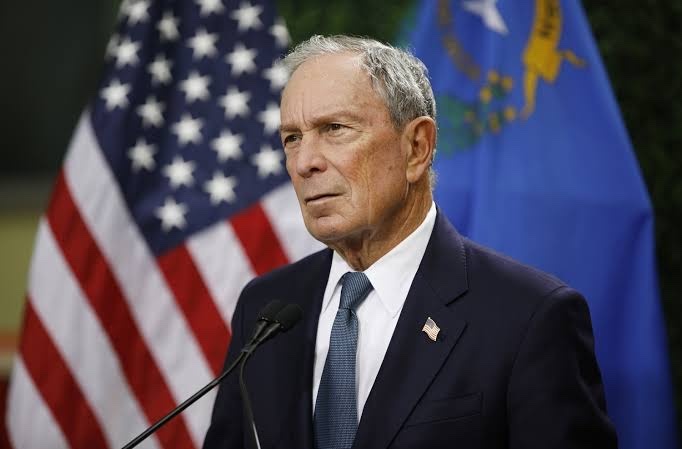 Bloomberg is the founder, chief executive and owner of mass media firm Bloomberg LP, Bloomberg took time off from business between 2002 and 2013 in order to serve three consecutive terms as the 108th mayor of New York City.His Networrh is about 55.5bn
Some of the other world richest people includes;
• Jack Ma
• The Walton Family
• Sergey Brin and many others.