Biography of Amaka Igwe; Personal life, Career and Death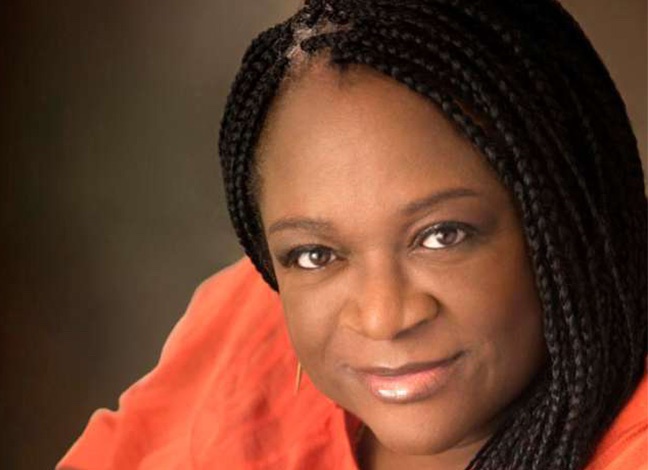 UzoAmaka Audrey Igwe was born on January 2, 1963 in Port Harcourt Rivers State to the family of Isaac and Patience Ene. She was the fifth of seven children and fourth of six sisters.
Amaka Igwe was writer, producer, director, entrepreneur and teacher. A pioneer of modern Nigerian TV drama and film, she hit national limelight as the writer and producer of award-winning TV soap 'Checkmate' and its offshoot 'Fuji House of Commotion'.
Educational background
Amaka Igwe attended All Saints School before proceeding to Awkunanaw girls ( now Girls Grammer School Awkunanaw, Enugu) where she obtained her secondary school Leaving Certificate (SSCE). She obtained an A-level certificate from Idia College Benin, Edo State.
She proceeded to study Education/Religion at the University of Ife (Now Obafemi Awolowo University OAU). Amaka Igwe obtained a Masters Degree in Library and Information Science from the University of Ibadan.
Career
Amaka Igwe during her days at Idia College, taught people atilogwu dance as well as writing plays and songs. After graduating from School, Amaka Igwe worked with the Anambra State University of Technology as an executive director at Eida Information Systems before settling in the creative industry.
Amaka Igwe joined the MNET short celluloid film "Barbers Wisdom" as director. Since joining Nollywood Amaka Igwe has produced and directed movies like Rattle Snake, Violated and many others.
She founded BOBTV Exp. and was the founder and CEO of the Lagos mainland-based Top Radio 90.9FM station, the quality content production powerhouse, Amaka Igwe Studios and Q Entertainment Networks, and DSTV channel.
Awards and Recognition
In 2011, Amaka Igwe was awarded with the Nigerian National Order of MFR.
In 2nd January 2020, she was posthumously honored during her 57th birthday with a Google Doddle by Google
She has won series of awards during her career
Personal Life
Amaka Igwe got married to her husband Charles Igwe in April 1993, together they have three children.
Death
Amaka Igwe died of Asthma exacerbation around 8:30pm on 28th April, 2014 in Enugu