Top 10 Most Searched footballers in Nigeria 2019
|
2019 was a very interesting year with a lot of trends in the sports sphere. There were a lot of search on google and other search engines with respect to sports personalities in 2019. According to google trends Neymar Jr. Is the most searched sports personality in 2019. Late Emiliano Sala, David Luiz and so on made it to the list of top 10 most searched footballers in 2019.
1. Neymar Jr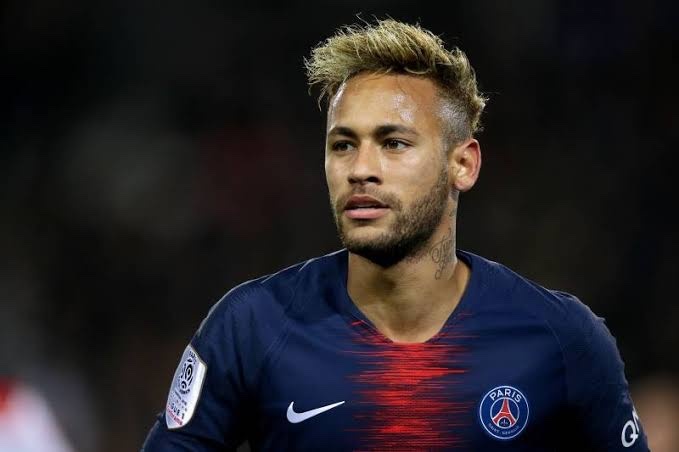 Neymar Jr. is a Brazilian and Paris Saint German striker. Neymar Jr. was on top of the chart as the most searched sports personality of 2019 following his rape allegation case and transfer rumors.
2. Emiliano Sala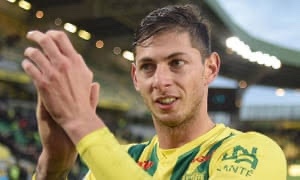 Emiliano Sala was an Argentine and Cardiff City professional footballer. He died in a plane crash in January 2019. Following his death in January, Sala was one of the most searched keyword on google and other search engines in the first quarter of 2019.
3. David Luiz
David Luiz is a Brazilian and Arsenal professional footballer. David Luiz's move to Arsenal from Chelsea in August 2019 was the major reason why David Luiz was one of the most searched footballers in 2019.
4. Bruno Fernandes
Bruno Fernandes is a Portuguese and Sporting CP player. Manchester United and Tottenham Hotspurs interest in Fernandes who spent most of his career in Italy.
5. Higuain
Gonzalo Higuain is an Argentine and Juventus football striker. Higgins has dual citizenship of France and Argentina. Higuain's outstanding performance with Ronaldo and Dybala last season earned him a spot as one of the most searched footballers in 2019.
6. Nicolas Pepe
Nicolas Pepe is from Ivory Coast. He is an Arsenal winger. Pepe had an outstanding performance in the premier league as well as his huge transfer price tag of £72 million
7. Tammy Abraham
Kevin Oghenetega Tamaraebi Bakumo-Abraham, known as Tammy Abraham is an English and Chelsea striker. Tammy Abraham is of Nigerian origin. Abraham scored a hatrick at his debut in Chelsea and his outstanding performance in 2019.
8. Denis Suarez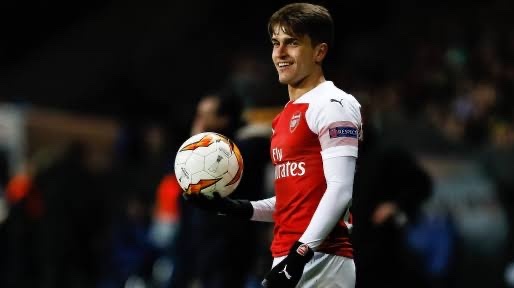 Denis Suarez is a Spanish and Celta Da Vigo footballer. Arsenal's interest on Denis Suarez to join premier league side earned him a lot of search traffic across Google and other search engines.
9. Daniel James
Daniel James is from Wales. He is currently playing as a winger at Manchester United. James has an outstanding performances in 2019, scoring 3 goals and assisting in 6 goals in 20 matches.
10. Isaac Promise
Isaac Promise was a Nigerian and Austin Bold footballer. Promise died of heart attack in Austin Texas on October 2nd, 2019