NCDC: Functions and other details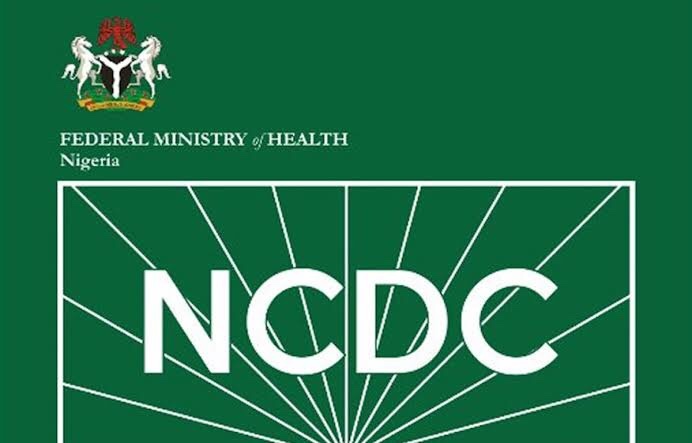 Nigerian Center for Disease Control (NCDC) is a Federal Government agency responsible for the protection of public health and safety through the control and prevention of communicable diseases in Nigeria. NCDC is the leading National Health public institute in Nigeria under the Federal Ministry of Health.
NCDC coordinate surveillance system to
Collect data on disease
Analyze data on diseases
Work on such data collected of disease of importance to Nigerian community
Functions of NCDC
NCDC is charged with the following functions
NCDC prevents, detect and control the disease of public health
Coordinations surveillance system to collect, analyze and interpret data on disease of public health importance
Support states in response to small/minor disease outbreak
Take the lead in response to major disease outbreak
History of NCDC
NCDC was established in 2011 by the President Goodluck Jonathan administration. The federal government moved some staff of the Federal Ministry of Health to set up NCDC.
On establishment five departments were created in NCDC. The five departments in NCDC were Epidemiology Division, the Avian Influenza Project and the Nigeria Field Epidemiology and Laboratory Training Programme.
In 2018, the President Mohammadu Buhari signed into law an act to establish the Nigerian Center for Disease Control (NCDC).
NCDC Headquarters: 801 Ebitu Ukiwe St, Jabi, Abuja
NCDC Molecular Laboratory Network Centers and their address
There are twenty three NCDC Laboratory Centers in Nigeria and they are
1. NCDC National Reference Laboratory Abuja
2. Irrua Specialist Teaching Hospital, Edo
3. Lagos University Teaching Hospital
4. African Center of Excellence for Genomics of Infectious Disease, Osun
5. Nigerian Institute for Medical Research, Lagos
6. University College Hospital, Ibadan
7. Alex Ekwueme Federal Teaching Hospital Abakiliki
8. Influenza Lab, Aminu Kano University Teaching Hospital, Kano.
9. National Veterinary Research Institute, Jos, Plateau State
10. University of Port Harcourt Teaching Hospital
11. Rivers State University Teaching Hospital
12. University of Benin Teaching Hospital
13. Bayero University Kano
14. 54gene mobile molecular laboratory, Lagos
15. 54gene mobile molecular laboratory, Ogun
16. Delta State University Teaching Hospital
17. Ahmadu Bello University Zaria, Kaduna
18. DNA Lab, a private sector lab in Kaduna
19. University of Maiduguri Teaching Hospital
20. The Lagos State Biosafety Level-3 Laboratory
21. Virology Laboratory of University College Hospital, Ibadan
22. Mohammadu Buhari Teaching Hospital Kano
23. Usman Danfodio University Teaching Hospital, Sokoto
24.Federal Medical Centre, Yola, Adamawa
25. Everight Diagnostic & Laboratory Services, Imo State