Biography of Lai Mohammed
|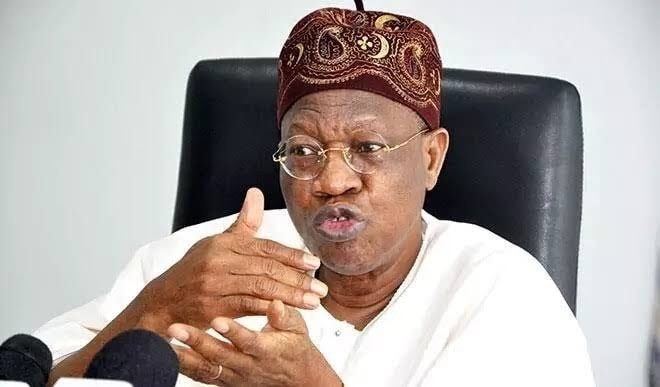 Lai Mohammed is a Nigerian politician, lawyer and Minister for Information Culture and Tourism. Lai Mohammed was born to the family of Alhaji Mohammed Adekeye of Oro in Kwara State.
Educational Background
Lai Mohammed obtained a degree in French from the Obafemi Awolowo University Ile-Ife. He proceeded to study law at the University of Lagos. In 1986, Lai Mohammed graduated from Law School and was called to bar.
Businesses and Career
In 1989, Lai Mohammed cofounded Edu & Mohammed. He was the Chairman of Optmedia limited, a subsidiary of Afromedia PLC.
Lai Mohammed serves as Bola Tinubu's Chief of Staff during his first term in office.
In 2002, Lai Mohammed picked nomination form to run for the office of Kwara State Governor under the platform of Alliance for Democracy (AD) but lost the 2003 gubernatorial elections to Bukola Saraki of Peoples Democratic Party (PDP).
Lai Mohammed was Director of Afromedia PLC since May 2011. Alhaji Mohammed is also a fellow of the Nigerian Institute of Public Relations (NIPR) and worked as Public Relations Officer for almost 10 years with the Nigerian Airport Authority, now Federal Airport Authority of Nigeria (FAAN)
Following the formation of the All Progressive Congress (APC), Lai Mohammed was appointed the National Publicity Secretary of APC till November 2015 when he was appointed as the Minister for Information, Culture and Tourism.
In 2019, after Buhari won his second term bid, Lai Mohammed was reappointed as the Minister for Information, Culture and Tourism.
Personal Life
Lai Mohammed is married to Kudirat Lai Mohammed and together they have children.