Biography of Nasir El-Rufai, Age, Career and Net Worth
|

Mallam Nasir Ahmad El-Rufai is a Nigerian quantity surveyor, politician and the 22nd Governor of Kaduna state. He was born on 16 February 1960 in Daudawa, Kastina State. El Rufai was the former minister of Federal Capital Territory (FCT) under President Olusegun Obasanjo.
Educational Background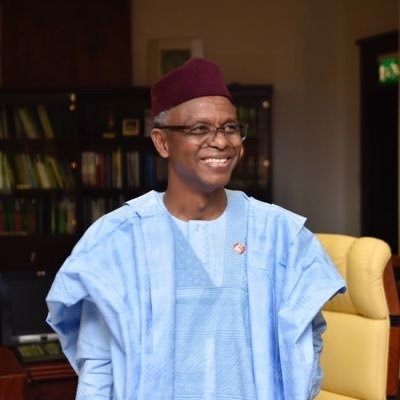 Nasir El-Rufai graduated top of his class from Barewa College in 1976 winning the "Barewa Old Boys' Association Academic Achievement" Trophy. He obtained a Bachelors Degree in Quantity Surveying with First Class Honors from the Ahmadu Bello University Zaria.
In 1984, he obtained a masters degree from Harvard Business School. El Rufai has attended several professional and post-graduate programs, including the Georgetown School of Foreign Service of Georgetown University in Washington, D.C.
Read Also
Mohammed Koko Biography, Age, Career and Net Worth
Hadiza Bala Usman Biography, Age, Career and Net Worth
Ado Gwanja Biography, Age,Career and Net Worth
In 2008, El-Rufai received a Law degree from the University of London and a master's degree in public administration from the John F. Kennedy School of Government of Harvard University in June 2009.
El Rufai spent 11 months as an Edward A. Mason Fellow in Public Policy and Management from July 2008 to June 2009.
Nasir El Rufai Profile
Name

Nasir El Rufai

Real Names

Mallam Nasir Ahmad El-Rufai

Date of Birth

16 February 1960

Age

61 Years (2021)

Profession

Surveyor, Politician

Religion

Muslim

State of Origin

Kaduna State

Tribe

Fulani

Political Party

All Progressive Congress (APC)

Wives

Hadiza El-Rufai

Ummi El-Rufai

Asia El–Rufai

Net Worth

Under Review
Career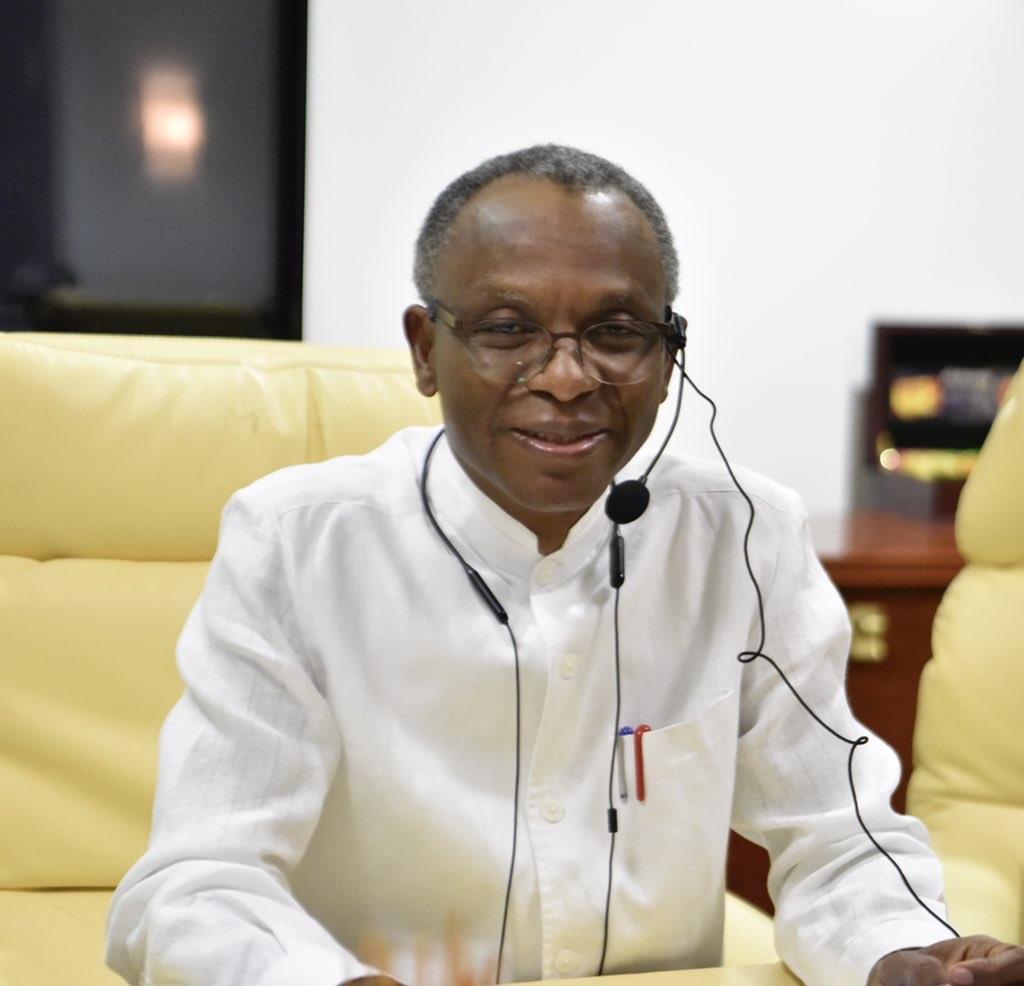 In 1982, El Rufai founded El Rufai and Partners, a quantity surveying firm. El Rufai and Partners received building and civil engineering contracts including during the construction of Abuja, making the partners "young millionaires".
He held management positions in AT&T Network Systems International BV and Motorola, Inc.
Read Also
Fr Mbaka Biography, Age, Career and Net Worth
Yomi Fabiyi Biography, Origin, Age, Movies and Net Worth
Oluremi Tinubu Biography, Age, Career and Net Worth
In 1998, El-Rufai was appointed as economic adviser to General Abdulsalami Abubakar
In November 1999, President Obasanjo appointed El-Rufai as the director of the Bureau of Public Enterprises, and secretary of the National Council of Privatisation. El Rufai alongside Vice President Atiku Abubakar was the vanguard in the privatization of many government agencies during the President Olusegun Obasanjo administration
In 2003, El Rufai was appointed the Minister for FCT. During his tenure, he presided over a radical transformation of the federal capital earlier riddled with corruption and vast deviation from the original masterplan. With the establishment of the Abuja Geographic Information System, the capital became the first municipality in Nigeria with a computerised land register and information system.
Mama Taraba, Aisha Al-Hassan Biography, Age, Career and Death
In 2008, El Rufai went into a self imposed exile following the emergence of Late Umaru Musa Yar'Adua as president. El Rufai became a vocal critic of President Yar'Adua.
In 2010, El Rufai joined Congress for Progressive Change (CPC) and supported Mohammadu Buhari in the 2011 general elections.
In 2013. El Rufai was appointed the National Secretary of the newly formed All Progressive Congress (APC)
In 2014, El Rufai picked up nomination form to run for the office of Kaduna State Governor under the platform of APC. He later emerged as the APC candidate for the Kaduna State Governorship election.
El Rufai defeated the incumbent Governor Mukhtar Ramalan Yero the candidate of the People's Democratic Party in the 2015 gubernatorial elections.
On the March 9, 2019, El-Rufai was re-elected defeating the PDP opposition by over 200,000 votes.
Twitter Handle
Nasir El-Rufai Twitter handle is @elrufai
https://twitter.com/elrufai?s=21
Controversies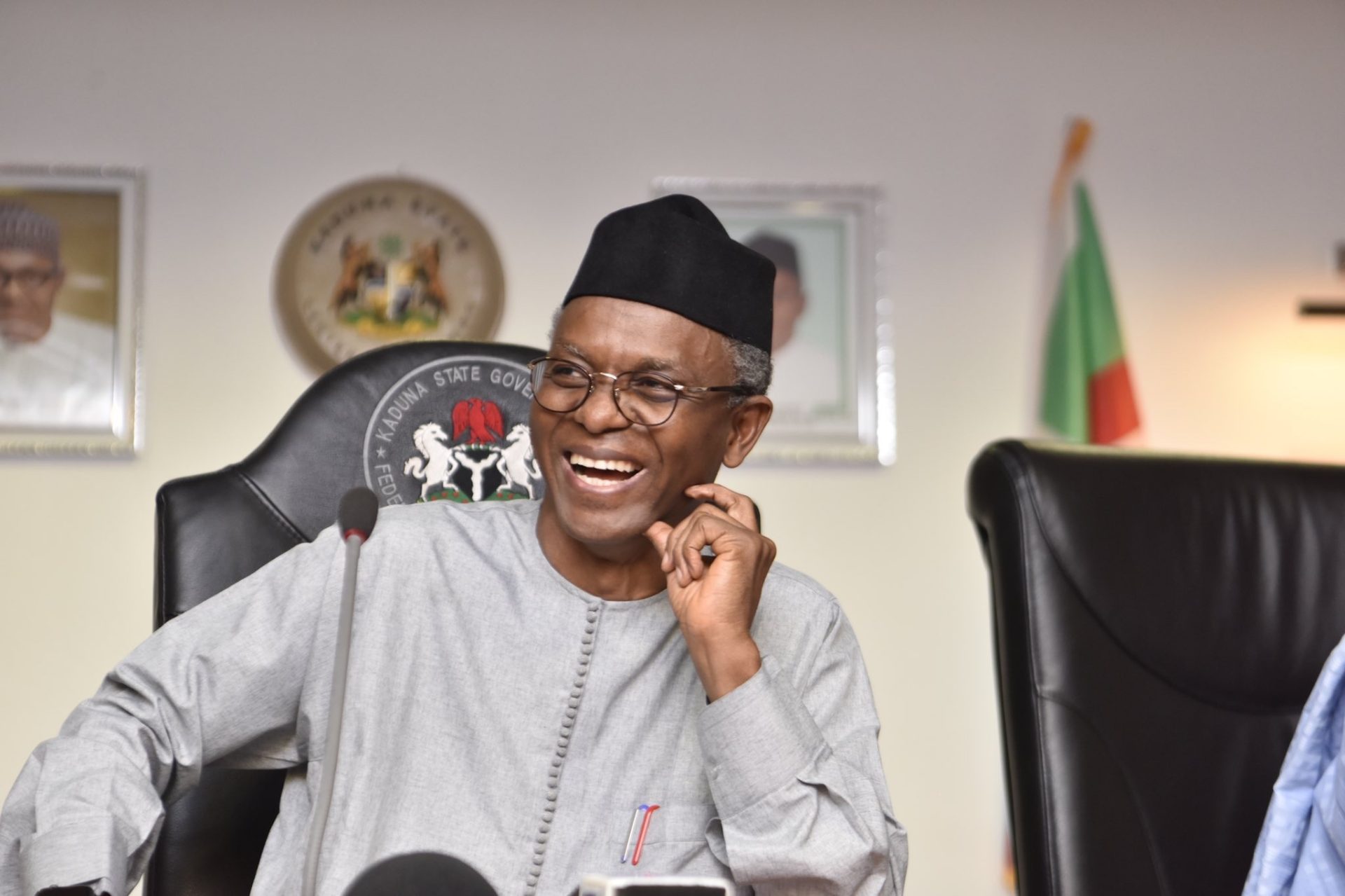 El Rufai was arrested in 2010 by the Economic and Financials Crimes Commission (EFCC) immediately he arrived Nigeria from a self imposed exile. He explained his return was in order to clear his name of corruption charges.
El Rufai tests positive to Corona Virus
On Saturday 28 March, 2020, the Kaduna State Governor Nasir el-Rufai tested positive to Corona virus.
A tweet by Gov El-Rufai's son Bello El-Rufai, confirmed that the governor was indeed positive to the novel Corona Virus despite the fact that he showed no symptoms of Corona Virus.
He urged Nigerians to pray for the recovery of El-Rufai. El Rufai in a video said he will be going into self isolation as instructed by NCDC
On 22nd April 2020, Nasir El-Rufai recovered from the dreaded Corona Virus. According to a statement by the Kaduna State government, El-Rufai tested negative twice after receiving treatment and self isolating.
Personal Life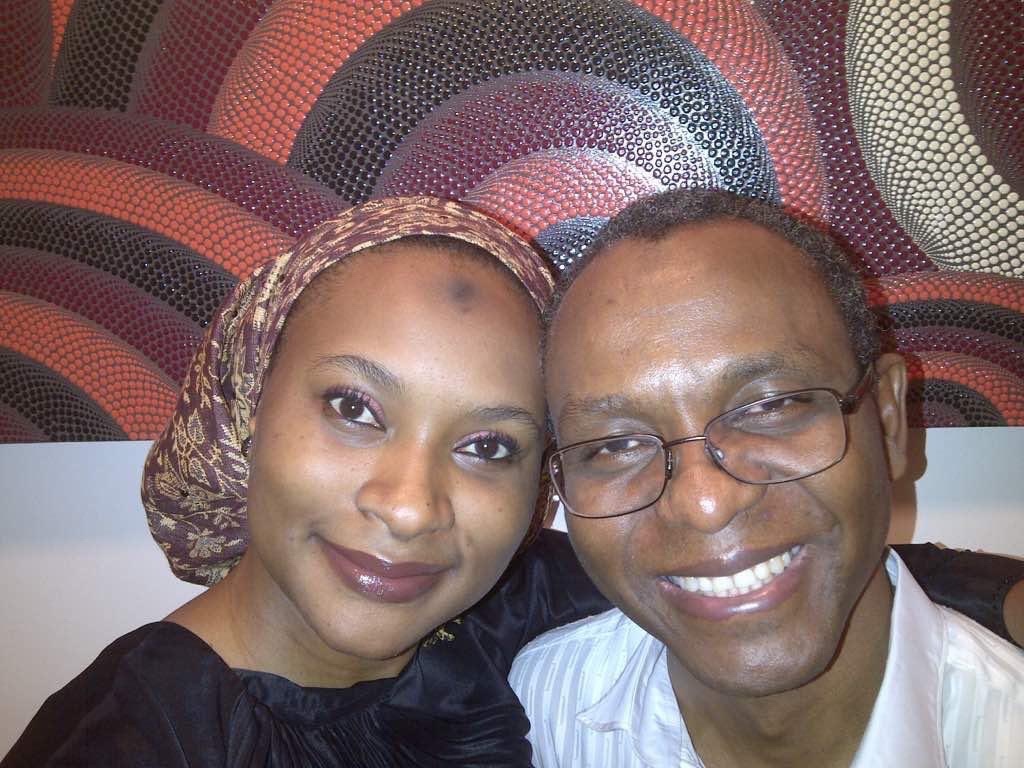 El Rufai is married to three wives including writer and novelist Hadiza Isma El-Rufai. Together, they run the Yasmin El-Rufai Foundation (YELF), set up in honour of his daughter who died in 2011