Biography of Goodluck Jonathan; Career and Personal life
|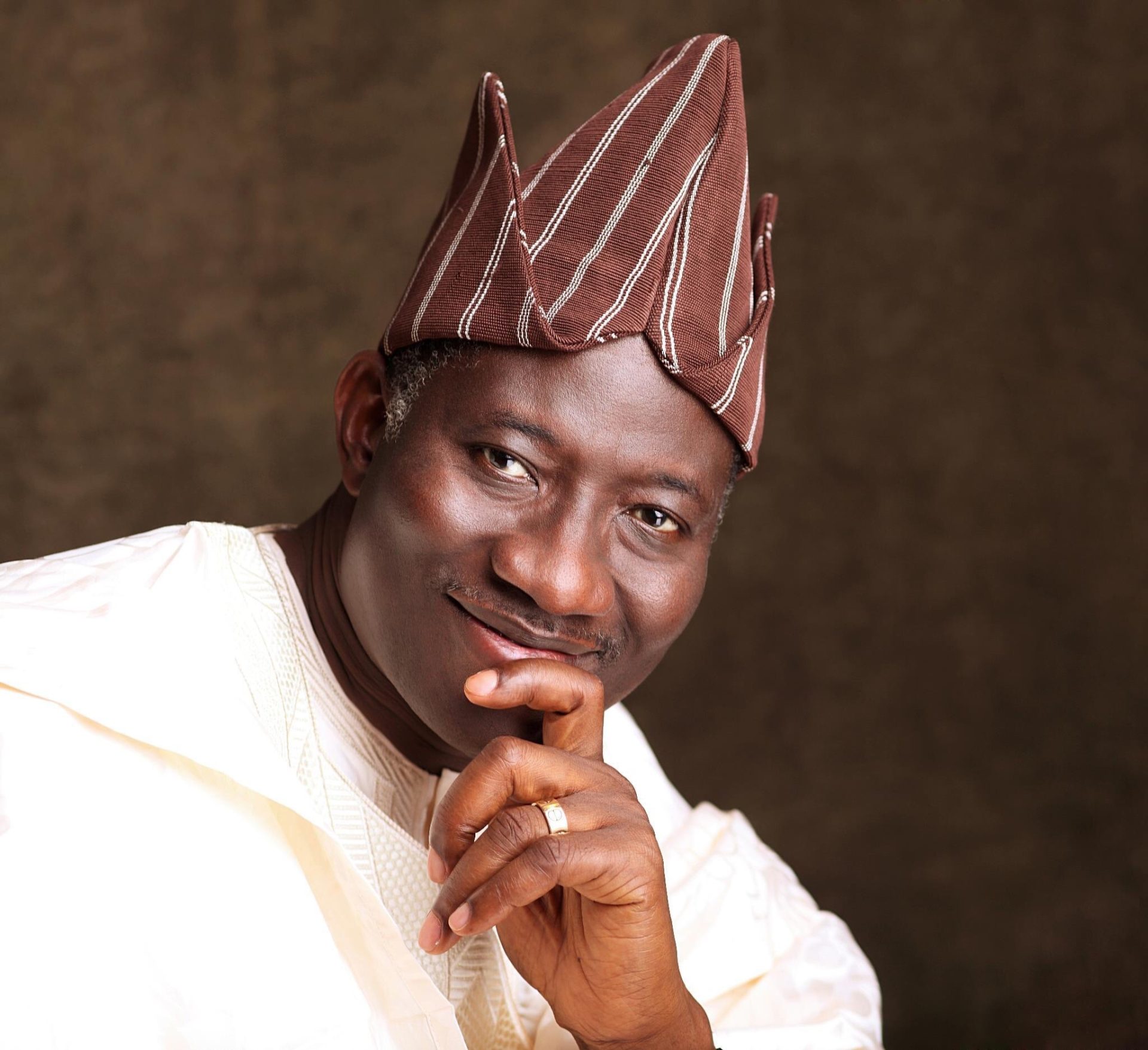 Goodluck Jonathan was born on 20 November 1957 in Ogbia in Bayelsa to a Christian family, from the Ijaw minority ethnic group. He was the former Vice President of Nigeria and the 14th President of Nigeria
Educational Background
Jonathan received a Bachelor degree in Zoology (second-class honours) in 1981 from University of Port Harcourt (UNIPORT). He proceeded for a Masters degree in Hydrobiology and Fisheries Biology; and a Doctorate in Zoology from the University of Port Harcourt.
Career
Before he entered politics in 1998, he worked as an education inspector, a lecturer and an environmental-protection officer.
On 29 May 1999, Jonathan was sworn in as Deputy Governor of Bayelsa alongside Diepreye Alamieyeseigha who came in as the governor of the state on the platform of PDP.
He served as Deputy Governor until December 2005. He was then sworn in as the governor of Bayelsa State upon the impeachment of the current Governor Diepreye Alamieyeseigha by the Bayelsa State Assembly after being charged with money laundering in the United Kingdom.
During the 2007 general elections, he was chosen by Umaru Yar'Adua as his vice president under the People's Democratic Party (PDP). With his party winning, he became the vice president of the Federal Republic of Nigeria.
On 9 February 2010, following a controversial doctrine of necessity from the Nigerian Senate, Goodluck Jonathan was named acting President due to President Yar'Adua's trip to Saudi Arabia in November 2009 for medical treatment.
However by 5th May 2010, Yar'Adua died and following the order of succession in the Nigerian constitution, acting President Goodluck Jonathan was sworn in as the substantive President of the Federal Republic of Nigeria on 6 May 2010, becoming Nigeria's 14th Head of State.
On 18 May 2010, the National Assembly approved Jonathan's nomination of former Kaduna State governor, Namadi Sambo, for the position of Vice-President.
In 2011, Jonathan decided to run for the Presidency and won the general election against General Muhammadu Buhari and his running mate Pastor Tunde Bakare with 59% of the votes On 18 April 2011, Jonathan was declared the winner of the election. His tenure was followed by both positive and negative developments.
Insurgency which was perpetrated by a group called Boko Haram was seen to be on the high during this period. Under his administration, Nigeria rebased it's GDP for the first time in over a decade to become the largest economy in Africa, overtaking South Africa and Egypt in the process.
Jonathan promised to continue implementing the seven-point agenda policy framework of President Umaru Musa Yar'Adua.
Prior to the 2015 general elections, there were widespread conflicts in the country majorly between the People's Democratic Party (PDP) and the All Progressive Congress (APC).
However, on March 31, 2015, Jonathan conceded the election to challenger Muhammadu Buhari of the APC, who was sworn in to succeed him on 29 May 2015. According to him in a statement he issued on 31 March 2015 that, "Nobody's ambition is worth the blood of any Nigeria."
So many accusations have been brought against his administration by the Buhari administration, however, none of the corruption allegations against Jonathan have been proven in any law court.
Since leaving office, Jonathan has continued to defend his administration. In 2019, he was appointed as the honorary Special Adviser on the Bayelsa Education Trust Fund Board. In June 2019, Goodluck Jonathan emerged as chairperson of the newly inaugurated International Summit Council for Peace (ISCP).
Personal life
Jonathan is married to his wife, Dame Jonathan Patience who was a very supportive wife during her husband's administration and they have two children, Ariwera (Son) and Aruabai (daughter). In 2013, Jonathan was awarded the chieftaincy title of the Se lolia I of Wakirike Bese. His wife, Dame Patience, also received a title of her own during the same ceremony.