E-Money Biography, Businesses and Net Worth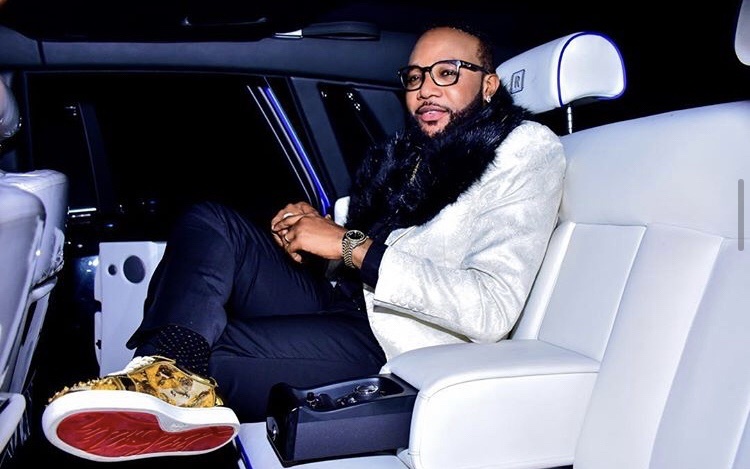 Emeka Okonkwo popularly known as E-Money is a Nigerian businessman, entrepreneur and owner of Five Star Group. He is popular for his life of luxury which he often displayed on his Instagram handle. E-Money was born on 18th February 1981 in Ajegunle, Lagos State. He is the younger brother of popular Nigerian musician Kcee.
Educational Background
E-Money attended Ajekunle Primary School where he obtained his First School Leaving Certificate. He proceeded for his Secondary education in Lagos and obtained his West African Secondary School Certificate.
E-Money's Businesses
In 1997, E-Money acquired Boris Nigerian Limited, a shipping company he renamed to Emmy Cargoes Nig. He is also into real estate and oil and gas. E-Money is the owner of Five Star Oil.
In 2010, he started his own record Label, Five Star Music. Five Star music had artists like Kcee, Harrysong, Skiibii and host of others.
E-Money's Cars and Houses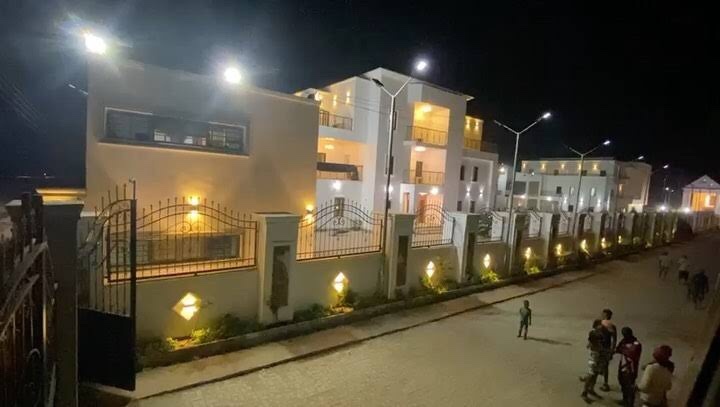 E-Money's mansion in Omole Estate, Ikeja is estimated to worth over N250million. Aside the gold furnished mansion, E-Money owns series of houses across the country and abroad.
In 2019, E-Money did a house warming party during the opening of his multi million Naira house in his hometown in Uli, Anambra state.
E-Money owns fleets of SUVs and Sports cars estimated to worth over N200million. Some of his cars include a 2019 Rolls Royce phantom, Mercedes Benz Sprinter, armored Lexus LX 570 jeep and many others
E-Money's money gun
E-Money is popular for his luxurious lifestyle which he often times show off on his Instagram page. He is popular for spraying huge amount of money at events.
E-Money launched his money gun during the wedding reception of Super Eagles Star Onazi Ogenyi and later at the birthday party of Quilox birthday party of Fuji icon, K1 D Ultimate. He was also spotted in a video footage spraying money at the wedding of popular Nigerian actor actor Mike Ezuruonye's sister.
Net Worth
E-Money is a Nigerian billionaire and one of the most influential businessman in Nigeria. He is estimated to worth $27 million (N1.5billion)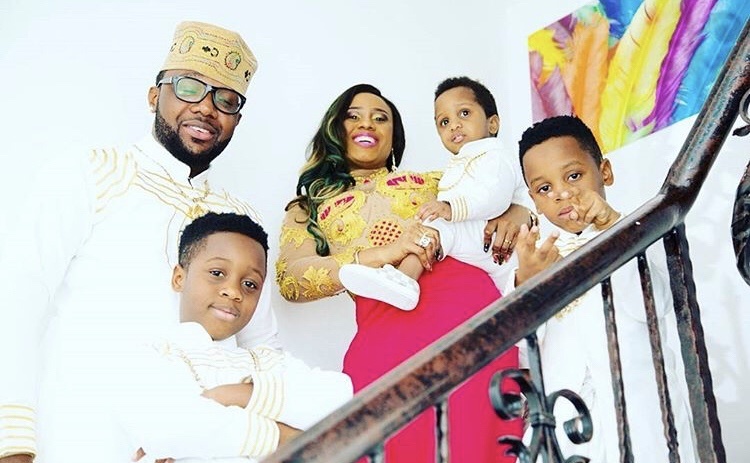 Personal life
E-Money is married to Juliet Okonkwo and together they have three sons. His family is based in London, United Kingdom while he is in Nigeria to run his businesses.
Controversies
In 2016, E-Money alongside his brother had a fallout with popular Nigerian Musician Harrysong after he left Five Star music to flaunt his own record label "Alter Plates". Harrysong and his manager Desmond were arrested by E-Money prompting his return to Five Star Music. Harrysong left shortly after on a good note.
E-Money had once bragged about his wealth on social media that the Nigerian Police warned him about the possibility of drawing excessive attention to his himself.
In 2020, the Inspector General of Police ordered that E-Money's security details be withdrawn.
According to the Lagos State command E-Money was said to be using police details attached to him as domestic servants carrying umbrellas, opening doors and doing menial jobs for him.
The IG of police ordered that an investigation be launched to that effect.