How to create Google Form
|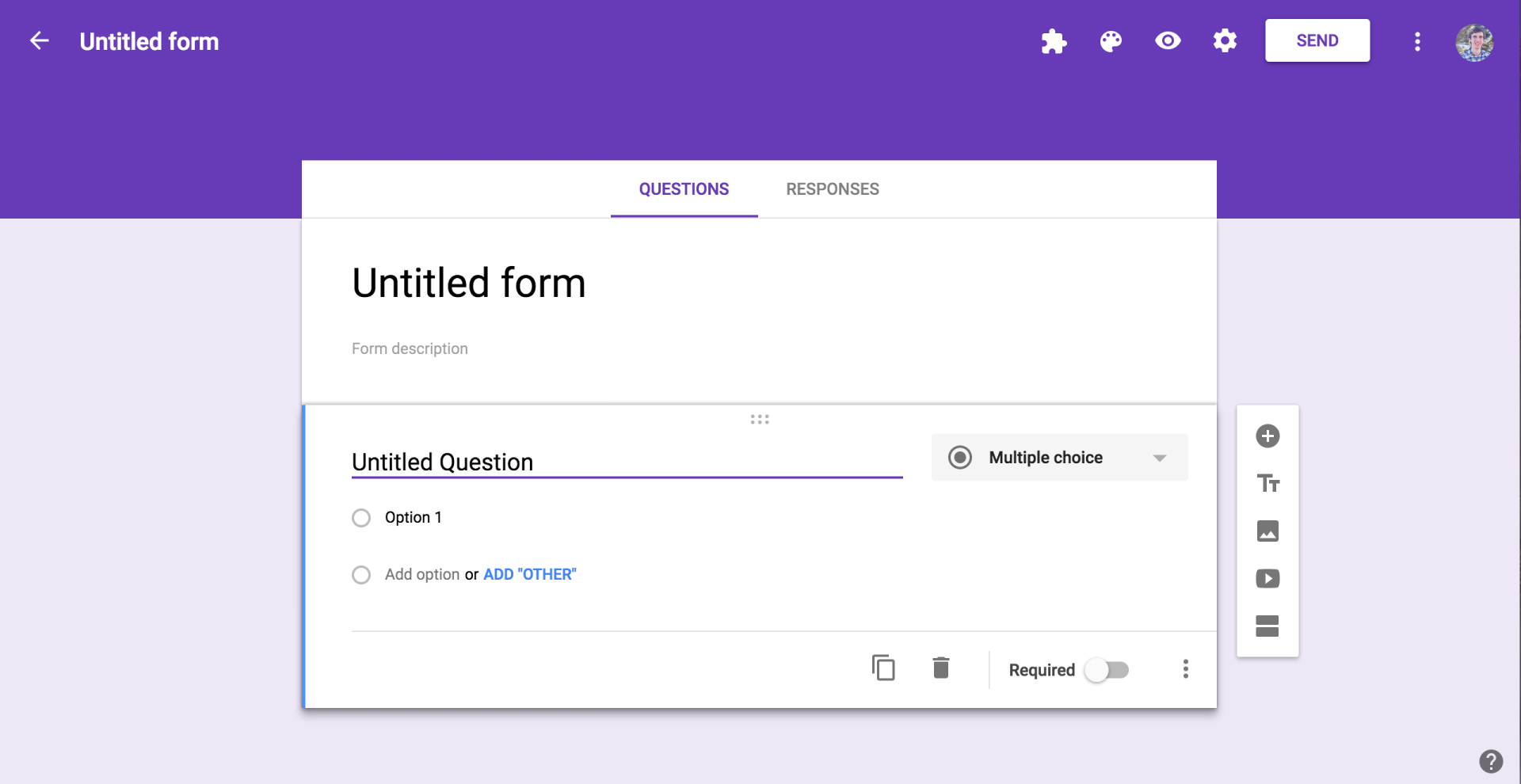 Google forms are used to handle several activities online such as sending out surveys, querying your customers, requesting RSVPs for a gathering, polling, job applications, etc.
You can also use a Google form to create a store checkout page, but you'll need to include a link to PayPal, Square, or some other service to collect payment. It requires just simple and free steps to create. Below, I've outlined steps to creating a google form through different means.
Method 1:
You can simply create a google account by;
Method 2:
Create a form from Google Drive: To create a form directly from Google Drive:
On a computer, go to drive.google.com
In the top left, click New
Click More and then Google Forms.
Method 3:
Create a form in Google Sheets: When you create a form in Google Sheets, the responses will be saved in a new sheet.
On a computer, open a spreadsheet at sheets.google.com.
Click Insert and then Form
A new sheet will appear in your spreadsheet, and your form will open.