Meet the Mali Coup plotters
|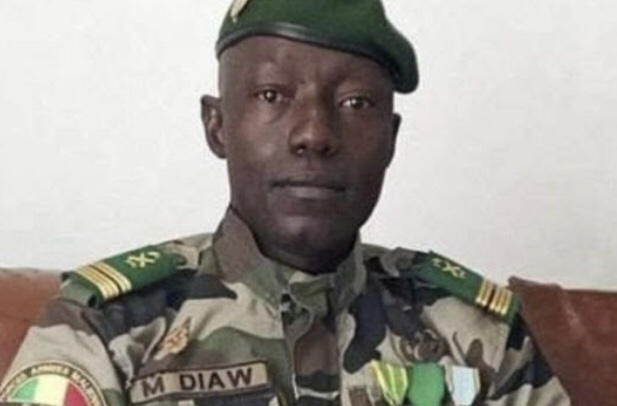 Col Malick Diaw
Col Malick Diaw is one of the Malian military officials that led the coup d'etat that ousted the Malian President Ibrahim Keïta from office. Diaw's date of birth is unknown, however there are reports that he is 25 years old which means he was born in 1995. He was the Deputy head of Kati Camp where the Coup started.
Career
Not much is known about the career and biography of Col. Diaw but their are reports that Diaw recently returned from a Military training in Russia.
He was the Deputy Head of Kati camp. Malick Diaw is the Chief of Staff of the 3rd Military Region of Kati when the coup happened.
Col Sadio Camara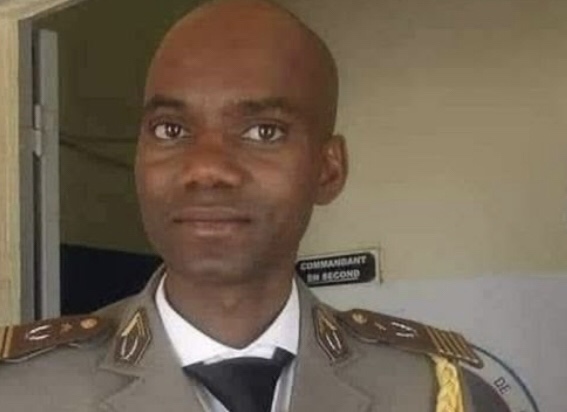 Col Sadio Camara was the former director of the Kati Military Academy. Col Camara was born in 1979 in Kati, Mali southern Koulikoro region.
Career
Col Camara is a graduate of Koulikoro Military Academy. Camara was posted to Northern Mali where he served under Gen El Hadj Gamou until 2012.
He later became the director of Kati Military Academy, before he traveled to Russia for military training in January 2020.
Gen Cheick Fanta Mady Dembele
Gen Cheick Fanta Mady Dembele is the Director of Alioune Blondin Beye peacekeeping Institution.
Career
Gen Dembele is a graduate of Saint-Cyr Military Academy in France and General Staff College of Koulikoro, Mali.
He holds a degree in History from the University of Paris I Panthéon-Sorbonne and a Masters Degree in civil engineering from German Federal Army University, Munich.
Gen Dembele was in charge of conflict management and strategic planning at the African Union Peace and Security Commission in Addis Ababa, Ethiopia.
In May 2018, Dembele was promoted to the rank of Brigadier General and was appointed as the Director of Alioune Blondin Beye peacekeeping Institution.
Mali Coup d'etat
According to reports, Col Diaw and Sadio Camara led the coup which started at Kati Camp. Diaw led soldier in a pick up truck to Kati Camp where gunfires where exchanged. However, amours where distributed and senior officers arrested.
Keïta was ousted from office due to economic stagnation, corruption and a brutal Islamist insurgency that has claimed thousands of lives.