Biography of Samuel Ogundipe
|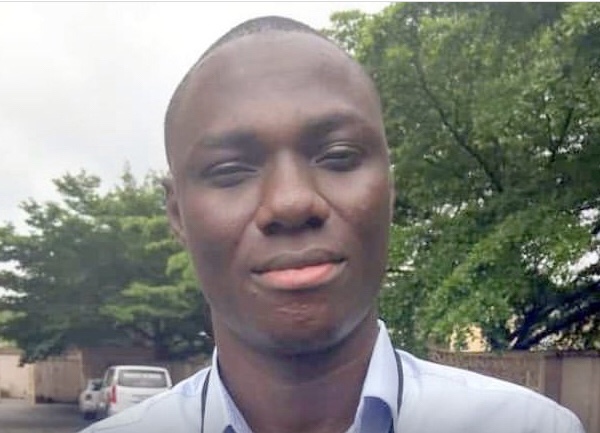 Samuel Ogundipe Profile
| | |
| --- | --- |
| Real Name | Samuel Ogundipe |
| Age/Date of Birth | Unknown |
| Occupation | Journalist |
| Tribe | Yoruba |
| Net Worth | Unknown |
Samuel Ogundipe is a Nigerian investigative journalist and former correspondent of popular online newspaper Premium Times. He is the founder of Peoples Gazette which he founded in 2020 after resigning from Premium times. Samuel Ogundipe date of birth and age is unknown
Educational Background
Samuel Ogundipe obtained a degree in politics and international studies from UK Open University.
Career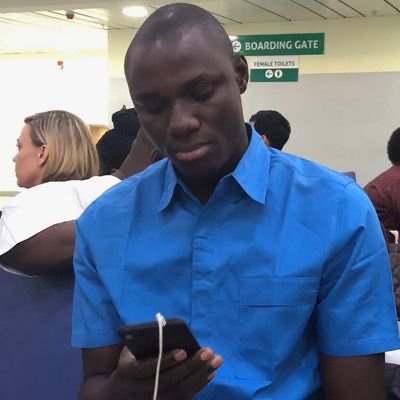 In 2010, Samuel Ogundipe was employed as a an editor and columnist for Evening Telegraph
In 2012, he moved to The Scoop where he worked as a senior political correspondent.
In 2014, Mr Ogundipe was employed to cover politics in and out of Nigeria for the Western Post Newspapers. While at the Western Post Newspapers, Ogundipe held the position of a Chief Political Correspondent.
In January 2016, Ogundipe became a State House Correspondent for Western Post Newspaper. Ogundipe covered the Nigerian president from the Aso Rock Presidential Villa for the newspaper.
However, in April 2016, he moved to Premium Times Newspaper. At Premium Times, Ogundipe worked as a General Assignment Correspondent covering the activities of all 469 lawmakers from both chambers of the Nigerian legislature.
In September 2020, Samuel Ogundipe resigned from Premium Times Newspaper to field his own news media outfit Peoples Gazette.
Controversies
On 14th August 2018, Samuel Ogundipe was arrest by the Special Anti-Robbery Squad (SARS) in Abuja and his accounts were frozen for refusal to disclose the source of the stories he published on Premium Times newspaper. However, he was released on bail three days later.
In 2020, Ogundipe published a post alleging that Bello El-Rufai the son of Kaduna State Governor Nasir El-Rufai threatened to rape someone's aged mother.
Bello El-Rufai threatened to deal with Ogundipe.
Ogundipe weeks later tweeted about a document from Dangote that he received. His editor, Musikilu Mojeed threatened to punish him.
However, Ogundipe resigned from Premium Times to start his own news media Peoples Gazette
Samuel Ogundipe Contact
Samuel Ogundipe is active on Twitter with over 12 ,000 followers. Samuel Ogundipe twitter handle is @samuelogundipe
Samuel Ogundipe contact email: samuel@peoplesgazette.com
Phone number: 08189494325