Cubana Chief Priest Biography, businesses and Net Worth
|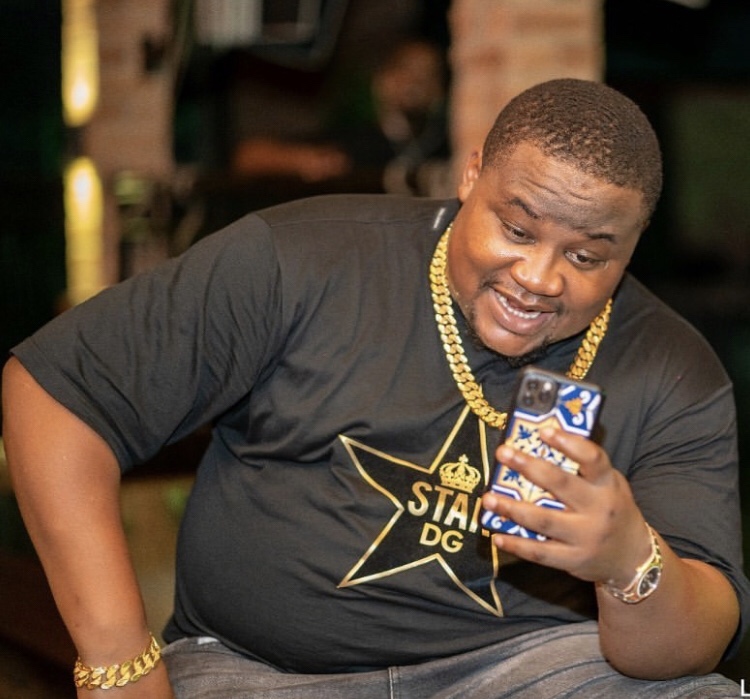 Pascal Chibuike Okechukwu popularly known as Cubana Chief Priest is a Nigerian entrepreneur, show promoter and businessman. Cubana Chief Priest was born on 26th March 1982 in Orsu in Owerri, Imo State. He is popular for flaunting cash and wealth on Instagram and is often times referred to as celebrity bar man.
Educational Background
Cubana Chief priest attended his primary and secondary education in Abia State where he grew up.
He proceeded to Federal Polytechnic Nekede, Imo State where he obtained his Ordinary National Diploma (OND) and Higher National Diploma(HND).
Career and businesses
Cubana Chief Priest wanted you pursue a career in music hoping to be like the the likes of Lagbaja and Sound Sultan. However, he couldn't succeed in his quest to become a musician.
He relocated to join his father in Aba, Abia State where he learnt shoe making while going to school at Federal Polytechnic Nekede.
Cubana Chief Priest recorded major breakthrough when he ventured into the business of club management and show promotion. As a manager, Cubana Chief priest managed Cubana Group.
The Cubana group is a hub of entertainment and night life owned by his associate Obi Cubana. The Cubana group businesses and clubs include
The Grand Cubana Hotel
Rolex Hotel
Cubana Night Club
Pablo Cubana
Crave Cubana
Opium Cubana
Gustavo Cubana
Cubana Leisure
Cubana group has their businesses across Imo, Abuja, Lagos, Enugu and so on.
As a promoter, Cubana Chief Pruest have worked with the likes of Davido, Burna Boy, Wizkid and many other musicians.
He is also known to be friends with business moguls like E-Money, Jowi Zaza and many others.
Controversies
In June 2020, Cubana Chief Priest was arrested and detained for allegedly abusing police escort and irregularities in his lifestyle. He was however released after questioning at the police headquarters in Lagos
Cubana Chief Priest House and Cars
Cubana Chief Priest's wealth reflects in his exotic lifestyle. He have been spotted several times on his Instagram page flaunting cash. Cubana Chief priest owns houses in Owerri, Imo State Capital, Lagos SMD many other cities. His houses are estimated to worth millions of Naira.
Cubana Chief Priest owns exotic cars which often times display on his Instagram. Cubana Chief Priest's cats include
A Rolls Royce Phantom
A Toyota Prado
A Range Rover
A Mercedes Benz G-class and so many others.
Relationship with Obi Cubana
Cubana Chief Priest was a close associate of Obi Cubana. Aside the fact that he manages Cubana Groups, he has been spotted on several occasions partying with Obi Cubana.
Cubana Chief Priest in one of his Instagram posts said he wouldn't have been able to attain the height he reached if it wasn't for Obi Cubana. He said he would probably be in Aba making footwear if he hadn't met Obi Cubana
In September 2020, Cubana Chief Priest and Obi Cubana parted ways. Cubana Chief Priest in an Instagram post confirmed he had parted ways with his close associate Obi Cubana.
Cubana Chief Priest was said to have started The Angels Bar and Grills in Owerri, Imo State.
Personal life
Cubana Chief Priest is happily married with two sons.
Cubana Chief Priest Net Worth
Aside managing Cubana groups, Cubana Chief Priest is successful as a show promoter. He also has endorsements with notable brands like Bullet, VBank, Hennessy and so many others. Cubana Chief Priest is estimated to worth $12million