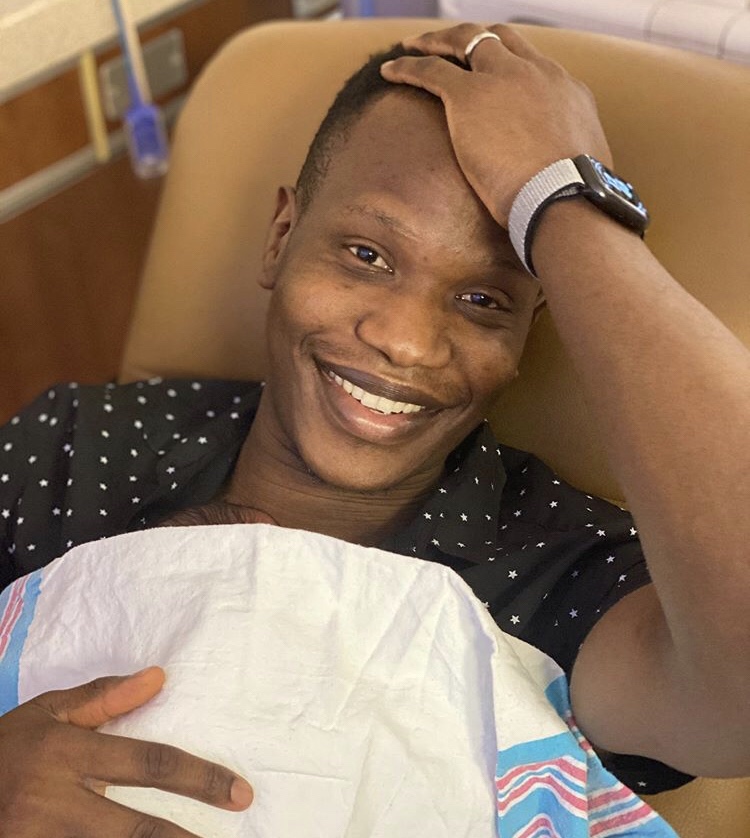 Aphrican Ape Profile
Name

Aphrican Ape,

Aphrican Ace

Real Name

Dami Olatunde

Age/Date of Birth

December 26, 1987.

32 years (2020)

Occupation

Comedian

Tribe

Yoruba

Net Worth

Unknown

Dami Olatunde popularly known as Aphrican Ape or Aphrican Ace is a US Based Nigerian comedian, MC and entertainer. African Ape was born on December 26, 1987.
Educational Background
Aphrican Ape holds a degree in accounting, an MBA and an MS in management information systems.
Career
Aphrican Ape is popular for posting comedy skits on Instagram and YouTube. He is also a stand up comedian and an MC.
Aphrican Ape started his career in comedy in 2013. He is one of the pioneers of Instagram comedy in the Nigerian entertainment industry.
One of the most popular Aphrican Ape Comedy was "Would you slap me for $10million" and African Mother reacts to Beyoncé's Pregnancy".
He has also featured alongside popular comedienne Taaooma and many other comedians in his comedy series.
Aphrican Ape later rebranded picking Aphrican Ace as his stage name.
African Ape Instagram
Aphrican Ape is active on Instagram where he promotes his comedy skits. He also shares his personal experience on Instagram. Aphrican Ape Instagram handle is @aphricanace
Personal life
Aphrican Ape is married to Garricka Blue-Olatunde. Their union is blessed with a daughter Tiaraoluwa Atara Olatunde.
Aphrican Ape Net Worth
Aphrican Ape owns a house in the United States. He also owns fleets of cars including Range Rover Evoque worth N13 million. However, Aphrican Ape net worth is currently unknown.