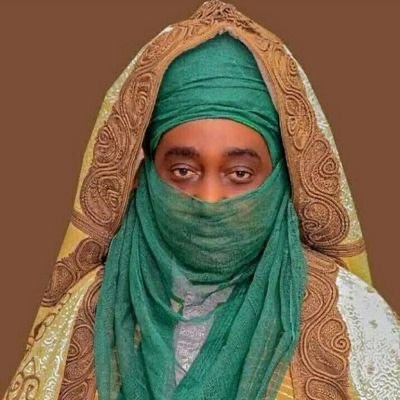 Emir of Zazzau Profile
| | |
| --- | --- |
| Title | Emir of Zazzau |
| Real Name | Ahmed Nuhu Bamalli |
| Age/Date of Birth | 54 years (2020), June 8, 1966 |
| Tribe | Fulani |
| State of Origin | Kaduna, Nigeria |
| Net Worth | Unknown |
Alhaji Ahmed Nuhu Bamalli is a Nigerian Banker, Diplomat, Lawyer and Traditional ruler. He is the 19th Emir of Zazzau. Ahmed Bamalli was born on June 8, 1966 in Kwarbai, Zaria, Kaduna State. He was the eldest son of his father Noah Bamalli. His grand father Alh Dan Sidi was an Emir of Zazzau.
Educational Background
Ahmed Bamalli attended Ahmadu Bello University, Zaria where he obtained a degree in Law in 1989.
In 1998, he obtained a Diploma in Management from the Enugu State University of Science and Technology (ESUT).
In 2002, he obtained a masters degree in International Affairs and Diplomacy from the Ahmadu Bello University, Zaria.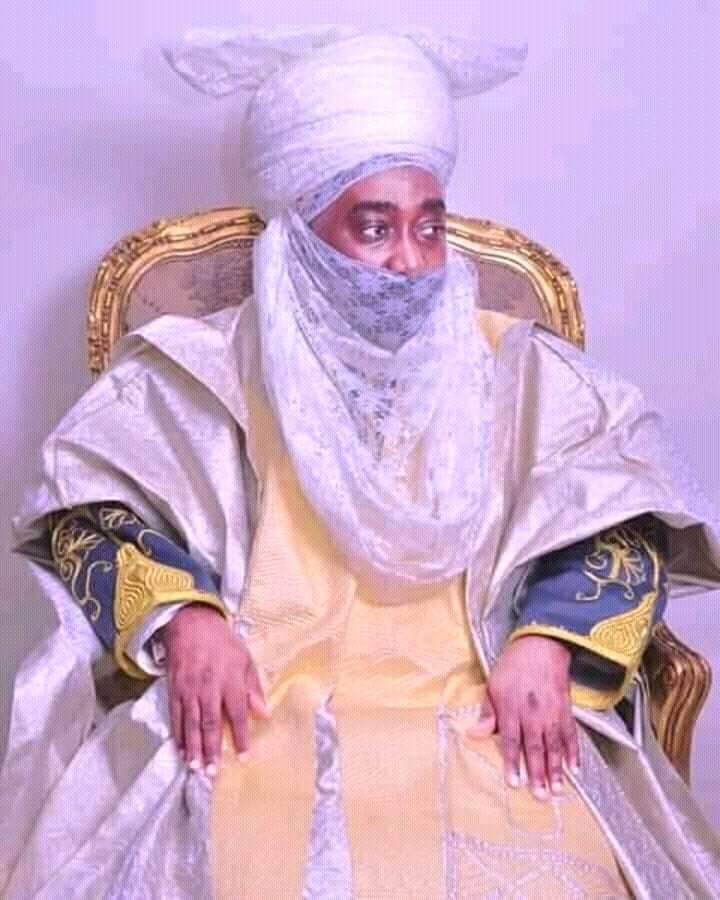 In 2009, Ahmed Bamalli studied conflict resolution at York University (UK).
In 2011, he received GMP from Harvard Business School.
In 2015, he obtained a diploma in Leadership from Oxford University (UK)
Career
Ahmed Bamalli worked as a banker rising to the position of a Managing Director.
He also worked as the managing director of Nigerian Institute of Security, Printing and Minerals.
Bamalli has served as the Nigerian ambassador to Thailand and Myanmar from 2017 to 2020.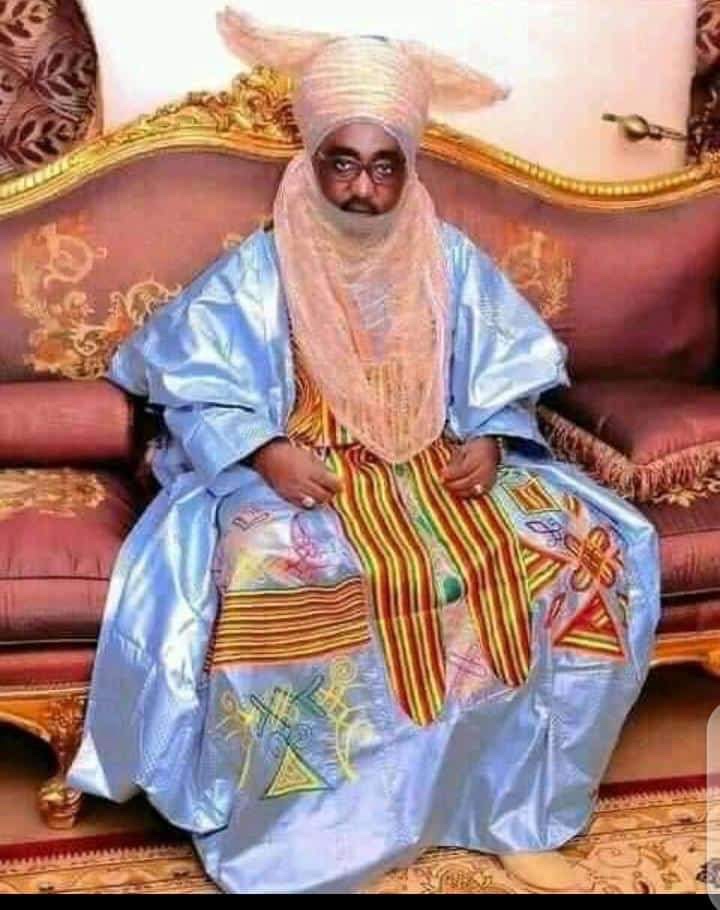 In 2015, Ahmed Bamalli served as the permanent commissioner for the Kaduna State Independent Electoral Commission.
Prior to his appointment as the Emir of Zazzau, Ahmed Bamalli was the Mayor of Zazzau.
Bamalli Appointed as Emir
Alh. Shehu Idris died on 20th September 2020 after 45 years on the throne. Alhaji Bamalli was appointed the new Emir of Zazzau by the Kaduna State Governor Nasir El-Rufai.
Alhaji Ahmed Bamalli is the first Emir in 100 years from the Mallawa ruling house.
Personal Life
Alhaji Ahmed Bamalli is married to his cousin Mairo Bamalli. Their union is blessed with five children.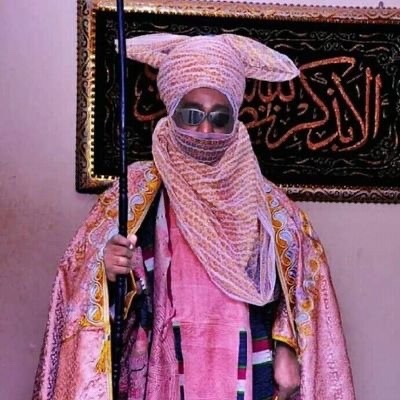 Emir of Zazzau Net Worth
Alhaji Ahmed Bamalli net worth is currently unavailable