This Carnage in Ogidi Must End- Comrade Obiechina
|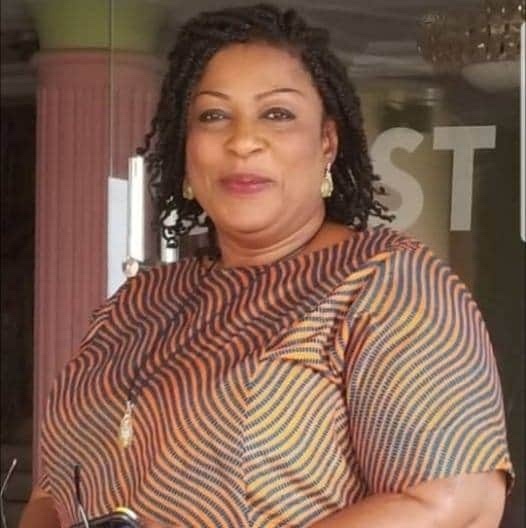 Comrade Lilian Obiechina has called on Ogidi youths to desist from the maiming currently going on and destroying of public assets
Following the recent uprising by the youths in Ogidi who went on a rampage, maiming security agents, destroying some valued properties and assets in the state Comrade Obiechina, a native of Ogidi has voiced out her frustrations, dissuading the youths against the ongoing violent.
Mrs Lilian Obiechina popularly known as "Ada Ide" urged the youths to desist from carrying out further destruction of private and public properties in the zone.
According to Obiechina, "I am a concerned citizen and a mother who can't sit and watch the youths in the name of protest, embark on a looting spree with wanton destruction meted out on shops, businesses of ordinary citizens like themselves and government infrastructures in our states.
"Who is deceiving the youths of South East? Markets are being destroyed, landmark statues at Otigba Junction and elsewhere in Enugu state has been destroyed. Is that #EndSARS or Police brutality? Why destroy what is in your state under the guise of protest?
"The bodies that are piling up are ours, the cars being destroyed are ours, the shops looted are ours, the institutions destroyed are all ours.
"I strongly urge that these rioting be stopped and anyone urging our youths to destroy properties in their states is indeed the enemy.
"The nation is already bleeding and self-destruction is not the way out. Don't self destruct and blame the system that you destroyed!" Obiechina pleaded.