Arise TV Founder Nduka Obaigbena Biography, Age Business and Net Worth
|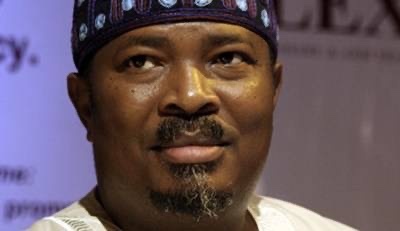 Nduka Obaigbena also known as the Duke of Owa Kingdom is a Nigerian Journalist, businessman and the founding Chairman and Editor-in-Chief of the THISDAY Media Group and ARISE News Channel. Nduka Obaigbeba was born on 14th July 1959, Ibadan, Oyo, Nigeria into the Royal family of Owa Kingdom in Delta State.
Nduka Obaigbena Profile
Name

Duke of Owa

Real Name

Nduka Obaigbena

Age/Date of Birth

61 years(2020),

14th July 1959.

Occupation

Journalists, Businessman

Founded

Arise TV

ThisDay Newspapers

State of Origin

Delta State, Nigeria

Net Worth

Unknown
Educational Background
Obaigbena obtained his SSCE certificate from Edo College, in Edo State. He proceeded to obtain a degree from University of Benin.
The Arise TV founder graduated from Graduate School of Business at the University of the Witwatersrand, Johannesburg. He also went for an Advanced Management Programme at the University of Cape Town.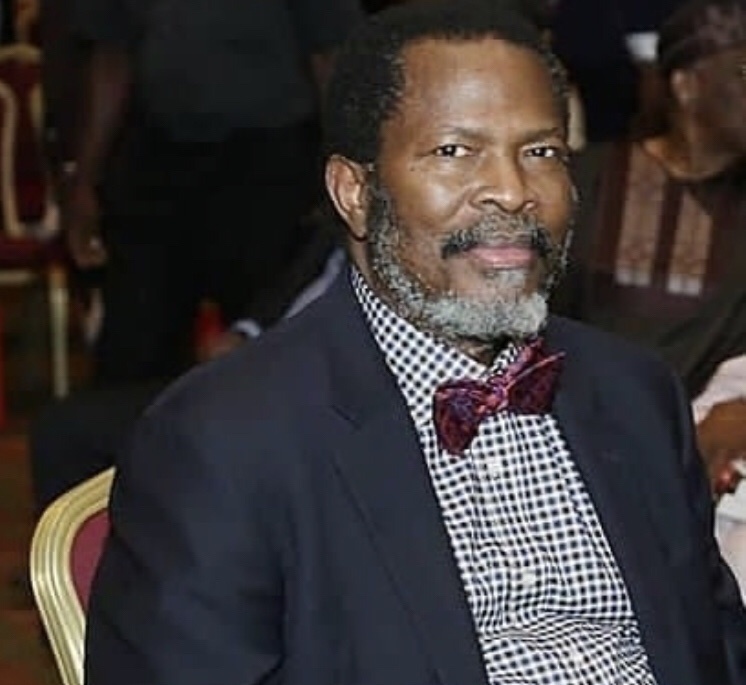 Obaigbena Businesses and Career
Prior to launching ThisDay Newspapers and Arise TV, Obaigbena was a Senatorial candidate in 1991.
In 1994, he was elected a member of the Constitutional Conference.
In 1995, Obaigbena founded one of the most read Nigerian newspapers "ThisDay Newspapers".
In 2000, he founded the Annual ThisDay Awards. ThisDay awards was aimed at honoring Nigerians who have made contributions to the Nigerian society in the political arena, global business, Women of distinction, and leading figures in the Nigerian education sector.
In 2006, he founded the ThisDay Music and Fashion Festival. The Music fest featured several musical acts such as Beyonce, Jay Z, Rihanna, John Legend, Lionel Richie, Dianna Ross, Alicia Keys, Mary J Blige, Snoop Dogg, 50 Cent, Busta Rhyme, Black Eyed Peas, Missy Elliott, Usher, Naomi Campbell, Alec Wek, Liya Kedebe, Oluchi, and so on.
In 2013, Obaigbena founded Arise TV, an international TV News channel focused on Africa. Arise News signed a contract for satellite transmission on Astra 2G for broadcast on the UK Sky platform with Globecast. He also signed contract with Hot Bird for cable distribution, with bases in London, New York City, Johannesburg, and Lagos.
He is also the founder of Arise Magazine and Arise Fashion Week. Arise Fashion week have featured a few times at The New York and Paris Fashion Weeks.
Controversies
The Economic and Financials Crimes Commission (EFCC) once launched an inquiry into the activities of Nduka Obaigbena. The inquiry was due to complaints by his employees over his failure to meet payment deadlines.

Personal life
Nduka Obaigbena was married with kids. His first marriage hit the rock. However he remarried Ms Ikyuma Doris Aondoaka in 2018.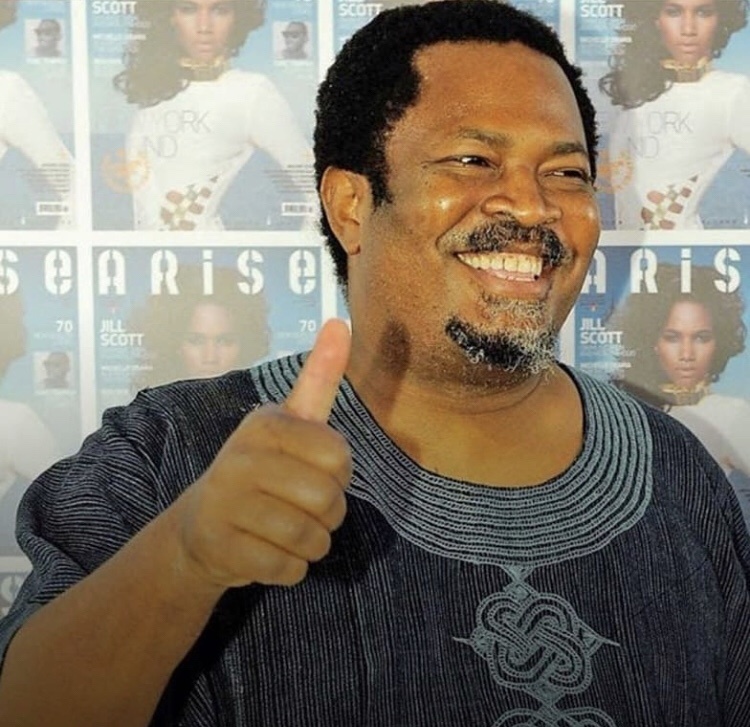 Nduka Obaigbena Net Worth
Nduka Obaigbena Net Worth is currently unknown