MEND Commander Tompolo Biography, Age and Net Worth
|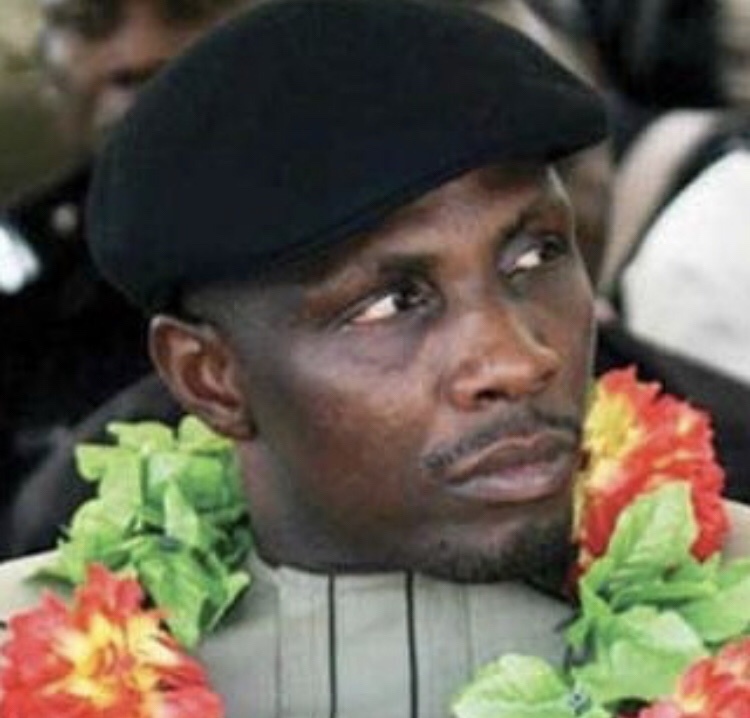 Government Oweizide Ekpemupolo popularly known as Government Tompolo is a Nigerian businessman and the commander of the Movement for the Emancipation of the Niger Delta(MEND),a Nigerian militant group. Tompolo was born on April 12, 1971 in Warri, Delta State to the royal family in Okerenkoko, the traditional Gbaramatu Kingdom, Warri South Local Government Area in Delta
Tompolo Profile
Name

Tompolo

Real Name

Government Oweizide Ekpemupolo

Age/Date of Birth

49 years(2020),

April 12, 1971.

Occupation

Businessman,

Militant and activist

Known for

Commander of the Movement for the Emancipation of Niger Delta (MEND)

State of Origin

Delta State, Nigeria

Net Worth

Unknown
Educational Background
Tompolo attended Okepopo Primary School, Warri, Delta State.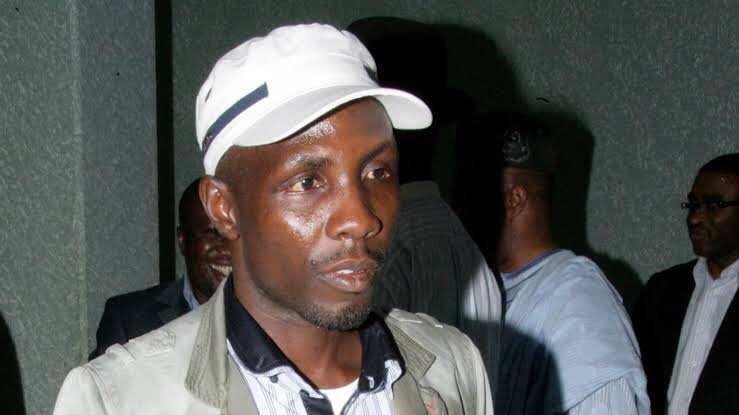 Militancy and Activism
In 1993, Tompolo dropped out of school to join a resistance group in the Niger Delta. The resistance group caught against the unethical marginalisation of his people from the benefits accruing from the production of oil which was drilled from his own community.
In 1998, Tompolo joined the Ijaw Youth Council(IYC). However moved to join the Movement for the Emancipation of Niger Delta(MEND) after he noticed slow progress in IYC.
Tompolo rose to the rank of high commander. With his vast wealth, he supplied the militant group with arms and new equipments.
Soso 4Sure as he was sometimes called, was in command of thousands of militants and was successful in attacking government and the Multinational oil companies' insensitivity in the exploitation and degradation of the peoples and environments of the Niger Delta.
In 2009, Tompolo embraced the Amnesty offer of Late President Yar'Adua. He and other members of the Niger Delta Militants who wished to surrender were branded full amnesty by the federal government.
End SARS Protest
Tompolo made his first public appearance in 6 years due the EndSARS protest by Nigerian youths. A video of Tompolo was shared on various platform making his first public appearance in 6 years.
Controversies and Arrest Warrant
In January 2016, an arrest warrant for Tompolo was issued over alleged theft and money laundering.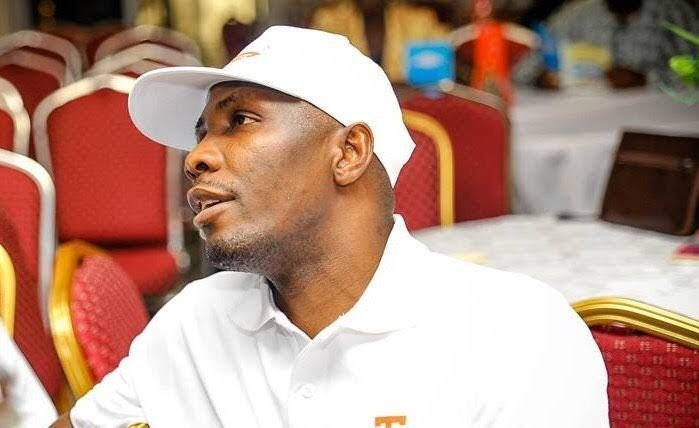 Tompolo Net Worth and Businesses
Tompolo Net Worth is currently unknown. However, he is the owner of Global West Vessel Specialist Limited (GWVSL), a company awarded to supply 20 vessels for the Nigerian Military estimated to worth N15 billion by President Jonathan.
Personal Life
Tompolo is married with kids