NIMC; Functions and Other Details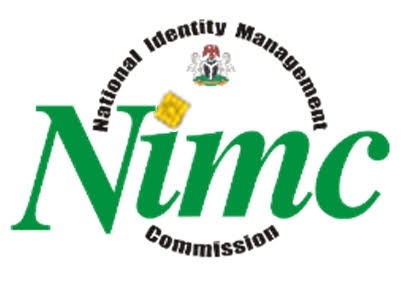 National Identity Management Commission (NIMC) is a Nigerian government organization charged with the the responsibility of the country's National identity management and database. NIMC was established in 2007 under the NIMC Act No. 23 of 2007.
NIMC is headed by a Director General, appointed by the president
In 2010, NIMC began its enrollment exercise and started issuance of multi purpose card in 2013. The National Identity Cardi has the following features
2 passport photograph of the holder
A chip containing the biometric information if the holder
An ATM feature in collaboration with Master Card
The National Identity Number(NIN)
The National Identity Number (NIN) unique set of number assigned to an individual after he or she have successfully enrolled for National Identity Card. It is the role of the NIMC to issue an NIN number to individuals after he had been enrolled into the NIMC database.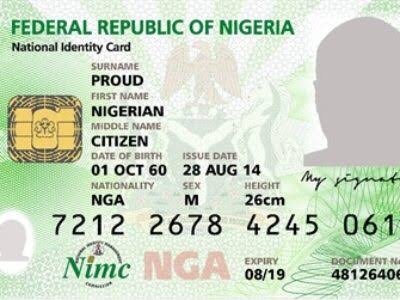 Functions of NIMC
NIMC is charged with the following functions
Create national identity card database
Operate national identity card database
Integrate the existing national identity card database in government institutions
Register individuals and legal residents into the national identity card database
Assign a unique national identification number
Introduce general multi-purpose cards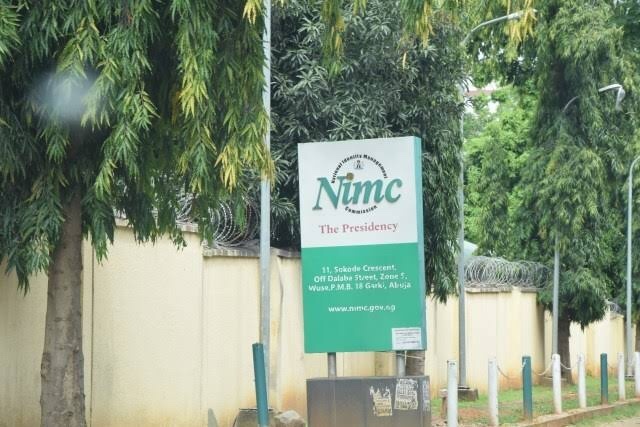 NIMC Offices Head Office
NIMC Headquarters is located at 11, Sokode Crescent, off Dalaba Street, Zone 5, Wuse, Abuja, FCT.