2021 Ugandan Presidential Election Results
|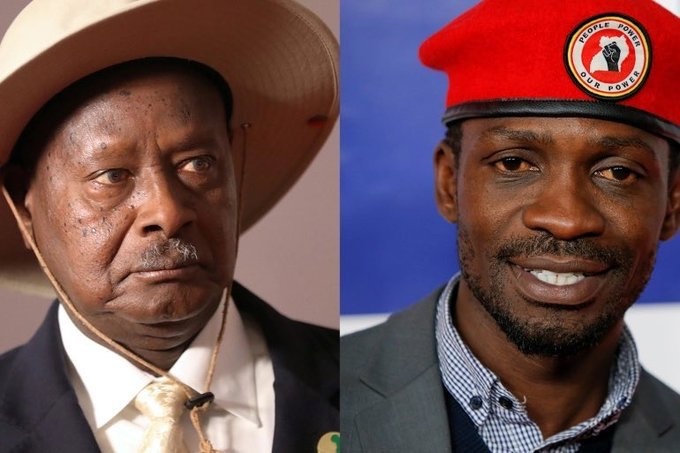 As the world awaits the Ugandan Presidential Election result, Bobi Wine have rejected the election result over irregularities and violence. However, the incumbent president Yoweri Museveni may win for the sixth time.
After over 86% of the votes were counted, Yoweri Museveni was ahead with 5,300,831 votes (that is 58% of the votes cast) while Robert Kyagulanyi popularly known as Bobi Wine secured 3,119,965 votes (that is 34.62% of votes cast).
Museveni was declared the winner of the Ugandan General election by the Ugandan electoral body. He secured 58.64% of the total vote cast.
Museveni who have been in power for 34 years was elected for a sixth term in office. His administration have been marred for suppressing of political opposition and constitutional amendments scrapping presidential term limits (2005) and the presidential age limit (2017).
He was involved in the rebellion that toppled tyrant Ugandan leader Idi Amin and later Milton Obote.