Indigenous People of Biafra (IPOB)
|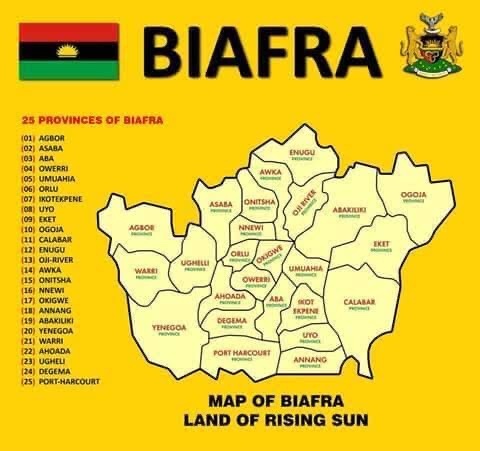 The Indigenous People of Biafra (IPOB) is a separatist group in Nigeria seeking for the secession of Biafra from Nigeria. The major objective of IPOB is to restore an independent state from the South Eastern part of Nigeria through a referendum. It is the largest Biafran separatist group in Nigeria.
IPOB was founded in 2012 by Nnamdi Kanu. He started IPOB after he gained popularity broadcasting about the plights of the Igbo tribe on Radio Biafra.
IPOB Background
Name

Indigenous People of Biafra (IPO)

Founded

2012

Founder

Nnamdi Kanu

Leader

Nnamdi Kanu

Affiliates

Eastern Security Network (ESN)

Radio Biafra

Ideology

Separatist Group

Website
The supporters of IPOB are mostly Igbos who often criticize the Nigerian government for inequalities, poor investment, marginalization and high presence of Nigerian military in the region.
IPOB have numerous websites and communication channels which they often used to criticize the Nigerian government. The pro Biafran group has often gained a lot of media attention due to frequent target of political crackdowns by the Nigerian government.
IPOB gained popularity after the arrest of Nnamdi Kanu in 2015 by the Department of State Security Service (DSS). He was charged with sedition, ethnic incitement and treasonable felony.
His arrest sparked off protest mostly across the South Eastern region of Nigeria. The protest often infuriated clash between the Nigerian security and the protesters.
In 2016, IPOB threatened to boycott the Anambra State governorship election unless a referendum from the liberation of Biafra is called.
IPOB Flag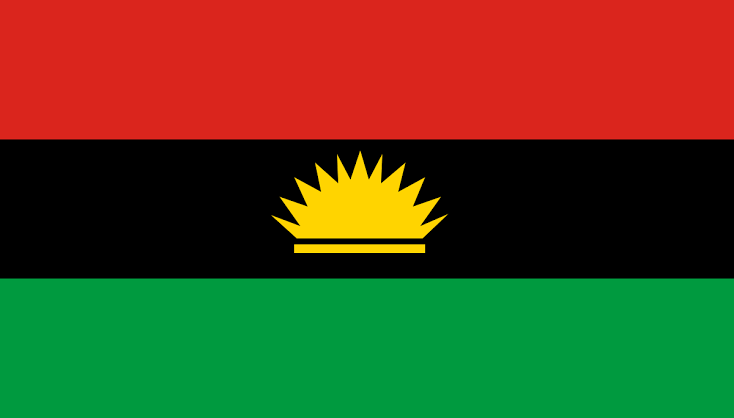 IPOB flag is a red, black and green flag with a yellow rising sun at the center of the flag. The flag is an adoption of the original Biafran flag adopted by chukwuemeka Odumegwu Ojukwu when he declared an independent state of Biafra in 1967.
Proscription of IPOB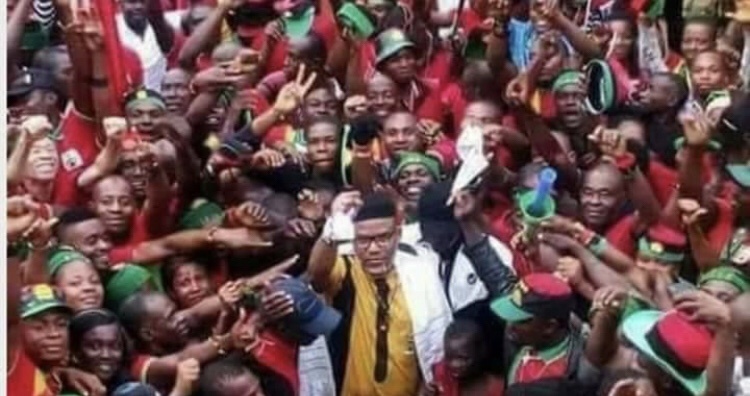 In September 2017, a Federal High Court sitting in Abuja proscribed IPOB and labeled it a terrorist organization by Justice Kafarati . IPOB have unsuccessfully tried to reverse the court ruling in 2018.
Formation of ESN
In December 2020, Nnamdi Kanu announced that the IPOB have formed Eastern Security Network (ESN), a security outfit in the Eastern part of Nigeria.