Ifeoma Akaya Biography, Origin, Age and Career
|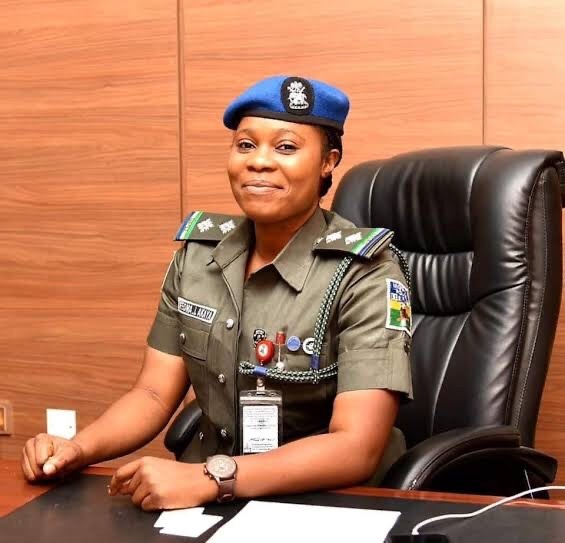 Iwanger Ifeoma Akaya is a Nigerian police officer, lawyer and ADC to the Kogi State Governor Yahaya Bello. She was the first female police officer to be appointed Aide De Camp (ADC) to a governor. Ifeoma Akaya was born in Makurdi, Benue State.
Ifeoma Akaya Profile
| | |
| --- | --- |
| Name | Ifeoma Akaya |
| Real Name | Iwanger Ifeoma Akaya |
| Date of Birth | – |
| Age | – Years (2021) |
| Profession | Police Officer |
| Known for | ADC to Gov. Yahaya Bello |
| State of Origin | Benue |
| Rank | Assistant Superintendent of Police (ASP) |
| Tribe | Tiv |
| Religion | Christian |
| Father | Kaanga Akaya |
| Net Worth | $- |
Educational Background
Ifeoma Akaya studied law at the Igbinedion University, Okada.
Read Also
Olu of Warri, Tsola Emiko Biography, Age, Career and Net Worth
Aishatu Dahiru Ahmed Biography, Age, Career and Net Worth
Joe Okei-Odumakin Biography, Age, Career and Net Worth
Career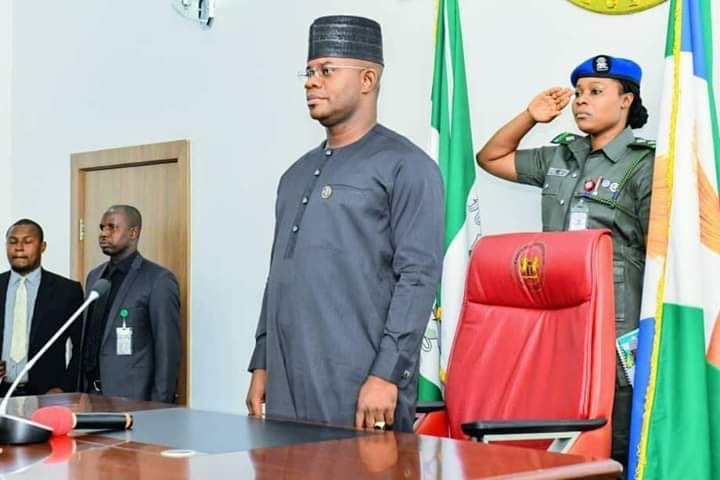 Ifeoma Akaya joined the Nigerian Police in December 2016.
In January 2020, Ifeoma Akaya was appointed as the Aide De Camp(ADC) to Kogi State Governor Yahaya Bello.
The Governor of #Kogi State, Alhaji Yahaya Bello has appointed ASP Ifeoma Iwanger Akaya as his new Aide-de-Camp (ADC). Apart from being the first female ADC in the state, she's also the first female ADC for a sitting Governor in #Nigeria. @beegeaglesblog @Ayourb @woye1 @DrJoeAbah pic.twitter.com/xQWVmw79D8

— UNCLE DEJI (@DejiAdesogan) February 5, 2020
The appointment of Ifeoma Akaya as the ADC to Governor Bello has stirred mixed feelings across Nigeria. While many support the appointment others criticized it.
Here are some reactions below
How can he appoint someone's wife as an ADC?

— Sulaimon Adebesin (@SulaimonAdebe) February 5, 2020
I hope is just the work not else attached…we are watching…

— Alexis O A ?????? (@AlexOlawale4) February 5, 2020
Our Governor is a pace setter fearless warrior that innovates new policies for others to follow. Nigeria shall be great as GYB turns PYB

— Folasade Jet Atteh (@Folasadeatteh1) December 2, 2020
Its a good sight to behold, and good opportunity to the lady ADC to give good representation of what women can do even better.

— Saidi Davies (@DaviesSaidi) February 6, 2020
A female ADC to a male monster? This is definitely a mistake and should not be encouraged.

— @ifeanyi (@eze_cibasicven) February 5, 2020
Controversies
In April 2021, Kogi State First Lady Rashida Bello was alleged to have moved out of the Kogi State government house over Governor Bello's alleged affair with his ADC.
Trouble in Kogi State as the first lady, Rashida Bello, allegedly moves out of government house https://t.co/8c2iotvxqG

— Kemi Filani News – Kemifilani.ng (@Kemifilaniblog) April 5, 2021
However, the Chief Press Secretary to the Kogi State Governor Mr Onogwu Muhammed debunked the alleged domestic rift.
He said
"Our attention has been drawn to an online publication titled 'Trouble in Kogi State as the First Lady, Rashida Bello, allegedly moves out of government house'.
"For lack of formidable tool of distractions, the online medium struggling hard for traffic has come out with a concocted falsehood alleging a crack in the household of Gov. Yahaya Bello. ,
"The said publication laced with lies and crooked fallacy detailed how the First Lady, Hajia Rashida Bello, has moved out of the Government House in what the merchants of mischief painted as a revolt against the governor.
"This reaction is coming out not in reverence of the amorphous medium but a call to the general public to disregard as tissue of lie the malicious fabrication," he said.
Personal life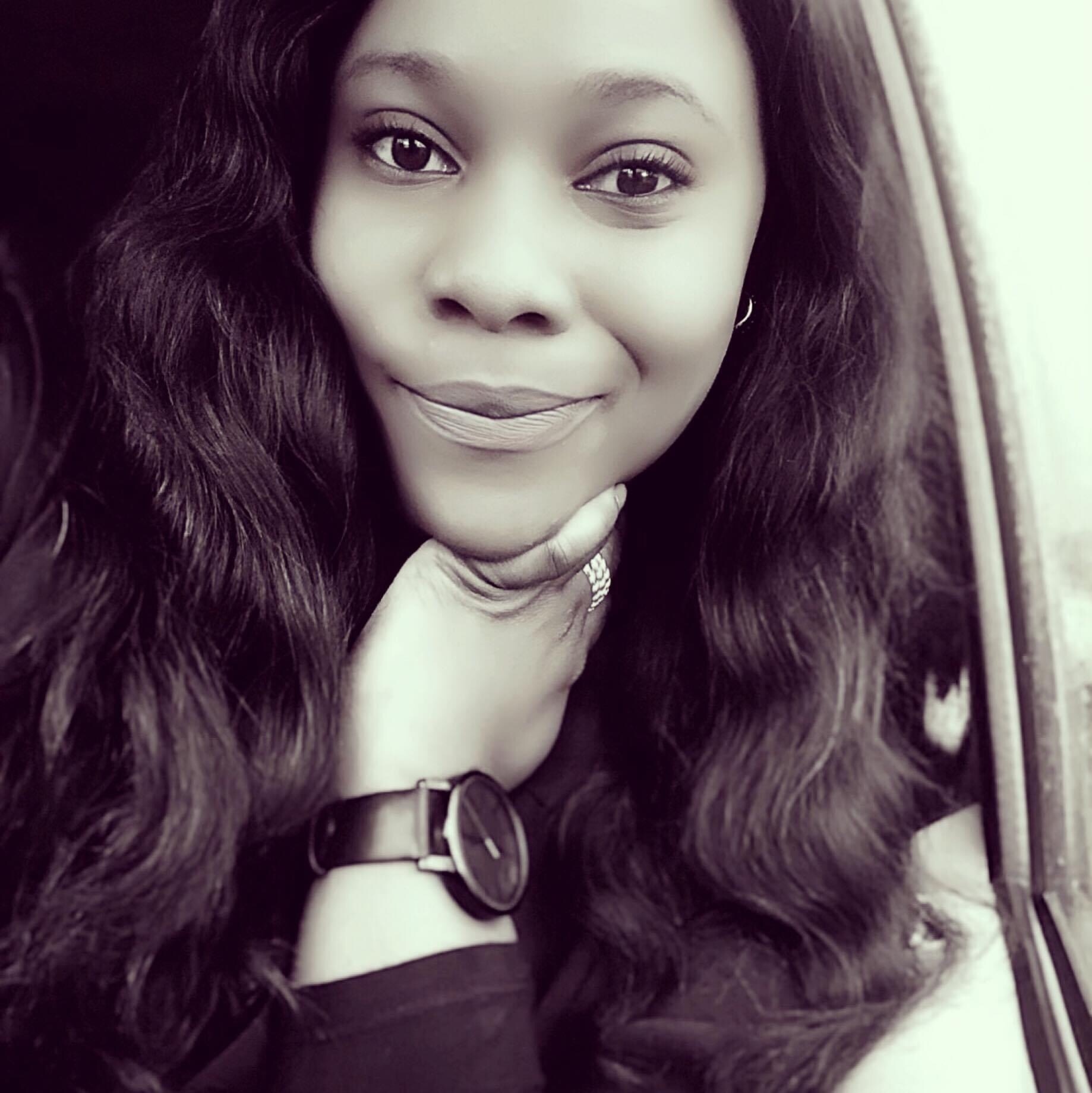 Ifeoma Akaya is the daughter of Kaanga Akaya, a former Commissioner of police. She is from Turan, Kwande Local Government Area. Her mother is Igbo