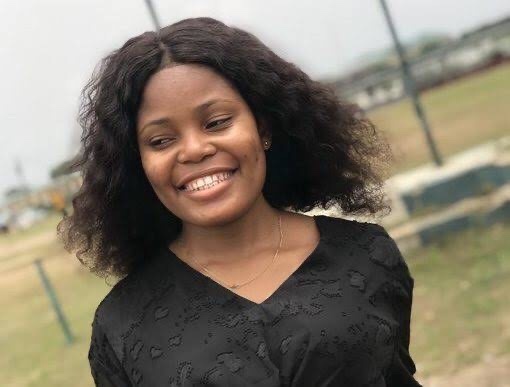 Iniobong "Hiny" Umoren popularly known as Hiny Umoren was a Nigerian graduate who was declared missing and subsequently found dead after she went for a job interview in Akwa Ibom. Hiny Umoren was born in 1995 in Akwa Ibom State.
Educational Background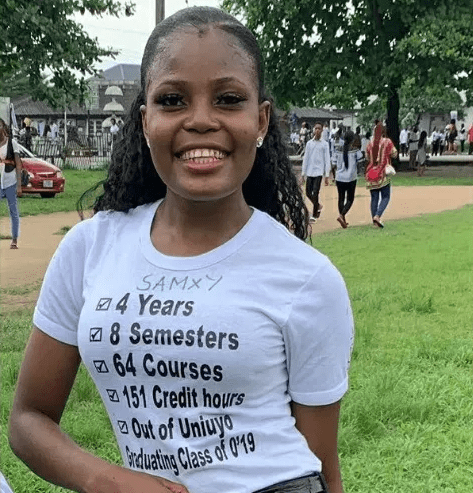 Hiny Umoren is a graduate of Philosophy at University of Uyo, Akwa Ibom State. She was the 7th best graduating student in her class.
Death and Investigation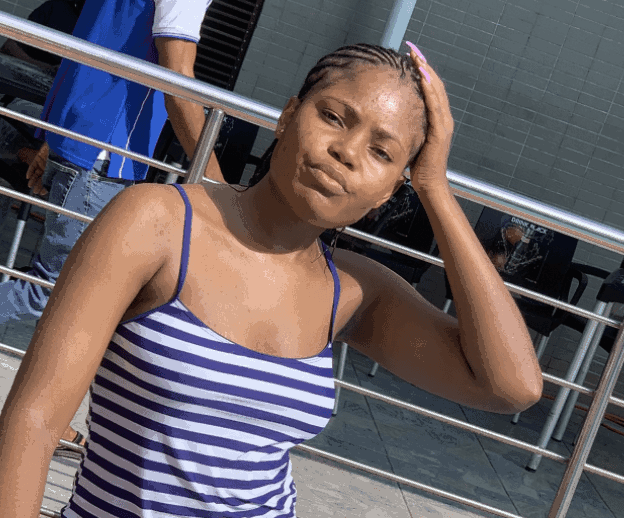 On 29th April, 2021 Uduak Umoh, a friend of Hiny Umoren raised alarm on twitter over the disappearance of Hiny Umoren who went to meet her supposedly employee in Uyo, Akwa Ibom State.
However, upon investigation the tweet of the man who claimed to have offered her a job was sourced out though he had already deleted the tweet and renamed his account.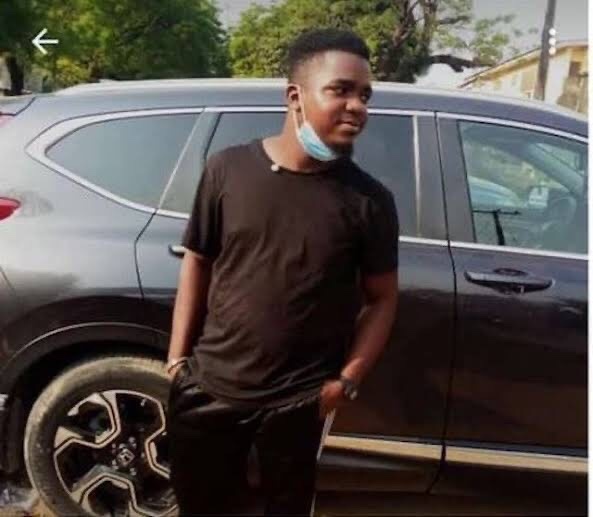 The Nigerian police arrested Frank Akpan, alleged to be the owner of the account. Though he initially denied his involvement but later admitted to raping, killing and burying Ini Umoren. He also revealed his father and other relatives where involved in the crime
Erica BBNaija Biography; Age, Career, BBN 5 lockdown Housemates
Many Nigerians have called for justice on the death of Ini Umoren. #JusticeForHinyUmoren hash tag have been trended on twitter for justice on her murder.
Here are some tweets below
David had to go on a self-imposed exile to do his job. David is an unsung hero. We need more people like him.

Evil loves darkness and silence, expose it and it is less powerful.#JusticeForHinyUmoren and everyone who were victims of evil people.

— Aproko Doctor (@aproko_doctor) May 11, 2021
If this appears before your screen please retweet. #JusticeForHinyUmoren will bring peace to all the job seekers and unemployed graduates in Nigeria.#BuhariMustGo #buharimuststay | May His | Daddy G.O | Rest In Peace pic.twitter.com/l0rX5q4yn2

— Isaac Bassey #JusticeForHinyUmoren (@theisaacbassey) May 6, 2021
Let's put #JusticeForHinyUmoren on top of the trends. Can we get 1k Retweets?

— First Doctor (@firstdoctorr) May 11, 2021
On April 29, Ini Umoren set out for a job interview in Uyo.

She never made it home.

In this exclusive for @NewsWireNGR I explore leaked data from the murder suspect's mobile service provider and prove that he did not work alone.#JusticeForHinyUmorenhttps://t.co/3I8H2j5iLC

— David Hundeyin (@DavidHundeyin) May 11, 2021
We Trended #EndSARS in one voice. We spoke one language. We were consistent. We were intentional about our demands. We refused to bow to oppression. We were a force!

So why can't we do the same for Iniubong? Why's #JusticeForHinyUmoren not trending at number 1?

Kindly RETWEET

— Chlorpheniramine #EndSARS ?? (@VictorIsrael_) May 11, 2021
Incase you are wondering why we are crying for justice,This is INIUBONG UMOREN'S final result
SECOND CLASS UPPER With CGPA of 4.12
Next week her colleagues will be mobilized for NYSC

She was not only beautiful. She was also very intelligent and hardworking#JusticeForHinyUmoren pic.twitter.com/1Gv8eBbg9L

— DR.PENKING™ #JusticeForHinyUmoren (@drpenking) May 7, 2021
On May 11 2021, Nigerian journalist David Hundeyin accused the Nigerian police if allegedly planning to cover up some real things on Ini Umoren's death.
He said Frank Akpan is only being used to fall for the bigger fish involved in Iniubong Umoren's death and that there are other participants involved in the killing.