Ginimbi Biography, Real Name, Age, Businesses, Net Worth and Death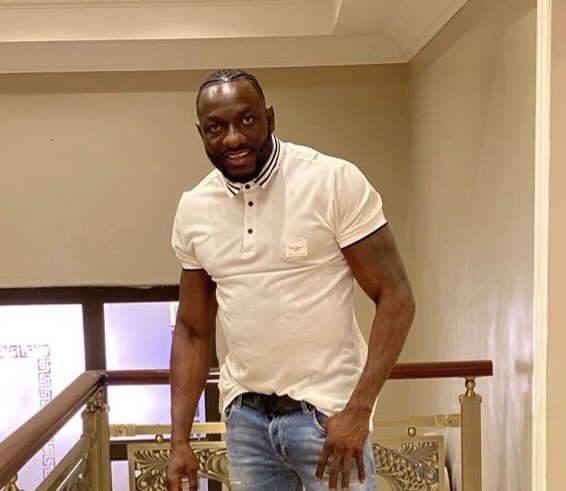 Genius Kadungure popularly known as Ginimbi was a Zimbabwean billionaire businessman and socialite. Ginimbi was popularly for throwing all white wild parties, his luxurious lifestyle and interest in super cars. Ginimbi was born on October 10, 1984 in Domboshava, Zimbabwe.
Ginimbi Profile
| | |
| --- | --- |
| Name | Ginimbi |
| Real Name | Genius Kadungure |
| Date of Birth | October 10, 1984 |
| Age | 36 years |
| Nationality | Zimbabwean |
| Occupation | Businessman, Socialite |
| Net Worth | $10 million- $100 million |
| Death | November 8, 2020 |
| Cause of Death | Motor Accident |
Ginimbi Career and Businesses
Ginimbi ventured into business at a young age of 17. He started by serving as a middleman securing gases for end users.
He had a breakthrough in his business after his friend who works with Angolan Airways offices helped him secure his first contract with the airways.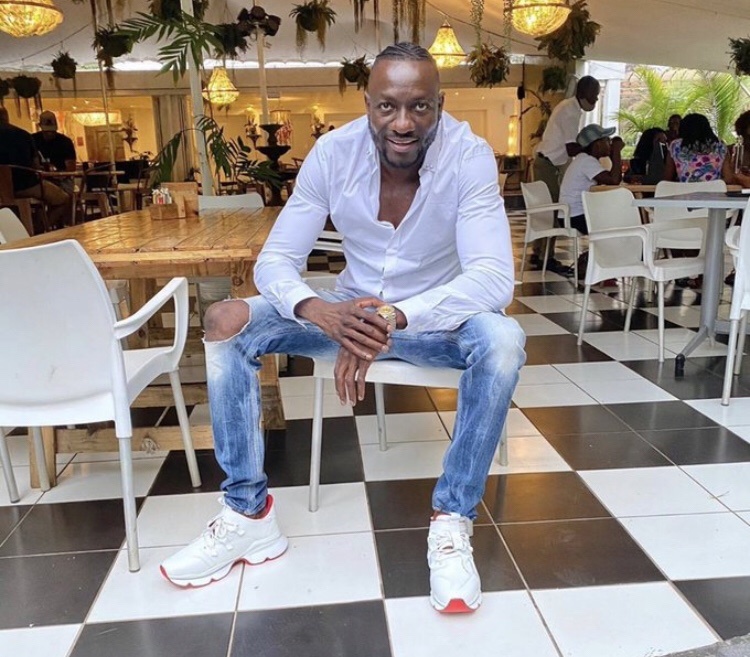 He established Pioneer Gases years later. He supplied gas to the commercial, industrial, public and retail sectors.
Ginimbi was a businessman. He is the Chief Executive Officer (CEO) of Pioneer Gases, an oil and gas company with interest in Botswana, South Africa, and Zimbabwe. He owns a night club Dreams Nightlife Club.
Ginimbi Cars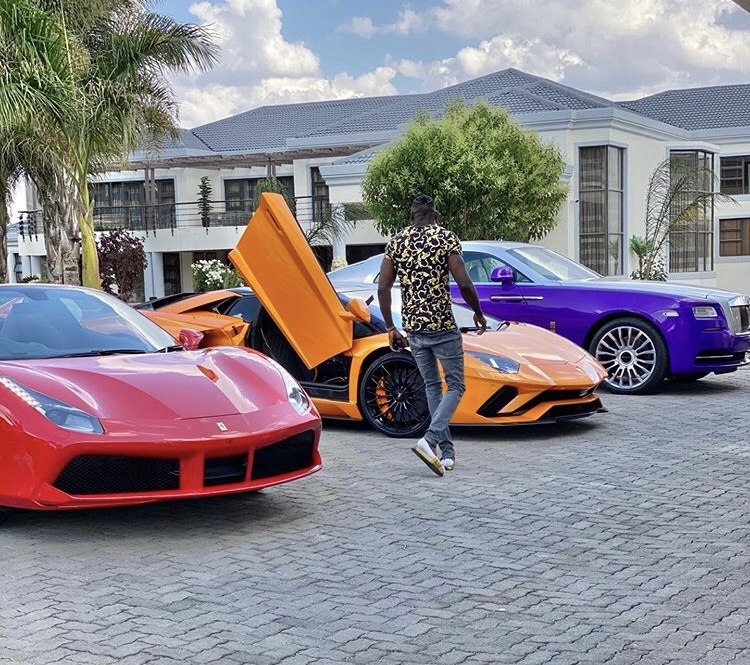 Ginimbi was a lover of luxury cars. He has Lamborghini Aventador S Roadster, A Rolls Royce, Bentley and many others estimated to worth millions.
Ginimbi Net Worth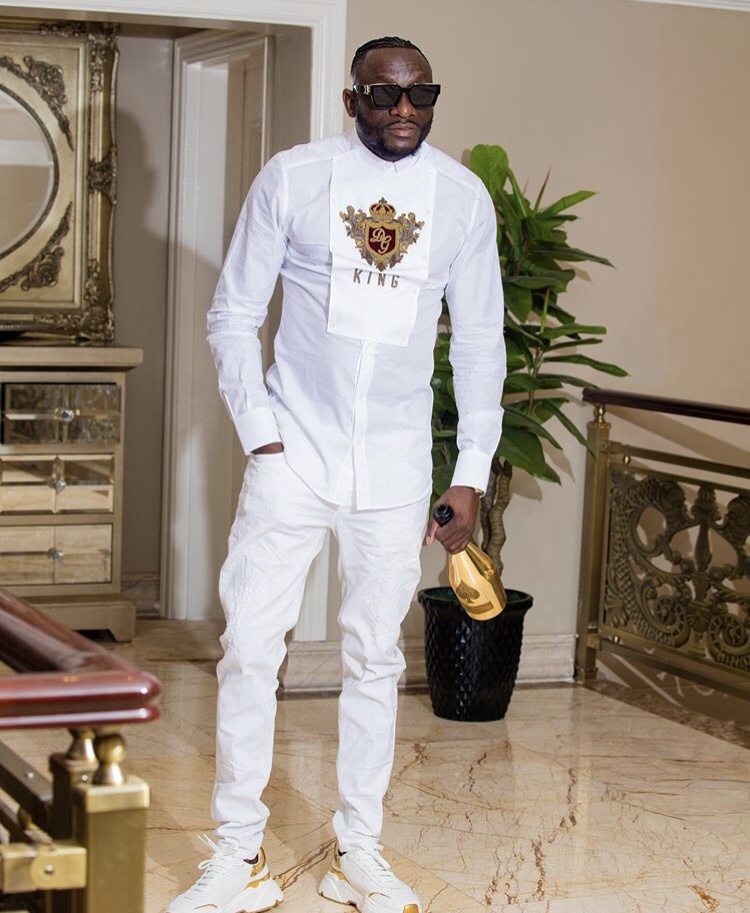 Ginimbi was a successful businessman. Ginimbi was estimated to worth between $10 million to $100 million.
Ginimbi Instagram
Ginimbi was active on Instagram where he showed off his immerse wealth. Ginimbi Instagram handle is @ginimbi
Controversies
Fraud Allegations
In May 2014, Ginimbi was arrested for allegedly defrauding Zanu-PF MP for Chegutu West Dexter Nduna of R1,581,890.
Debt Allegation
In February 2018, Ginimbi was accused of owing R340 000 to South African based businessman Mutumwa Mawere. He however debunked the rumor saying he had already paid Mawere all he owed him.
Affairs
Ginimbi was reported to be having affairs with several women. He was beaten on several occasions by husband of the women he was romantically involved with.
According to Pindula, In January 2014, he made headlines when it was revealed that he had been looking after another man's child for the past 11 years. This came to light after one Doreen Mutukwa demanded an upward review of maintenance fees to $1,500. This led to Genius demanding a paternity test and the outcome showed that Kadungure was not the father of the child.
Personal Life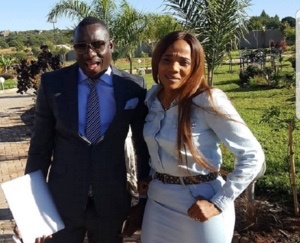 Ginimbi proposed to his girlfriend Zodwa Mkandla in 2014. Though she was 11 years older than he is. In 2018, Ginimbi in an interview with Eastern Times admitted they had separated.
Ginimbi Death
In November 2020, Ginimbi died at the age of 36. According to Zimbabwean Police Ginimbi died in a car crash in Harare along Legacy Way.
Prior to his death, he made a video on Instagram that he was going for the birthday of Moana.
Ginimbi died on the spot alongside Moana, Karim a Malawian national and Alisha a Mozambican national after he collided with a Honda car.