Issa Aremu Biography, Age, Career and Net Worth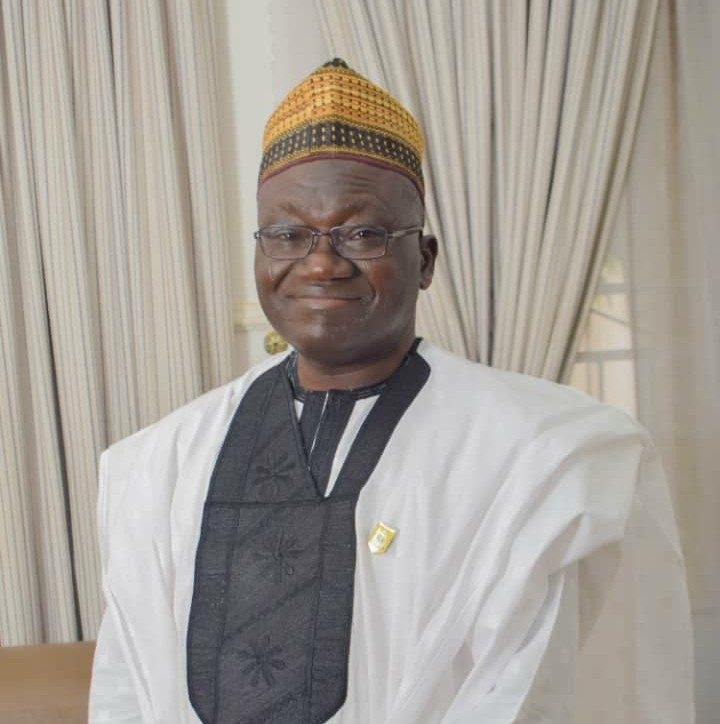 Issa Obalowu Aremu is a Nigerian politician and Trade Union activist. He was appointed the Director of the National Institute for Labour Studies (NILS) by President Buhari . Issa Aremu was born on January 8, 1961 to the family of Mahamudu Aremu and Hadjia Afusatu Amoke Aremu in Ijagbo, Oyun, Kwara State.
Issa Aremu Profile
Name

Issa Aremu

Real Names

Issa Obalowu Aremu

Date of Birth

January 8, 1961

Age

60 Years (2021)

Occupation

Activist
Politician

Religion

Muslim

State of Origin

Kwara State

Political Party

Labour Party

Tribe

–

Net Worth

Under Review
Educational Background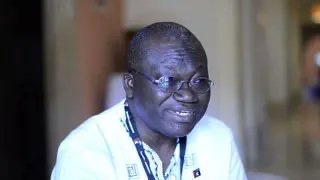 Issa Aremu attended Ilorin Primary School and Ilorin Grammar School, Oko erin, Garin Alimi, Ilorin, Kwara State. He obtained a degree in Economics from the University of Port Harcourt, Rivers state in 1985.
Issa Aremu holds a Masters degree in Labour and Development from the Institute of Social Studies, ISS, in the Hague, Netherlands. He is an alumnus of George Meany Labour Centre, Maryland, Washington, USA.
Career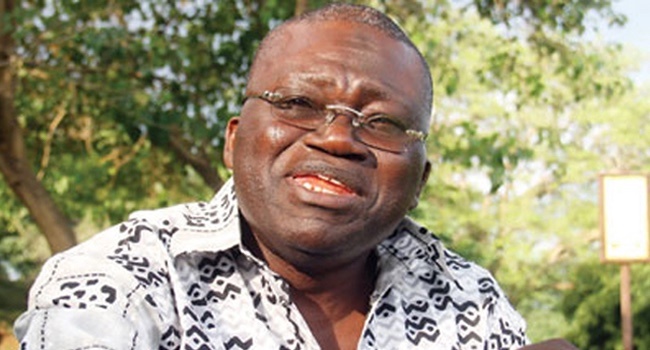 Issa Aremu joined the Nigerian Labour Congress (NLC) as the Head of the Economic/Research Department.
In 1989, Aremu joined the National Union of Textile, Garment and Tailoring Workers of Nigeria (NVTGTWN). He was subsequently elected the general secretary of NVTGTWN in 2009.
In 2014, he was a labour delegate to the National Conference. He was the deputy chairman of the National Conference Committee on Civil Society, Labour, Youth, and Sports.
In June 2018, Issa Aremu picked nomination form to run for Kwara State Governor under the platform of Labour Party. He won the party primaries but stepped down for AbdulRahman AbdulRazaq of All Progressive Congress (APC).
Issa Aremu was appointed the Director of the National Institute for Labour Studies (NILS). His appointment was confirmed in a letter signed by Festus Keyamo, the supervising Minister and Honourable Minister of State for Labour and Employment.
President Buhari has also approved the appointment of Comrade Issa Aremu as the Director of the National Institute for Labour Studies (NILS). Comrade Aremu has been a notable Trade Unionist who has risen through the ranks in the Trade Union hierarchy in Nigeria.

— Garba Shehu (@GarShehu) May 18, 2021
Personal Life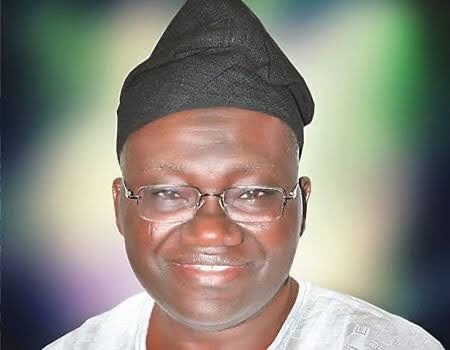 Issa Aremu was married to Hadjia Hamdalat Abiodun Aremu. She died in 2015. Aremu is now married to Khadijat Aremu. He is a Muslim.