Gana Biography, Age, Crime and Death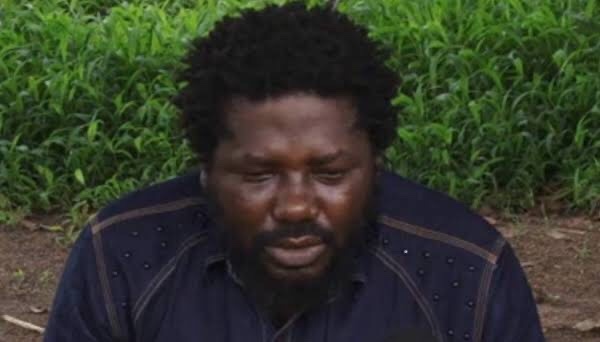 Terwase Akwaza popularly known as Gana was a Benue born war lord and a head of a Militia group in Benue State. He was one of the most wanted criminals in Benue state before his death. Gana was born in the 1970s in Gbeji, Katsina Ala, Benue State.
Gana Profile
Name

Gana

Real Names

Terwase Akwaza

Date of Birth

1970s

Age

– Years (2020)

State of Origin

Benue State

Tribe

Tiv

Occupation

Criminal

Crimes

extortion

massacres

kidnappings

assassinations

robberies

cattle rustling

terrorism

murders

Wives

Over 30 wives

Net Worth

Under Review

Death

8th September 2020
Gana Crimes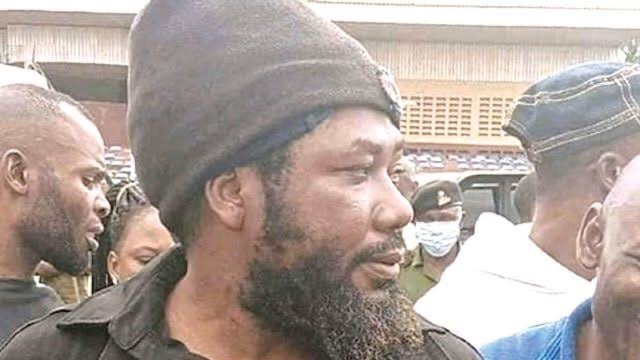 Gana started his life of crime at Avery young age as a poultry thief. He used to steal poultry in his neighborhood using the popular Ghana must go bag thus he got the name Gana.
He graduated to a thief. He terrorized and robbed traders coming home from the market.
Gana gained prominence between 2015 and 2020. He was known to terrorize Katsina Ala, Ukum, and Logo local governments' area, for over a decade.
Gana's crimes ranged from extortion, massacres, kidnappings, assassinations, robberies, cattle rustling, terrorism and murders. He levied farmers, traders and prominent indigenes of Benue State.
In May 2016, Gana was accused of murdering Denen Igbana, the Senior Special Assistant on Special Security to Gov. Ortom.
Despite his crimes, he is perceived by the stub tribe as the defender of the people against external aggression and for providing his people Gbeji with basic amenities.
He joined a Militia group to defend Benue communities against the activities of Fulani herdsmen and Jukun militia attacks.
Gana Powers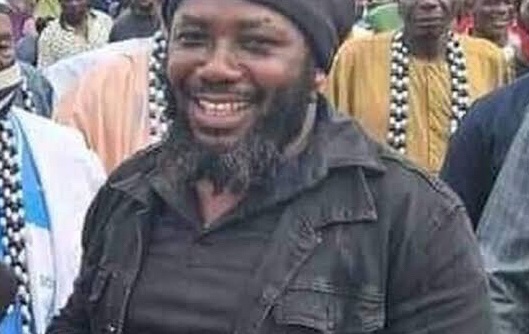 Gana whose father was a witch doctor was rumored to have been bestowed with spiritual powers by his late father. There are rumors that his power comes from a shrine at the top of a rock at at the fringes of his village, Gbishe.
Some alleged that he killed and buried his 12 years old daughter for spiritual powers. Gana was said to have the powers of appearing and disappearing by Locals. Gana was fortified by witch doctors to protect him against weapons and bullets.
Amnesty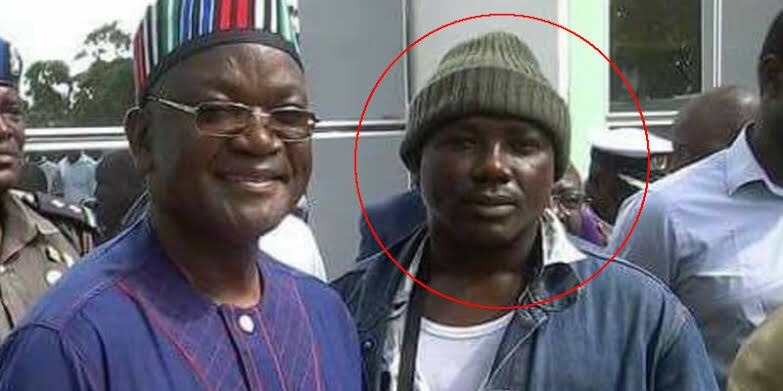 Gana made his first public appearance in a while in August 2015 to embrace amnesty by the Benue State Governor Samuel Ortom. He lead 500 men and submitted 84 riffles.
He was subsequently appointed the chairman of the Joint Task Force on Revenue Collection in the state.
His company Ghatertex Nigeria Limited was also awarded a contract for the collection of Produce Tax for which he remitted 10 million naira monthly to the state government. His appointment was shortlived after he was accused of murder in May 2016.
Death of Gana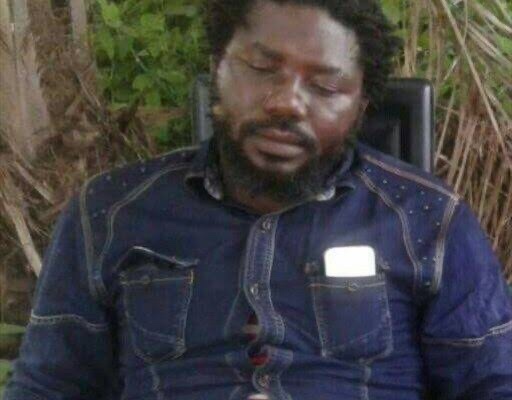 Due to the rising criminal activities of Gana, the Nigerian police launched a manhunt for Gana. Covert operations were constituted for his arrest and a bounty of N50 million was placed on Gana
On 8th September 2020, Gana was killed by the Nigerian Army after he turned himself in for amnesty.
Personal life
Gana is a polygamist with over 30 wives. He was rumored to have married his wives by just touching them