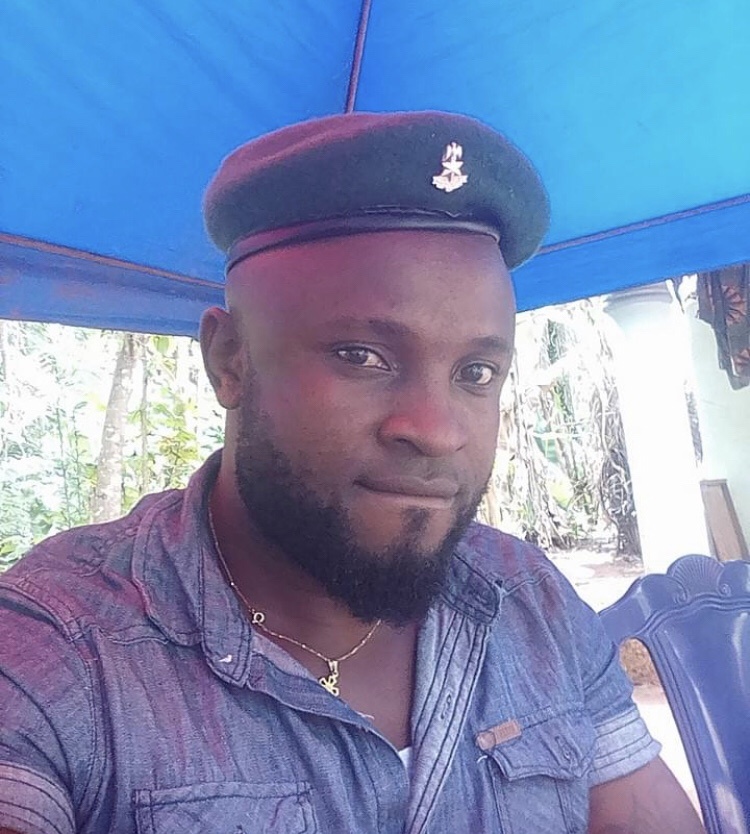 Nwaokike Kayinayo Andy popularly known as Ikonso was a commander of the Eastern Security Network (ESN) who was killed by the Nigerian Army. Prior to joining Eastern Security Network, Ikonso was a staunch supporter of Nnamdi Kanu and a member of the proscribed Indigenous People of Biafra (IPOB). Ikonso was born on December 25, 1985.
Being a hardcore IPOB member, Ikonso joined Eastern Security Network (ESN) after it was established by IPOB in 2019.
Ikonso Don Profile
Name

Ikonso Don

Real Name

Nwaokike Kayinayo Andy

Date of Birth

December 25, 1985

Age

35 Years (2021)

State of Origin

Imo State

Tribe

Igbo

Profession

Freedom Fighter

Affiliation

IPOB

ESN

Net Worth

$-

Death

25th April, 2021
Death of Ikonso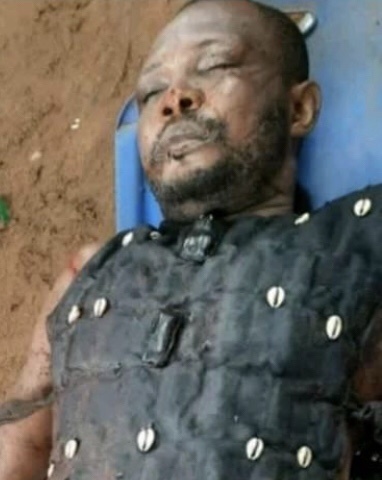 In April 2021, the Nigerian Army revealed they have killed ESN commander Ikonso in a gun battle at Awomama, Oru East Local Government Area of Imo State.
Confirming his death, the spokesman of the Nigerian Army Brigadier-General Mohammed Yerima said a joint task force led the attack against the ESN commander.
"The joint intelligence team had earlier interviewed several arrested IPOB/ESN terrorists in connection with the April 5 attacks and they all confessed that Ikonson Commander who was named as Vice President by their leader, Nnamdi Kanu, and was the one that mobilised men and resources as well as ordered and orchestrated the attacks on Owerri.
Read Also
Small Daddy Biography, Real Name, Age, Comedy and Net Worth
Damola Olatunji Biography, Age, Movies and Net Worth
Chris Ngige Biography, Age, Career and Net Worth
"On noticing the presence of the joint operations team, IPOB/ESN terrorists brought heavy volume of fire on the raiding team who swiftly responded and overwhelmed them with superior fire power that neutralised Ikonson and six of his top Commanders.
"Sadly however, a Second Lieutenant and three IRT operatives paid the supreme price in the fire fight that ensued. The four officers who fought gallantly have already been evacuated to a military facility in Owerri."
"The joint security team is already dominating the general area while preparations for further operations are in top gear. The neutralised Ikonson Commander had in several occasions posed for photographs with the fugitive leader of IPOB, Nnamdi Kanu." The statement partly read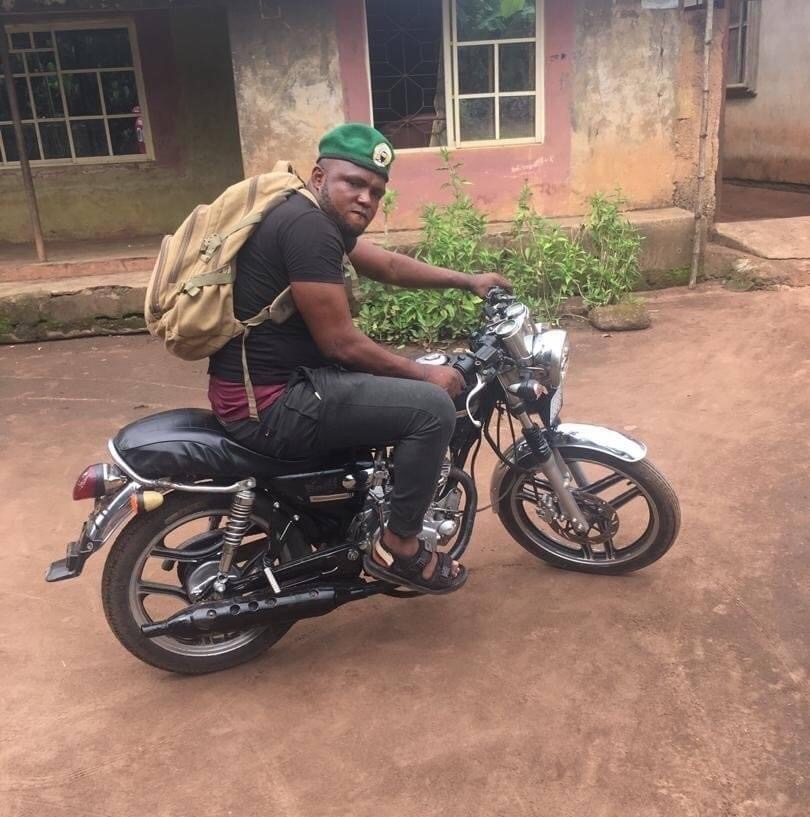 However, Emma Powerful, a spokesperson of the Indigenous People of Biafra (IPOB) claimed Ikonso was murdered in his sleep by the Nigerian Army.
Emma Powerful said
"Nigerian media initially failed to investigate and report the accurate information about the death of Commander Ikonso and those with him. Sections of the media only peddled lies and fake news dished out by the same security agencies that murdered Ikonso in his sleep.
Read Also
Rachel Bakam Biography, Age, Career, Movies and Death
"The bitter truth the Nigerian Government didn't want people to hear, which IPOB disclosed at the said interview, was that Ikonso was murdered in his father's house, not in any imaginary ESN camp or battlefield as the liars would hope to have us believe.
"The same Army, Police and DSS in Imo State that never for one day arrested or prosecuted any Fulani terror herdsman ravaging Imo State before the coming of Ikonso; the same Nigerian security agents that have always provided cover for terrorists and bandits, had the guts to ambush and kill the only man that drove Fulani terrorist herdsmen out of Imo State. Something Hope Uzodinma, Ohaneze Ndigbo and those Efulefus that conspired to kill him was not able to do.
"Commander Ikonso and the men with him in his father's house were murdered by the Nigerian state with the help of APC (All Progressives Congress) politicians and Ohanaeze Ndigbo leadership in Imo State. The worst part is that they lied about it," a part of the statement read.